By Nila Do Simon
The sheer beauty yet raw savagery of the ocean is perhaps best explained through the eyes of a surfer. In his newest book, Liquid Horizon: Meditations on the Surf and Sea, big-wave specialist and photographer Daniel Fuller presents an intimate glimpse of the aquatic arena, melding his unique perspective as a surfer with the world of fine art.
Using several repetitive visual themes, including nocturnal seascapes shot under the glowing moonlight with a slow exposure, Fuller brings a reflective lens to his subject, showcasing how moments in the ocean can transcend space, time and the viewer's traditional view of the sea. Liquid Horizon presents 200 of Fuller's photographs, which deftly harmonize the beauty of the water with its ominous presence and the sheer scale that makes it feel infinite.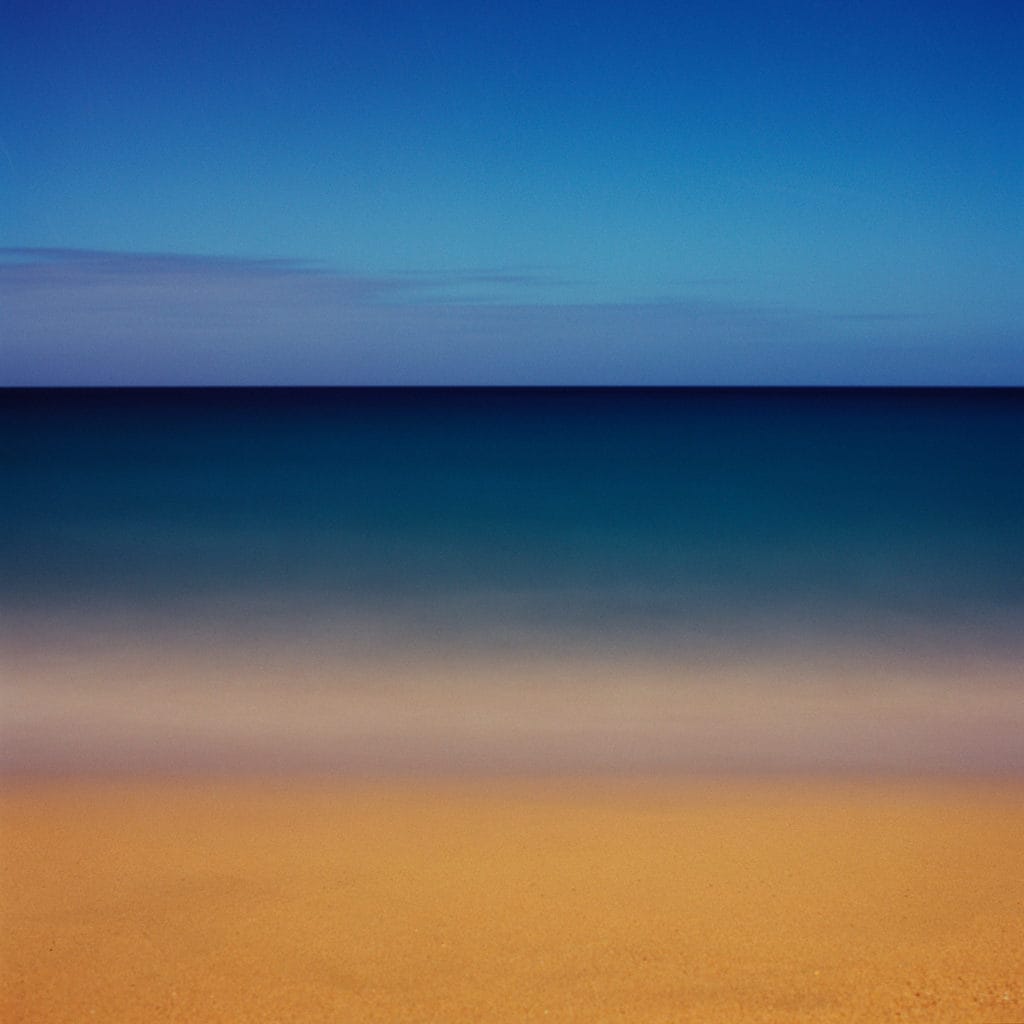 The images—taken in various parts of the world, including Hawaii, Tahiti and Sumatra—are accompanied by words from living legends in their respective fields. Julian Schnabel, the artist and filmmaker behind notable films such as "Before Night Falls" and "The Diving Bell and the Butterfly," wrote the book's foreword; art writer and gallerist Adam Lindemann penned an essay; and surfer Gerry Lopez, aka "Mr. Pipeline," wrote the afterword. Each of the contributors beckons you to contemplate the purpose of the ocean and the meaning behind Fuller's photographs. What do you see? 
This article originally appeared in the Spring 2021 Issue.