By Ginger Harris.
Whether you're looking to go a few rounds with a punching bag, pump some iron or get your "ohm" on, you can now do it all in these new fitness spaces in Fort Lauderdale.
Total Knockout
Here's what happens when group fitness and boxing collide. It's called Rumble and it's now in Fort Lauderdale. What sets Rumble apart from other boxing gyms are the group fitness classes. Think 10-round, 45-minute sessions split between two styles of training: boxing skills and drills and resistance training. And then there's the sound system and curated playlists to keep your mind in the fight. Fight your way to a better you, because Rumble is open seven days a week with classes running morning and night. And be sure to look around while you're there. Celebs like David Beckham, Kevin Hart, Kendall Jenner and Jason Derulo are all fans of the Rumble brand. 408 NE Third St., Fort Lauderdale; 954-859-6067; rumbleboxinggym.com.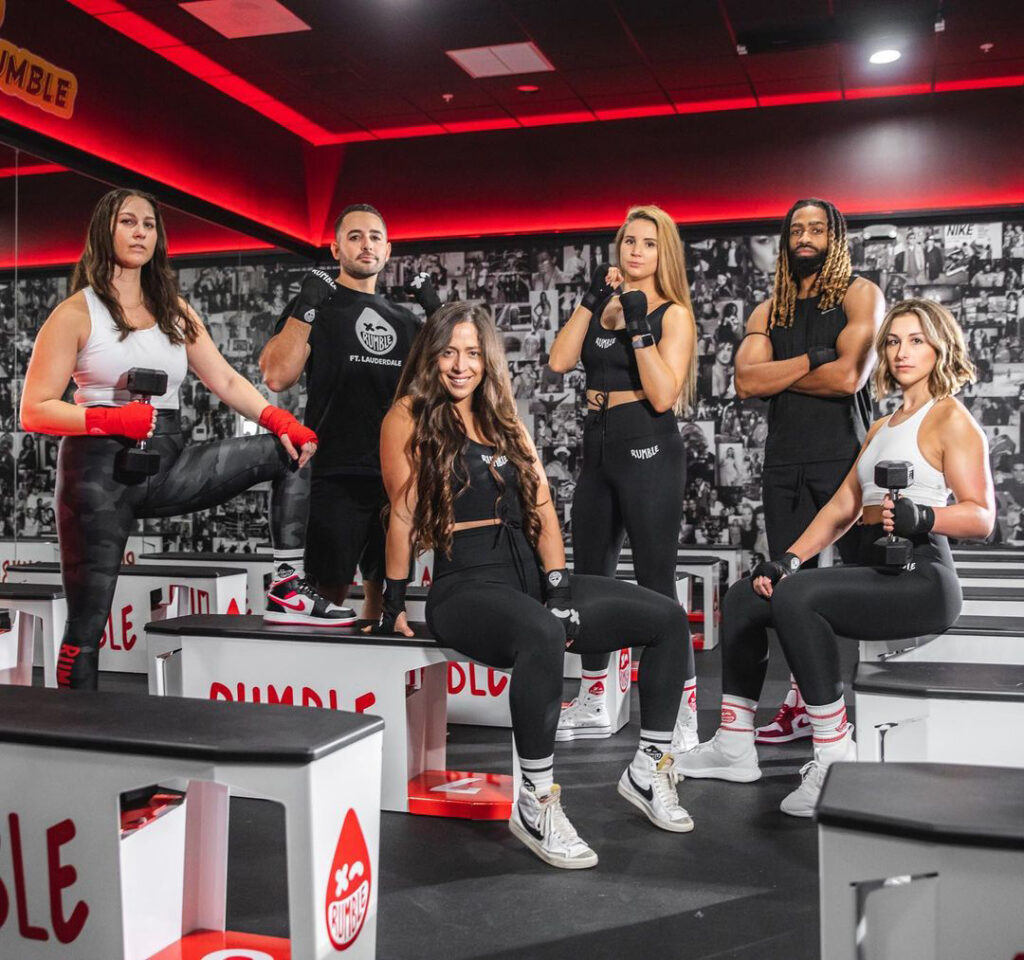 Space Invader
Picture this: Yoga followed by breathwork, a cold plunge and sauna therapy. You can do a little of it all at The Space in Fort Lauderdale. With the motto "Support your body and expand your consciousness," you can work on yourself from the inside out at The Space. Sessions include 30-minutes to go between the cold plunge and sauna. And the benefits are endless: boosting your immune system, increasing blood flow, relieving chronic pain, boosting your metabolism, boosing athletic performance and decreasing inflammation and muscle soreness. There's also special yoga sessions. 1271 NE Ninth Ave, Fort Lauderdale; 305-762-9956; thespaceftl.com.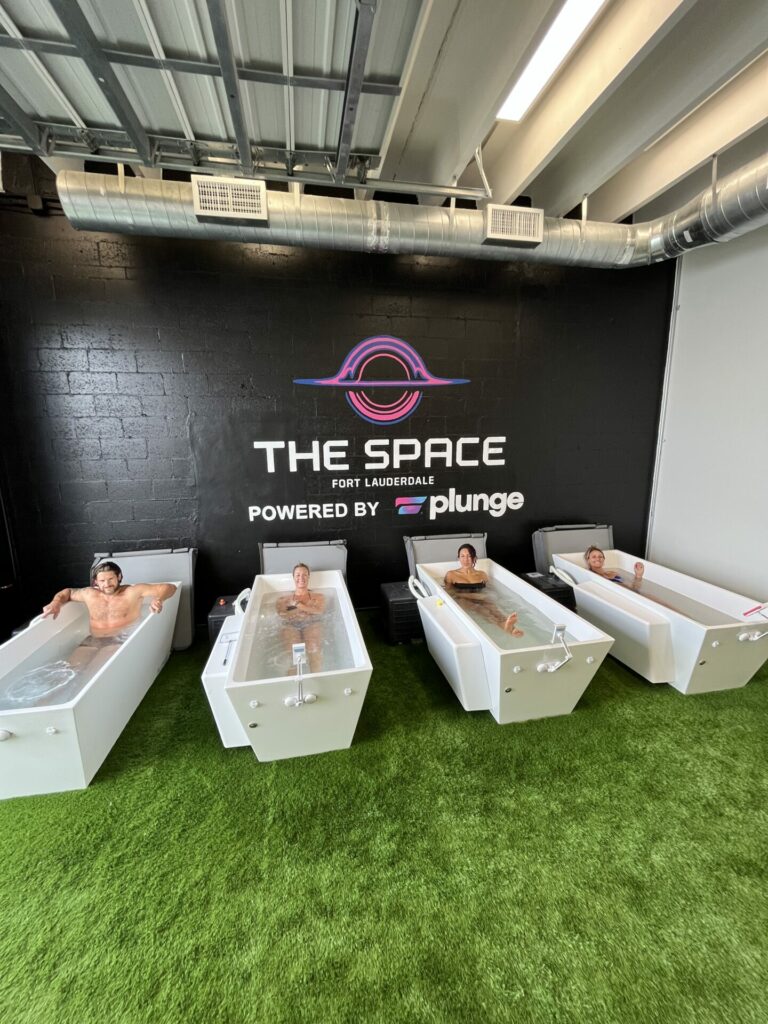 Ready for Lft Off
Bring your own water and towel and be ready to work. Lft Lab, which comes from the same people behind Roar Station, sets the goal of making you stronger. Here, you'll never plateau, because progressive overloads are what Lft Lab is all about. You'll develop lean muscle mass and build strength at the same time. And you'll have fun doing it, too. Find classes running daily from 5:45 a.m. to 5:30 p.m. 412 E Oakland Park Blvd, Oakland Park; 954-508-3069; lftlab.com.