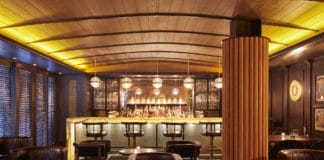 How can travel experiences influence a home's design? How do these moments shape our perception of space? Renowned interior designer and frequent traveler Patrick Sutton, who designed the recently opened Loch Bar in Boca Raton, shares an excerpt from his book, Storied Interiors, released last fall by The Images Publishing Group.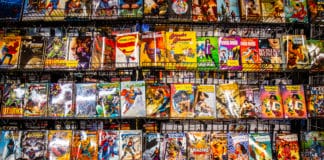 Beloved among comic book enthusiasts, Tate's Comics rings in 26 years of growing its community.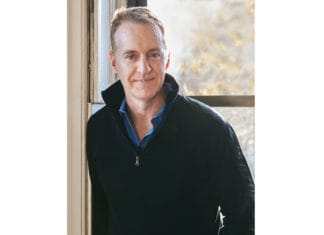 At the one-year anniversary of the Marjory Stoneman Douglas High School shooting, Dave Cullen's book Parkland chronicles students' remarkable journeys.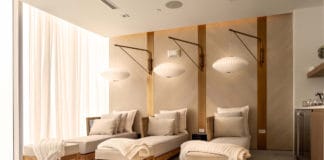 We have five senses, and The Spa at Auberge Beach indulges them all.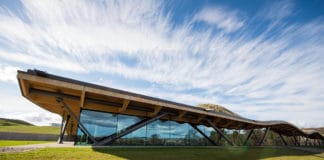 Legendary spirits brand The Macallan enters a new era with its state-of-the-art distillery that mixes production with style.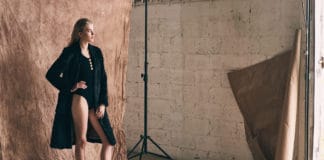 Photography by Matt Pluz   Styled by Francesca Lopresti Elie Tahari top, available at Saks Fifth Avenue at Brickell...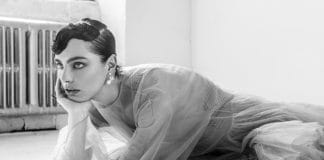 Signal a dramatic shift with avant-garde-inspired looks borrowed from menswear.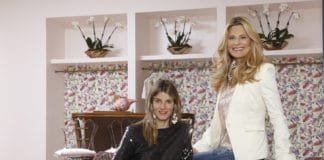 Fashion mavens Katherine Lande and Nicole Munder recently opened the doors to LaunchPad, a boutique that hosts a unique variety of pop-ups. Located on Worth Avenue in Palm Beach, the store serves as a revolving retail space with weekly rotating fashion, accessory, beauty and home decor collections. We sat down with the faces behind the concept.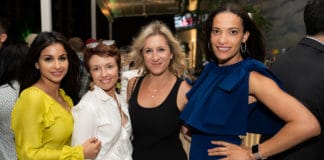 NSU Art Museum Fort Lauderdale welcomes the next generation of art enthusiasts with its One East Society.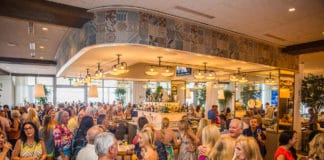 Venice magazine recently celebrated the debut of DUNE's brunch by welcoming nearly 400 magazine friends to a seaside fete.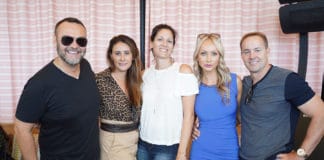 Venice magazine welcomed nearly 300 guests at its Winter 2018-2019 Issue cover party at Mexican hotspot Lona Cocina Tequileria, located at the Westin Fort Lauderdale Beach Resort.