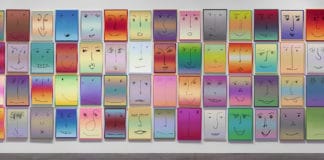 The NSU Art Museum Fort Lauderdale's newest exhibition unpacks the complexities of being happy.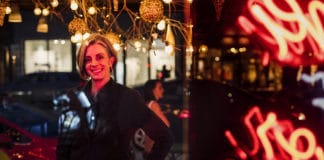 A man walks into a bar and orders a drink. If it's past midnight, he has Sarah Hannah-Spurlock, Fort Lauderdale's first nighttime economy manager, to thank for that.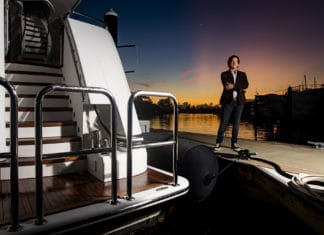 Mike Linder is working on a trifecta of hospitality projects that focus on air, land and sea.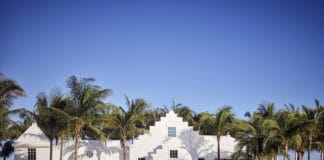 The Florida Keys come alive with a host of new luxury properties.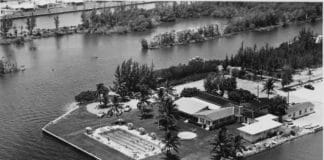 Discover why members call the Lauderdale Yacht Club their home away from home.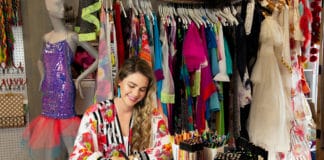 Calling all trendy tots and mamas: Fashion designer Amanda Perna has a new book that's required reading for any budding style-setter.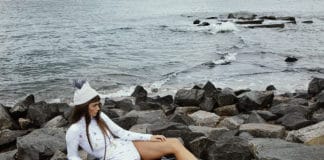 As the temperature dips, add an extra layer of comfort to your wardrobe. Model and actress Charlbi Dean demonstrates how to wear fall's most luscious coats, skirts and dresses against the cool backdrop of Manhattan.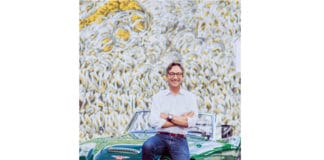 For nearly 40 years, Edward Beiner has offered eyewear designs with swagger.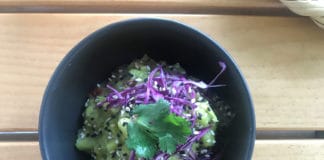 Make this season's heat more bearable by indulging in these museum exhibitions, jewelry launches and food tours.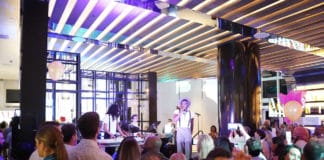 Nearly 700 of South Florida's most visible influencers and VIPs gathered to celebrate Venice magazine's 5-Year Anniversary Bash at the W Fort...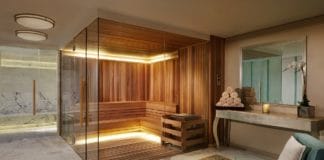 Take your self-care routine to the next level this month and throughout September during Greater Fort Lauderdale's Spa Months. Now that "Burn-out...