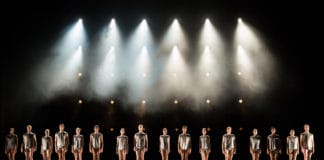 When it comes to drama on the stage, Miami City Ballet is en pointe.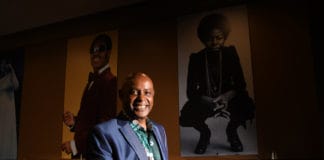 Armed with a powerful message, ArtServe's new consulting curator Ludlow Bailey shines a meaningful spotlight on the art of the African diaspora.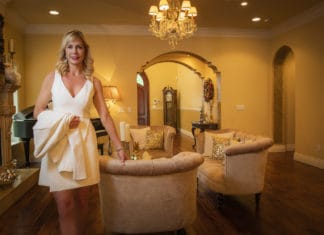 Accomplished Fort Lauderdale lawyer Sigrid McCawley is bringing justice to survivors of Jeffrey Epstein's alleged sex trafficking scheme.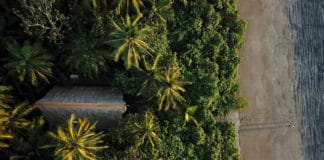 A 400-acre private island resort off Panama's northwest coast is breathing new life into the Pacific's Wild West.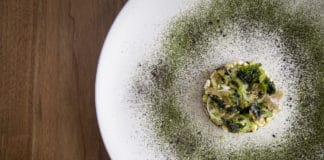 A new generation of chefs is redefining—and refining—the flavors of modern Mexican cuisine in the country's capital city.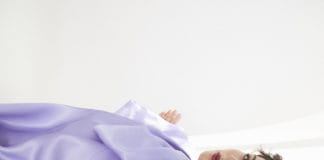 Set to star in the upcoming series "The Walking Dead: World Beyond," actress Annet Mahendru reveals how storytelling was her destiny.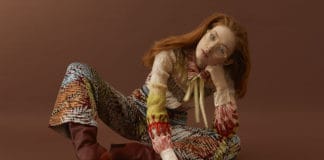 Say hello to winter's most versatile color by giving it the attention it deserves with lush fabrics, perfect plaids and boots with bounce.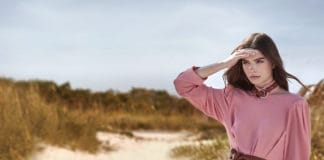 Now is the time to add effortless, fluid pieces that elevate your wardrobe and make an impact no matter what room you walk into.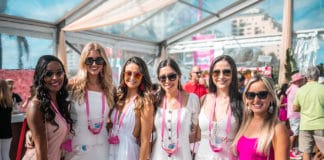 As the first event of its kind in the city, the Mercedes-Benz & AutoNation Seaglass Rosé Experience introduced more than 1,200 guests to the luxurious "rosé all day" lifestyle.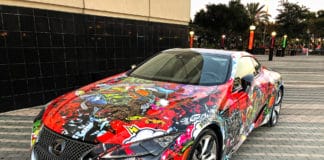 The Florida Panthers showcased original artwork at its Holiday 'Sip N' Stroll' Art Walk at BB&T Center.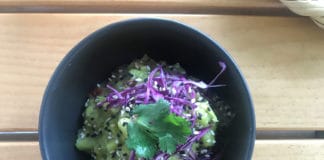 Make this season's heat more bearable by indulging in these museum exhibitions, jewelry launches and food tours.