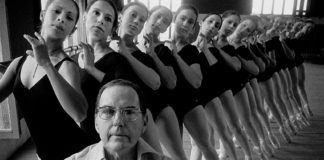 Photographer Luis Castañeda captures dramatic performances of the Cuban National Ballet.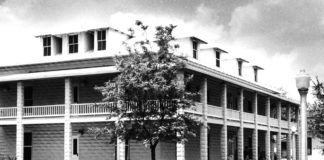 How the Museum of Discovery and Science became an educational—and family—institution.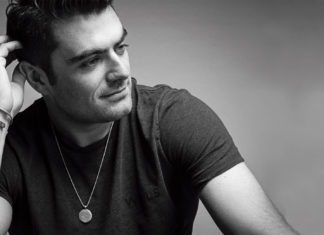 A young English driver with one Indianapolis 500 under his belt may be the grand prize in the Boca Raton Concours d'Elegance.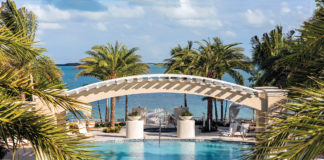 The makings of casual luxury at Playa Largo Resort & Spa.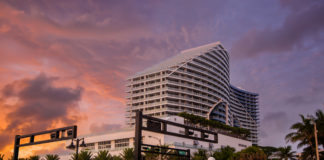 The W Fort Lauderdale makes a grand re-debut.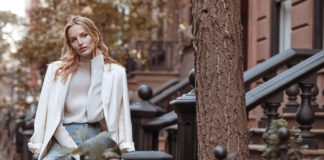 On the streets of New York City, winter whites have met their match when paired with feminine silhouettes and soft fabrics.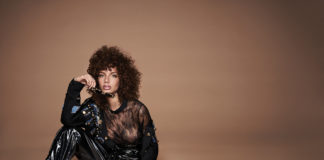 Who says winter has to be drab? This season, get your glow on with metallics, sequins and gold—lots of gold.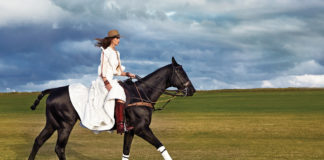 Inés Rivero trades the fashion catwalk for the polo field in January to usher in the revived Beach Polo World Cup.