Ten years ago, brownies as we know them got a makeover. "Back then we did not have functional food options and anything 'better for you' was brownie-flavored but not an actual brownie," says Cristie Besu. A local nutritionist in Miami, Besu found her clients craved something sweet and chocolatey. "Because I wanted people to feel full, I opted for a brownie that was more satiating than a small piece of chocolate."
Just like that, Eat Me Guilt Free was born. And how it's taken off. With chocolate, birthday cake, pumpkin spice and cafecito, to name just a few of the many flavors, Besu found sinless brownies are a hit. But why pick one flavor when you can have them all? "Our flavor of the month subscription, featuring a different flavor every month, has been the biggest success. I think people enjoy getting something new each. We love curating flavors and product names that resonate with our customer base, and it shows," Besu says. A monthly subscription is $30 a month and includes a box of 12 treats.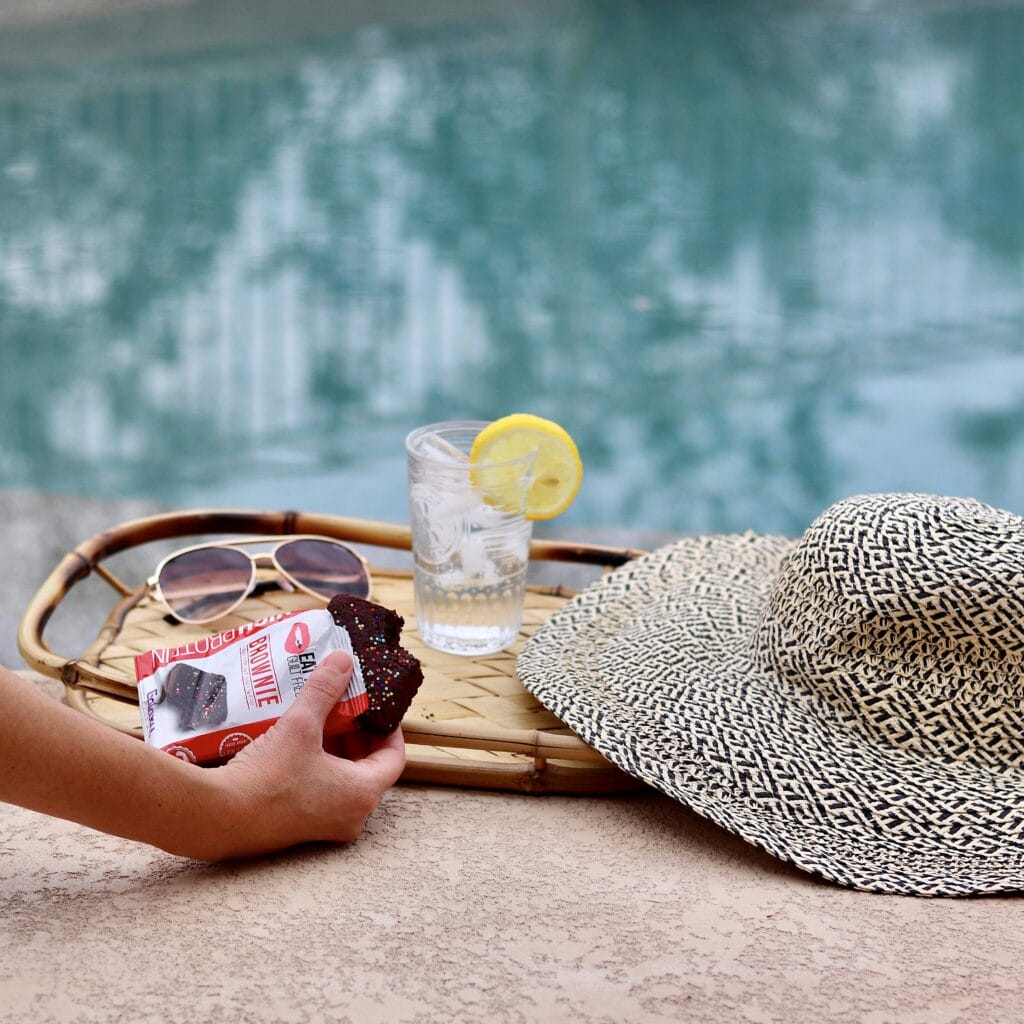 Those treats are more than just delicious, they're a gateway to a better lifestyle. "We have had so many people write to us with how the products have been a game changer for them. The most common story is they replaced their afternoon snack or late-night snack with our brownies, and it has helped them reach their goals because they were able to replace that snack packed with excess calories and sugar."
Eat Me Guilt Free didn't stop at just brownies. "We realized we were on to something," Besu says. "Bread is a household product a lot of people avoid because they are trying to make 'healthier' or better food choices." But, as she goes on to explain, why should anyone have to make that choice? By simply swapping out ingredients in bread, you can enjoy a high-protein, low-carb version that tastes just as good as regular bread. Without the guilt, of course. And then there are the tortillas. Use a pizza cutter to slice them into eight triangles, spray with avocado oil, sprinkle with a spice-like tajin, and set the air fryer to 350 for 5 minutes and you have a crunchy, high-protein, low-carb chip. Currently in the works: A cookie that's different from other options in the market.
As far as goal retailers, Besu would love to see Eat Me Guilt Free right here in our own backyard at Publix and nationally at Target. Considering the brand went from a home kitchen to 8,000 plus retailers, it's a dream that feels within reach.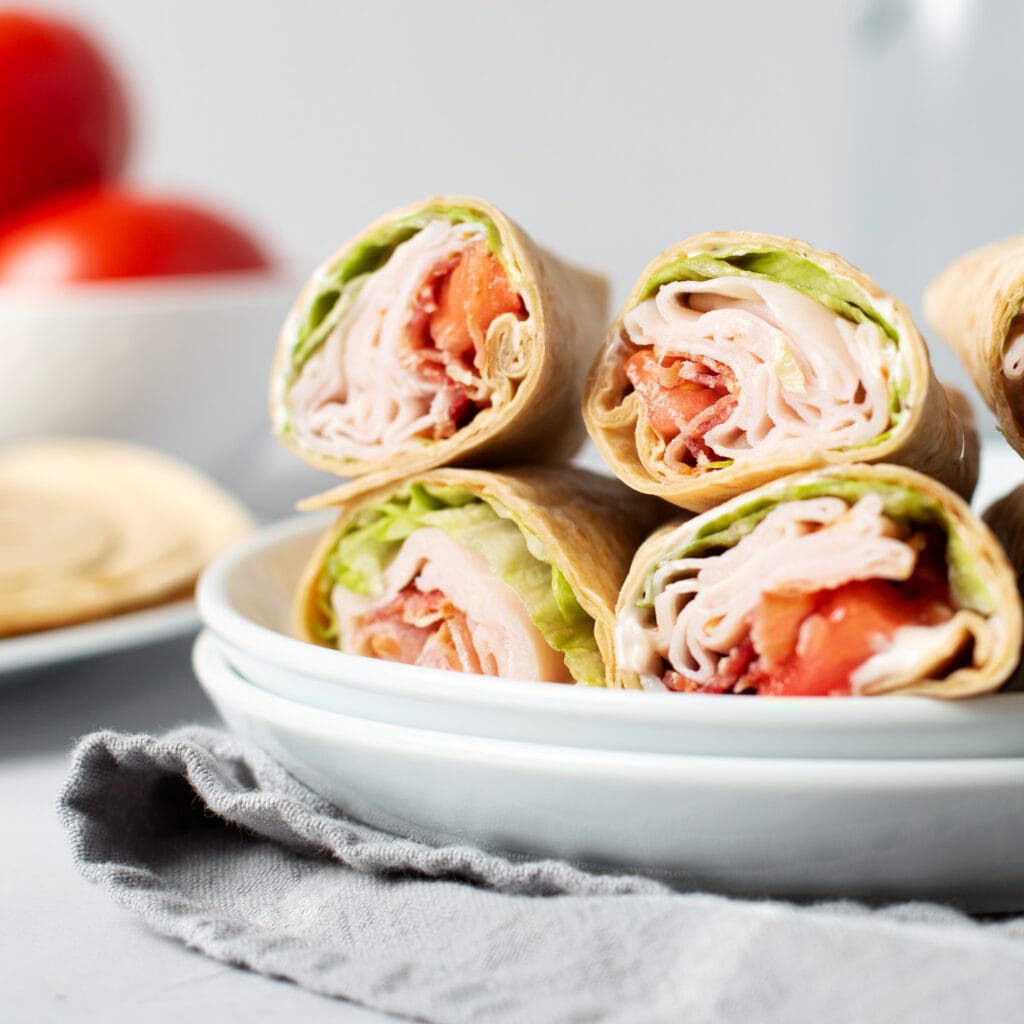 Those aren't the only dreams Eat Me Guilt Free strives toward. A female entrepreneur herself, Besu created the You Glow Girl grant in 2020, announcing its first winner in 2021. The grant helps female entrepreneurs expand their businesses. Last year, the grant included a workshop to help define the "I am" of your business. This year, there will be even more workshops, both in person and virtually, to help women business owners locally and nationally. "The You Glow Girl grant is our give-back effort and focus on women entrepreneurs. Since I had so many challenges when I started my business, it only made sense to support that community," Besu says. Now in its third year, the grant will yearly focus on a different theme, to "make sure we touch on all the layers involved in being a women entrepreneur. The focus this year is to accept and love the duality of who we are as women, because only then are we able to be truly successful." Applications launch March 8, International Women's Day and will run through October.
As though changing our eating habits and supporting female entrepreneurs isn't enough, Besu also created a nonprofit to collaborate the You Glow Girl grant efforts with other brands. It's proof eating well really can change your life. eatmeguiltfree.com
By Ginger Harris.