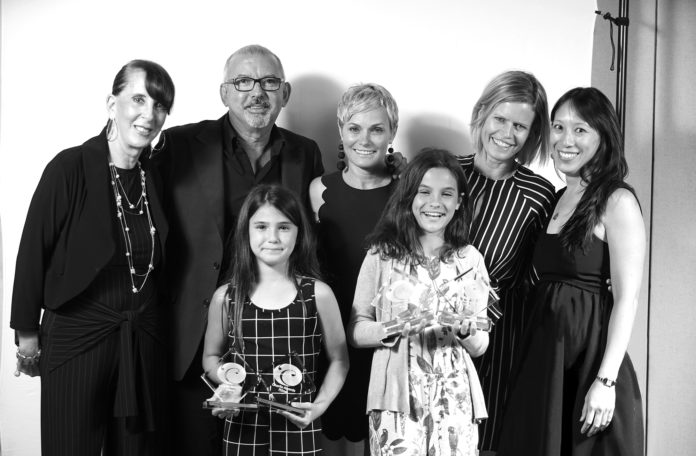 Venice magazine won four coveted Florida Magazine Association Awards on August 10 at the 2018 Charlie Awards ceremony in Orlando, Florida. The awards drew more than 6,500 entries from across the state in consumer, trade and association publications.
Venice magazine has been honored at the Charlie Awards each year since the publication's founding in 2014, including Best New Magazine in 2014. The Charlie Awards–named in honor of the late Charles G. Wellborn (1925-2002), a professor of journalism and communications at the University of Florida and longtime FMA volunteer leader–honors editorial, design, photography, printing and overall excellence.
This year, Venice won silver award designations in the categories of Best Overall Magazine (consumer 20k+ circulation), Best Feature Headline (all consumer), Best Use of Photography (consumer 20k+ circulation) and Best Feature Image (consumer 20k+ circulation). The submissions for Best Feature Headline included the stories Politics Aside, A Sea of Change and The Original Gangster, while the Best Feature Image submission was for the Rock the Boat fashion story, photographed by Douglas Mott and styled by Luiza Renuart.