By Oscar Riera Ojeda and Byron Hawes
There are few universal truths in a world way too big for a singularity of ideals and ideas. Few common goals or pursuits that transcend age and sex; geography and religion. Health and happiness. The ability to protect and nurture one's loved ones. And maybe, just maybe, a little slice of paradise to one day call home.
Waterfront living is a pinnacle of aspirational lifestyle goals. Few experiences rate as highly as something so simple as waking up to the sight of a babbling brook, a crystal clear mountain lake or the sight of ocean waves cascading gently onto the beach. It provides an innate sense of calm, of repose. I hesitate to use the term spiritual, as spirituality is one of those purely subjective terms, like "art," that can mean all things to all people. However, the benefits to, for lack of a better term, psyche, all indescribable.
There are myriad differing waterfront experiences to be had, from sleepy beach towns to the edge of a bustling metropolis; from an idyllic rural Elysium to snow-blown Nordic cabins. What they inevitably have in common is a oneness with nature; a pursuit of not juxtaposing with the environment, but becoming one with it.
Waterfront architecture adheres to the general pursuits of those schools of residential architecture that are site-focused. As the body of water typifies the site, architectural strategies must be responsive to the environment, rather than the more common strategy of designing a structure and then landscaping its environs to highlight and complement the architecture to best effect.
This book examines several types of waterfront residential architecture, across six of the world's seven continents, and a wide assortment of geographies and climates. As such, architectural intentions vary drastically.
Located directly adjacent to Biscayne Bay, and immediately south of downtown Miami, Strang Architecture's Bass Residence underscores the firm's continued exploration of the concept of floating, rectilinear frames. Nodding in the direction of Le Corbusier's immortal Five Points of Architecture, the house utilizes aspects of free design of both the facade and ground plans, offering open, transitional, multi-purpose communal spaces.
In this case, however, the potential exposure to hurricane storm surges required that the home be raised substantially above the pre-existing grade. This wound up culminating in an impressive architectural composition, where the frame acts as a third-level volume which protrudes beyond the level below. The frame itself is offset in two different axes, while also expressing variable thicknesses. Taken together, all of these conditions allow for a playful, yet sophisticated, assemblage.
A massive pier of exposed concrete vertically penetrates and effectively anchors the home's two upper levels. This pier is accompanied by two smaller exposed concrete "finns" that serve as additional structural supports. These finns also effectively modulate and randomize the walls of glass facing the bay. Views of Biscayne Bay from within the home highlight and utilize the reflective qualities of the water, which echo through glass elements of the home itself, resulting in an intriguing interplay of light. When building, the site's magnificent views were tempered by concerns of building within a "Coastal AE Flood Zone." As a result, the home's structural shell is built entirely of reinforced concrete and the lowest floor level is raised considerably above pre-existing grade. The panoramic waterfront views strongly influenced the organization of the spaces in the home.

Basking within bellshot of the historic Singing Tower carillon in Central Florida's Bok Tower Gardens, the Bolsterli Residence is a sleek addition to the old-world enclave of Mountain Lake. This historic, resort-like community represents one of Florida's most significant collections of Mediterranean Revival and other European-style residential architecture.
The Bolsterli Residence overlooks Mountain Lake's eponymous body of water. The house has been designed to make efficient use of its wide lot so that every significant room boasts lake views. The low-slung design continues the firm's experimentations with floating, rectilinear frames. While sharing similarities with Strang's preceding Lake House designs, the Bolsterli Residence internalizes its covered terrace and thus maintains a purer expression of the frame.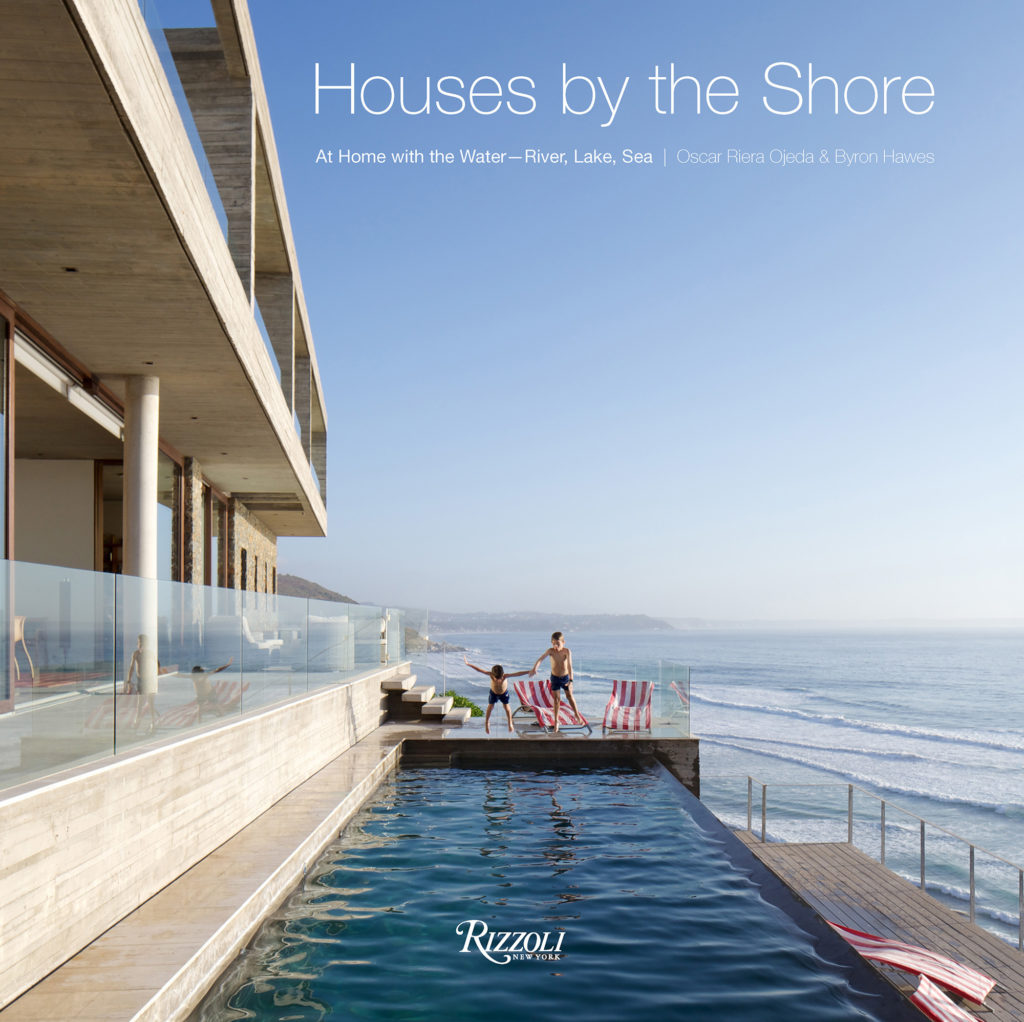 This article originally appeared in the Summer 2018 Issue.