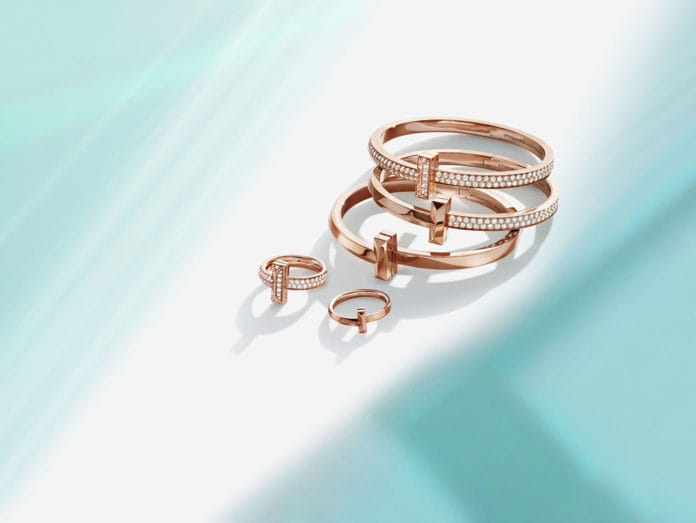 By Nila Do Simon
If there's ever been a time to embrace wearing jewelry, it's now. The instant mood boosters have the power to not only elevate an outfit but also your spirits. Tiffany & Co. and its high jewelry pieces have long been coveted by celebrities and icons, but today the brand is focused on empowering a different customer. The brand recently launched its Tiffany T1 collection, a reimagined look at its classic Tiffany T series that highlights the iconic "T" motif, which has been part of the landmark brand's designs since the 1980s.
Reed Krakoff, Tiffany & Co.'s chief artistic officer, kept the modern woman in mind when creating the new iteration, which will be released in phases throughout the year. Effortless and unfussy, the fine jewelry pieces make a bold yet refined statement, designed for a woman to wear as an everyday symbol of her accomplishments.
"The Tiffany T1 collection is a new layer for us," Krakoff says. "This collection is about empowerment, allowing the customer to indulge in high jewelry."
First to drop is a curated edit of nine bracelet and ring selections (plus a bonus high jewelry necklace) created from the stylish yet distinctly feminine 18-karat rose gold. Beveled edges make for an angular, directional focus that's contemporary and sexy while maintaining a clean look. The fall will introduce 18-karat white and yellow gold styles to the collection, which includes an assortment of pieces set with radiant Tiffany diamonds.
"Jewelry is meant to be worn, not put away in your closet," Krakoff says. "But everyday pieces can still be luxurious and refined, and they can reflect that feeling in a woman."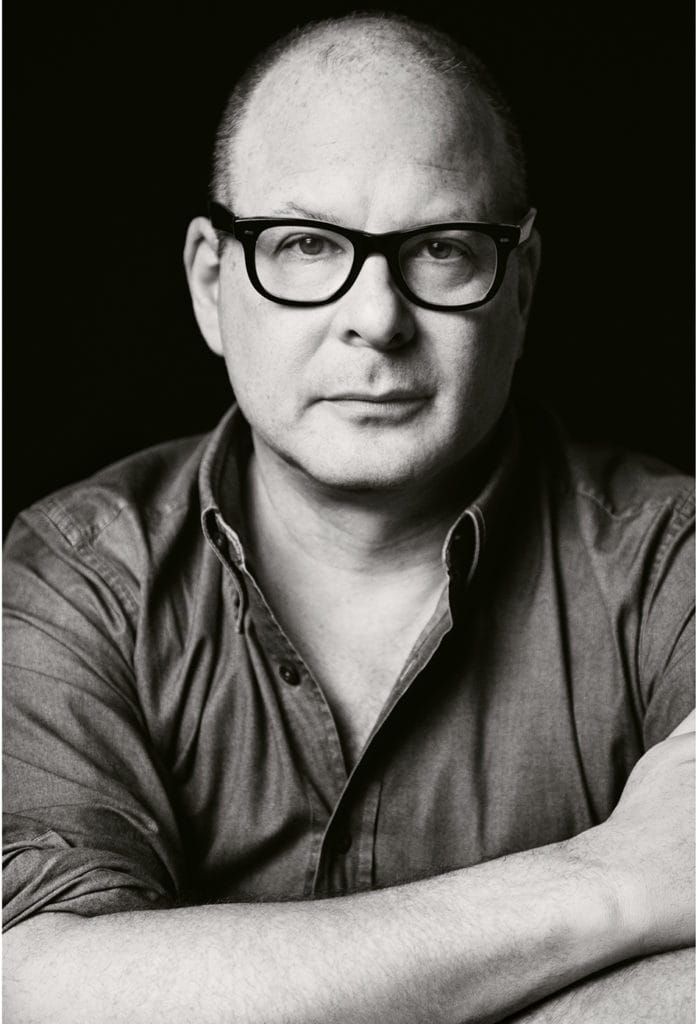 During the Tiffany T1 launch—which coincided with the height of the COVID-19 pandemic—the company's foundation paused to announce a $1 million commitment to coronavirus-related causes. The effort entails allocating $750,000 to the COVID-19 Solidarity Response Fund for the World Health Organization, which is backed by the United Nations Foundation, and $250,000 to The New York Community Trust's NYC COVID-19 Response & Impact Fund. Tiffany & Co. is also matching, dollar for dollar, employee donations to qualified nonprofit organizations supporting COVID-19 relief initiatives. 
"During this global health crisis, we must all be responsive to the urgent needs of our communities," says Anisa Kamadoli Costa, chairman and president of The Tiffany & Co. Foundation. "We are proud to support organizations that are providing immediate relief for communities impacted by COVID-19." 
This article originally appeared in the Summer 2020 Issue.