By Gabriel Bernick
This Sunday is the perfect time to express gratitude towards the paternal figures that have graced our lives. From mellow, luxurious resort getaways to elaborate art celebrations, South Florida is the perfect location to spend a day of relaxation and recreation for Father's Day.
For a short family vacation, The Hillsboro Beach Resort and The Gabriel South Beach are ideal destinations for your dad to unwind. Hillsboro Beach Resort is the only resort located on Hillsboro Mile. With your favorite father figure, you can enjoy ocean views from the resort pool or bask in the sunlight at their exclusive private beach. Guests can wake up to a day of water sports on kayaks or paddle boards, enable their zen energy through sunrise yoga, or relax with an in-room massage therapist. If you live closer to the Miami Beach area, The Gabriel South Beach is another upscale resort with similar amenities. Located on Ocean Drive, Dad is within walking distance of the water as well as South Beach's lively nightlife. The Gabriel South Beach recently opened last October, but guests have already been quick to enjoy the hotel's contemporary, art-deco-styled rooms and suites.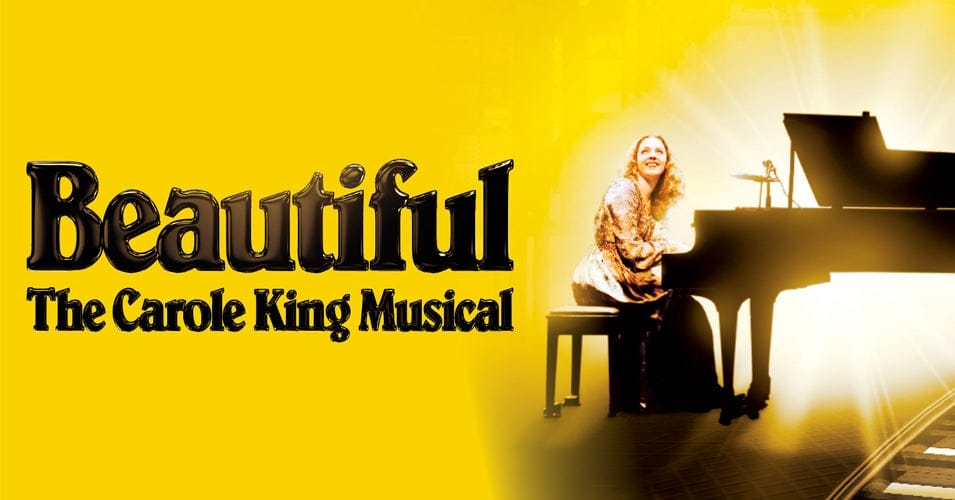 Beautiful: The Carole King Musical, a show that documents the legendary singer-songwriter's ascendance to worldwide acclaim, will also be performed at Broward Center this weekend. Father's Day will mark its last showings at the Au Rene Theater with showtimes at 1 and 6 P.M. However, if Dad would like to venture into a different realm of the arts, Modelo® has partnered with renowned artist Shawn McCann to host an exciting summer-themed celebration to commemorate his mural's release at CityPlace Doral. Attendees will have a one-of-a-kind experience complete with live DJ entertainment, photo opportunities, sampling, and of course an opportunity to meet Shawn McCann himself as he completes his work through a live showcase.