By Brickey Lane 
Whether you're looking for a relaxing beachfront resort or a yachting adventure in the Spanish Virgin Islands, Puerto Rico is a destination that offers enchantment, discovery and wonder—and it's only two hours away from our own backyard.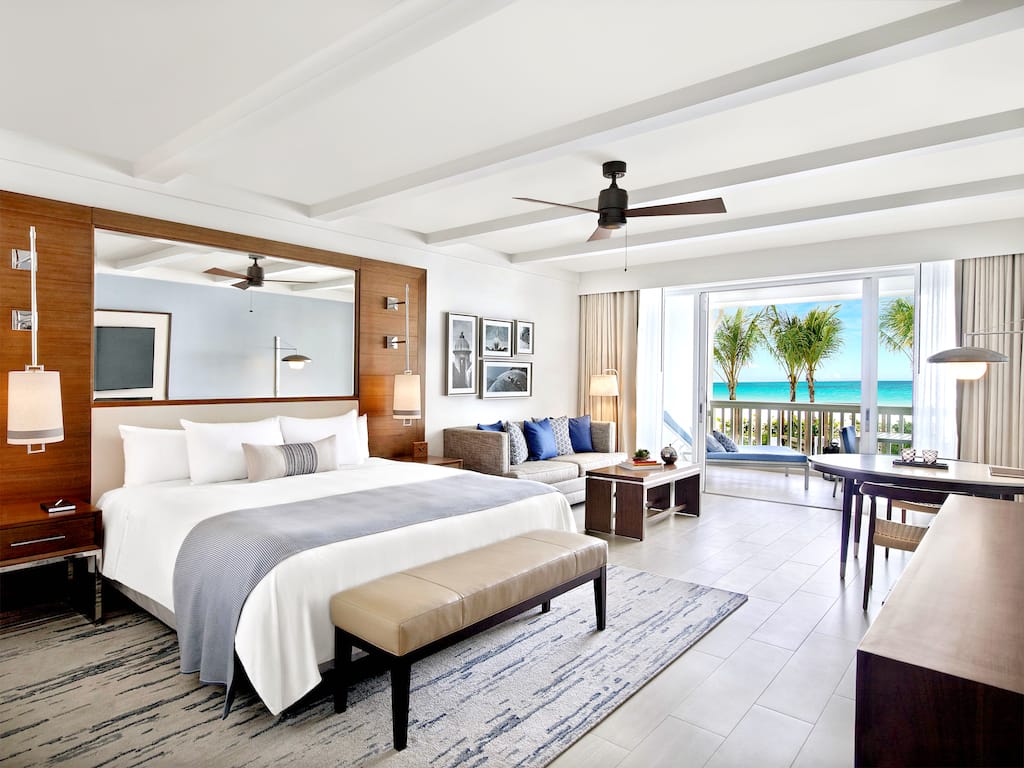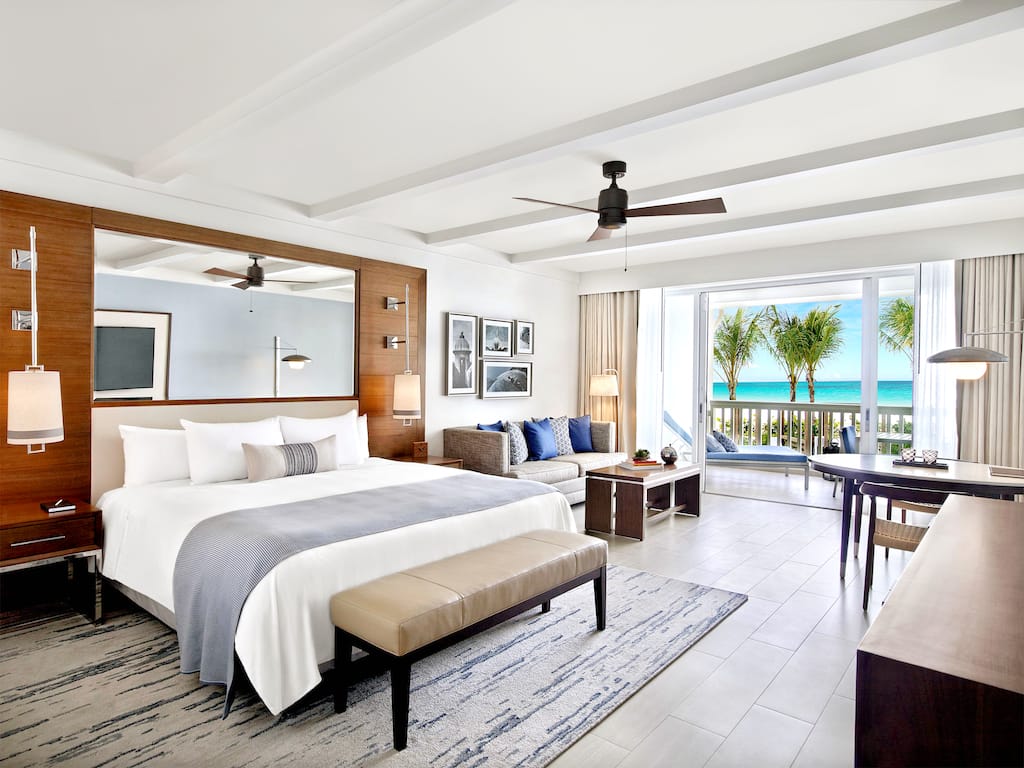 If one-stop vacationing is your goal, the Fairmont El San Juan Hotel on Isla Verde Beach is a relaxation destination. Thanks to a $65 million renovation completed in 2019, the Fairmont stylishly mixes original sophistication with modern charm. Original mahogany walls are now adorned with contemporary artwork. The iconic Czech Chandelier, which has hung in the hotel lobby since 1959, is now displayed over the welcoming Chandelier Bar. Extensive renovations—including guest rooms, poolside areas, villas and suites—all invite guests to enjoy luxurious accommodations. Boasting seven on-site restaurants, a shopping corridor, fitness center, spa and nightclub, guests never have to leave the property for a good time.
Be sure to check out CANA Restaurant, by Miami restaurateur Juliana Gonzalez, which features local dishes with a Spanish flair. Special occasion dining and activities may be found under a 300-year-old Banyan tree, making for an unforgettable event.
For those who prefer action and adventure, the hotel's surrounding areas also offer catamaran and snorkeling tours, hiking and ziplining in the rainforest and kayaking excursions.
If a remote yachting paradise is your destination, just six miles east are the Puerto Rican Virgin Islands of Vieques and Culebra. Here, fewer boats navigate the tranquil waters than the other Virgin Islands and sailing the uninhabited coastline attracts nature lovers and a less touristic crowd. Catching a fresh dinner and watching the sun set over the El Yunque National Forest is a can't-miss experience, and the bioluminescent bay in Vieques, the brightest in the world, warrants a visit. Culebra, positioned at the end of the islands, boasts many inlets and lagoons where leatherback, green sea and hawksbill turtles thrive; it's also home to dozens of bird sanctuaries. For adventure seekers, Culebra, known as "the cradle of the Puerto Rican sun," hosts an annual windsurfing competition every February.
When looking for an easy escape, don't overlook the islands of Puerto Rico. From relaxing on the beach or deck to outdoor adventures and explorations, our neighbors to the south offer something for everyone.