By Caris Harper
What is life like on a 3-mile-long Bahamian island? In short, it's intimate. A new coffee-table book sets out to capture that illusive lifestyle. Island Rhythm: The Way We Live (The Landing Hotel) illustrates the local culture of Harbour Island in 325 pages of colorful images by photographer Cookie Kinkead. The book includes nearly 800 images that offer a local's perspective on day-to-day life.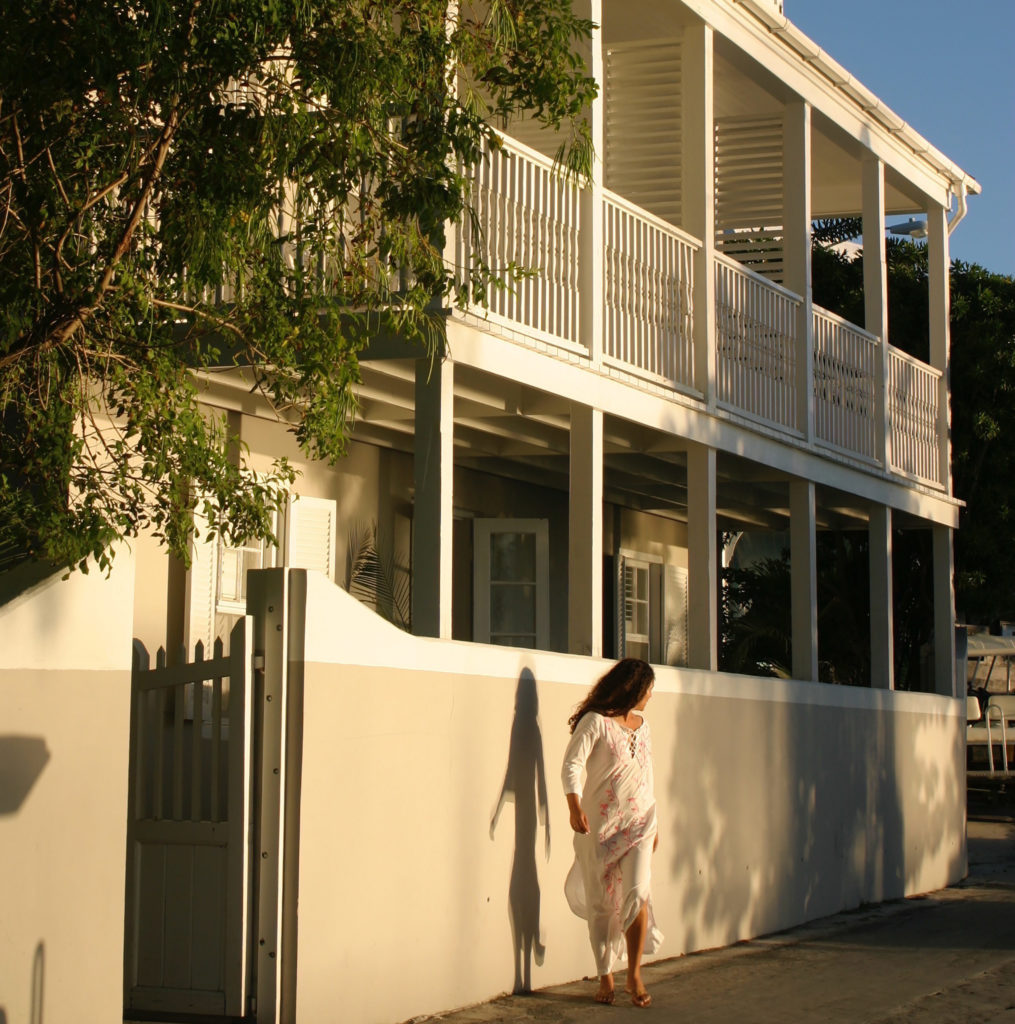 The first book published on Harbour Island by a native Bahamian, Island Rhythm became a special project for book publisher Tracy Barry, whose roots to the island include having a mother who was the first
Miss Bahamas.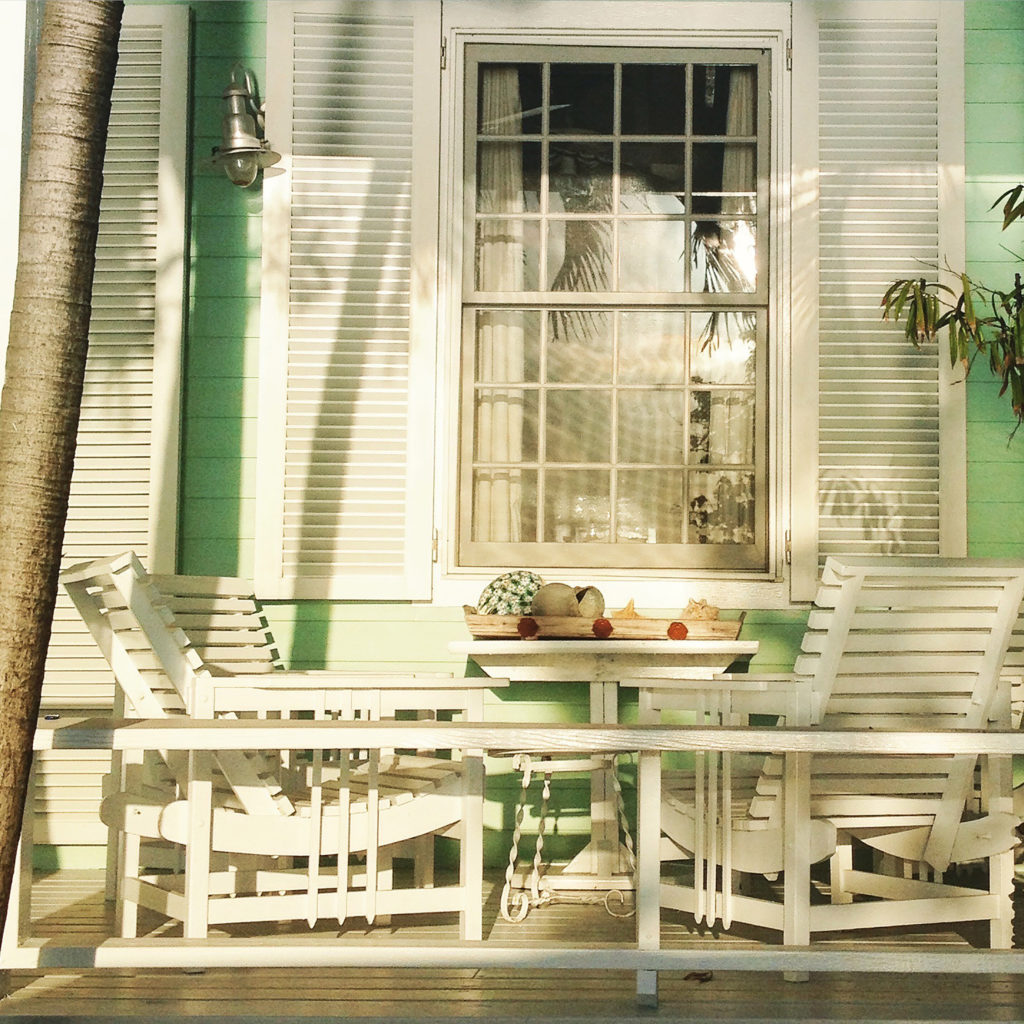 "Harbour Island is exceptionally beautiful—it's a place where the international jet set and locals mix," says Barry, who also owns The Landing Hotel, a 13-room boutique property on Harbour Island.
"Everyone is walking, riding a bike or on a golf cart," Kinkead says. "You're more exposed to the experience of meeting up with people, and we set out to capture that."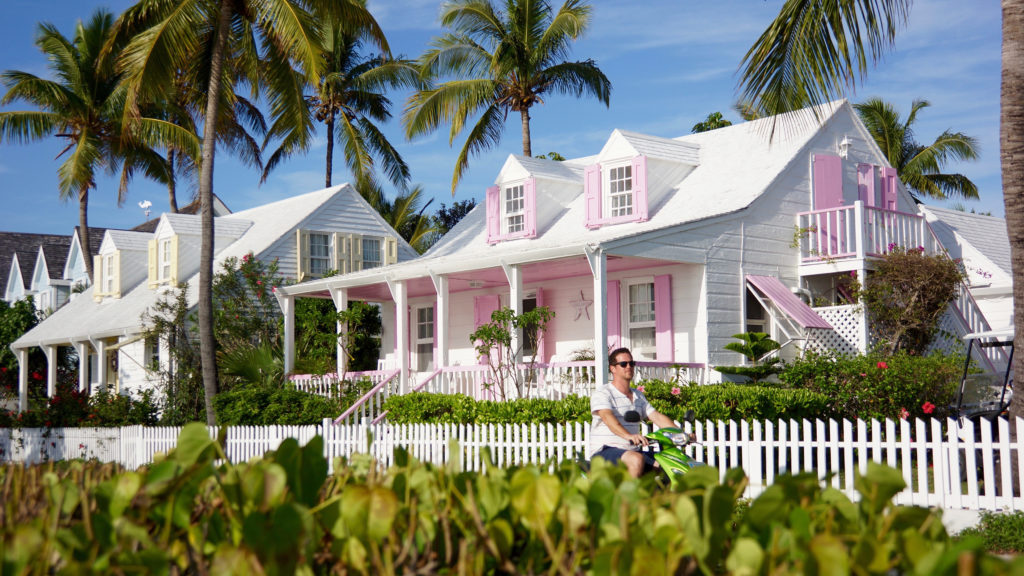 Snapshots of island life include children playing in trees and jumping off docks, locals going to church, men playing dominoes and people riding horses on the beach. The book also showcases photos of the local barber shop, the blue-haired supermarket cashier, a Junkanoo (Bahamian parade), a regatta and the roosters and chickens that wander the village.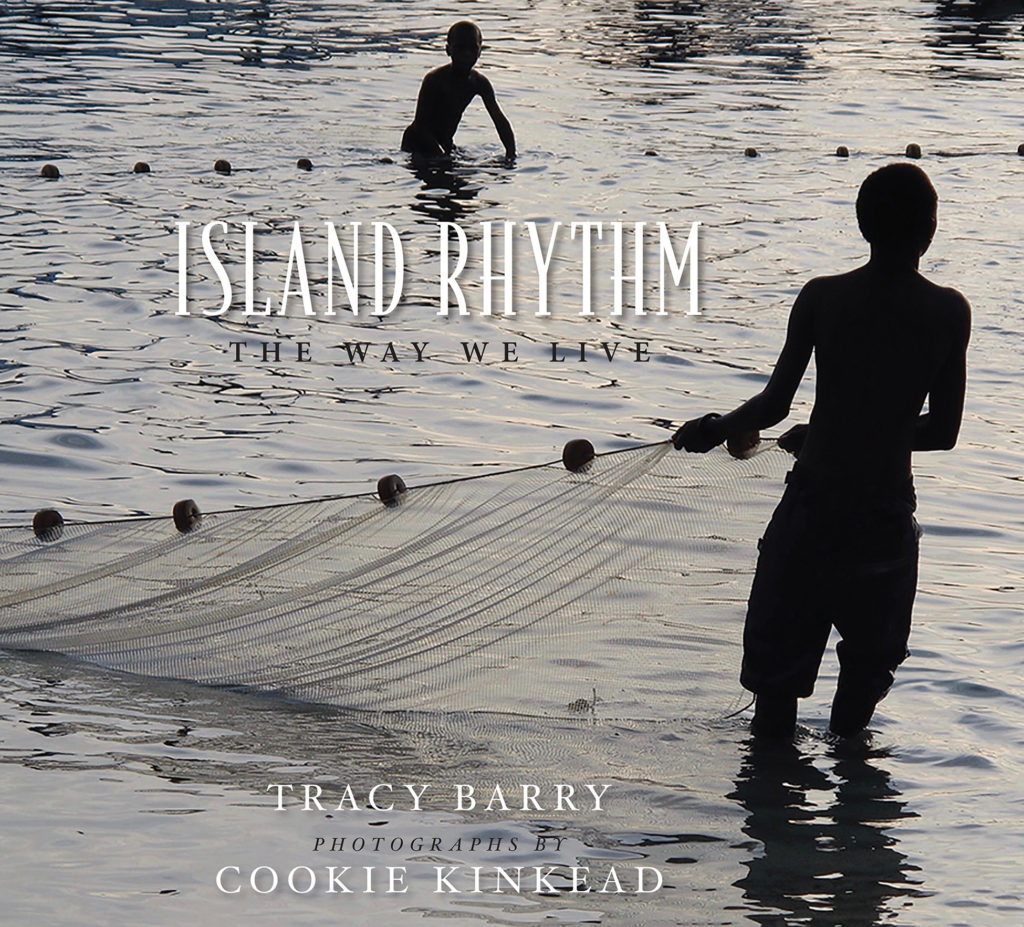 "Initially we planned a book with 236 pages, but as we looked at the images, so many of them were put in the 'must-have' category that the book kept growing," says Barry, who admits one of her favorite photos is a shot at the water's edge showing six children in pink swimsuits and one child throwing a pink bucket into the air. "The way Cookie is able to capture the heart and soul of a place and its people is very special."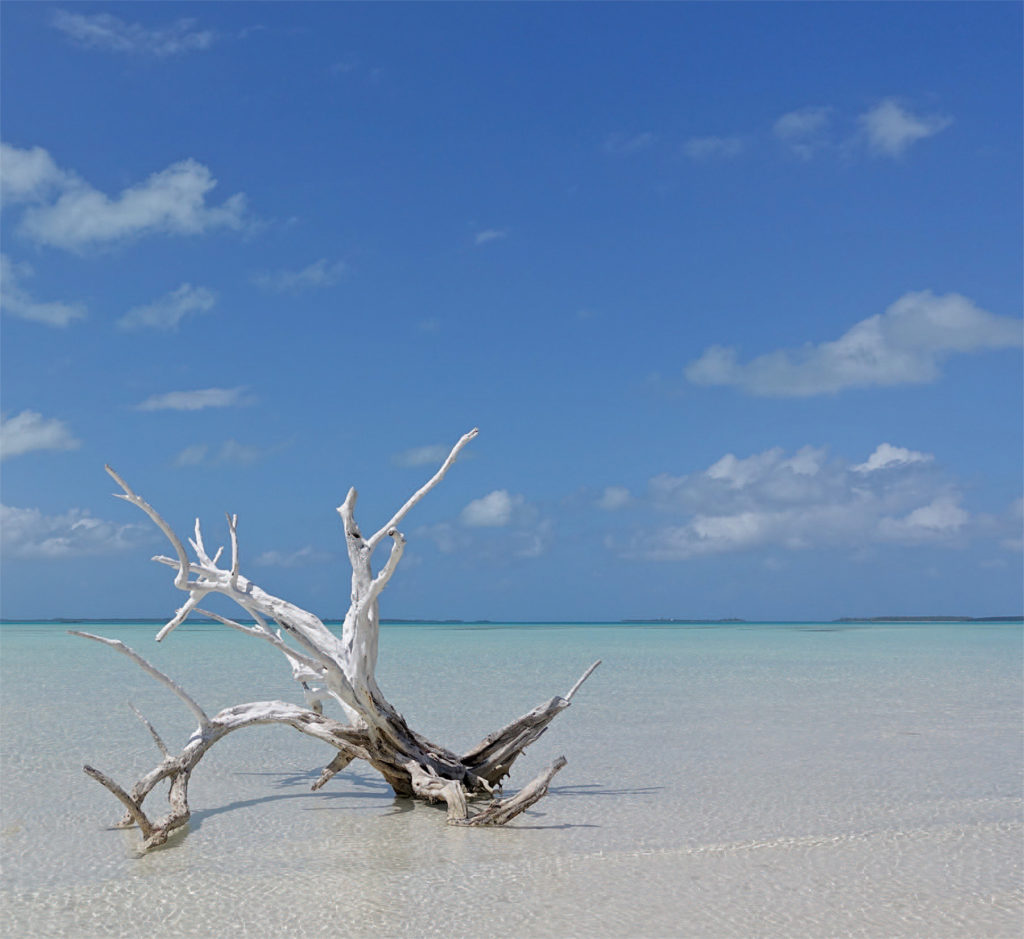 David A. Stewart, a musician and record producer best known for being one-half of the British duo Eurythmics, wrote the book's foreword. "Harbour Island has a never-ending rhythm, and the days go flying by to the beat of the people and the ebb and flow of the stunning ocean," he says. "That's where I want to be: at the heart, the rhythmic center of this wonderful place."
Originally appeared in the Summer 2017 Issue.