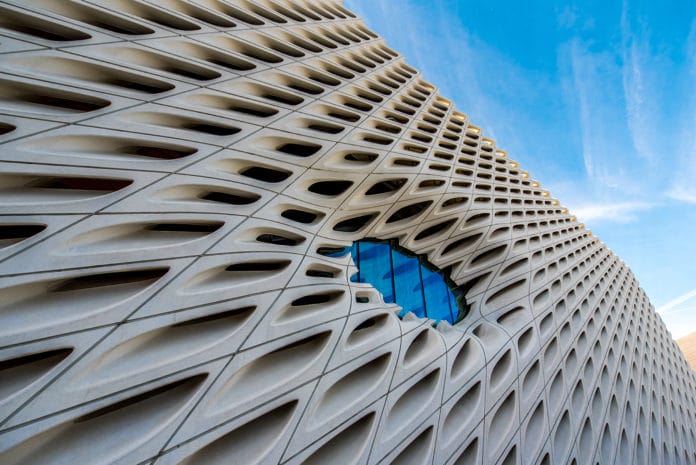 By Nila Do Simon
In an early scene of the 2017 Oscar-winning film "La La Land," Ryan Gosling's character, a passionate jazz musician, comes to the realization that a storied Los Angeles jazz club has sold out to become more mainstream. "That's L.A.," he laments. "They worship everything, and they value nothing."
It's a telling line that confirms the West Coast city's existence as a mythical playground for trend seekers while also affirming that there's soul to their desires, even if it's momentary. When I returned from a visit to L.A. and began preparing to write this article, I decided to watch "La La Land" again. Just a couple of scenes into the Damien Chazelle movie, past the cinematic touchdown of a musical opener shot on a closed freeway ramp, I truly remembered how magical L.A. is.
Through that six-minute-long scene of Emma Stone and Gosling dancing during golden hour at Griffith Park—a place I hiked twice during my weeklong stay—I recalled how I had just wanted to take in everything from that perch at more than 1,500 feet above sea level. All at once I felt envious of L.A. residents who have access to the vista overlooking the Los Angeles Basin and overwhelmed with the sentiment that we're such a tiny part of this grand universe (a feeling that's exacerbated when you stand next to the cosmically friendly Griffith Observatory). Only in L.A. can you feel so important yet so galactically small.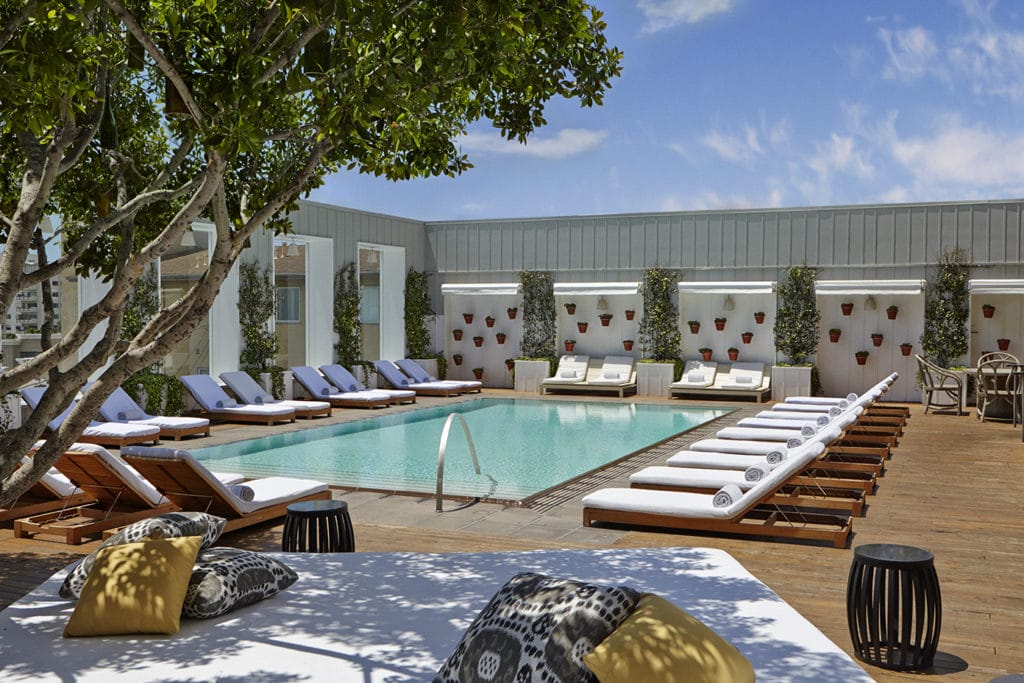 There's no doubt L.A. presents a stereotypical form of glamour and see-and-be-seen appeal. But as I began looking beyond the Instagram-friendly locations dotted with Hollywood hopefuls and VSCO girls, I was met with cultural institutions offering meaningful dialogue. The Los Angeles County Museum of Art is the largest art museum on the West Coast with a collection of over 142,000 pieces, including Chris Burden's Urban Light, a sculptural conglomeration of 202 street lamps from the 1920s and 1930s that practically beg you to sway from them like Gene Kelly in "Singin' in the Rain." A few miles away (a distance I've learned could lead to hours of traffic in L.A.) is The Broad, which houses two of groundbreaking artist Yayoi Kusama's Infinity Mirrored Rooms. The museum's two-story building is itself a work of art, wrapped by a porous, honeycomb-like structure that is best appreciated in person.
The artistic inspiration continues within the walls of some of the city's most impressive hotels. West Hollywood, the trendy neighborhood known for its nightlife and celebrity sightings, is home to the 236-room Mondrian Los Angeles, a hotel that pulls inspiration from Alice in Wonderland. Formerly designed by the famed Philippe Starck (who had the task of reimagining a classic 1950s apartment building in the 1990s), the property underwent a $19 million renovation, reopening in September amid an array of new activations. The lobby features touches like an upholstered swing and what the hotel calls its "Magic Box," a rotating art gallery showcasing L.A.-based contemporary pop artists such as Tony Kelly, Michael Turchin, Mikael B and Matt Smiley.
Though my stay in L.A. represented only a morsel of what the City of Angels has to offer, it gave me enough of a taste to know I want to experience more. It's an inspiring metropolis, one that caters to aspirations and idealists. As Stone's character in "La La Land" says, "Here's to the ones who dream."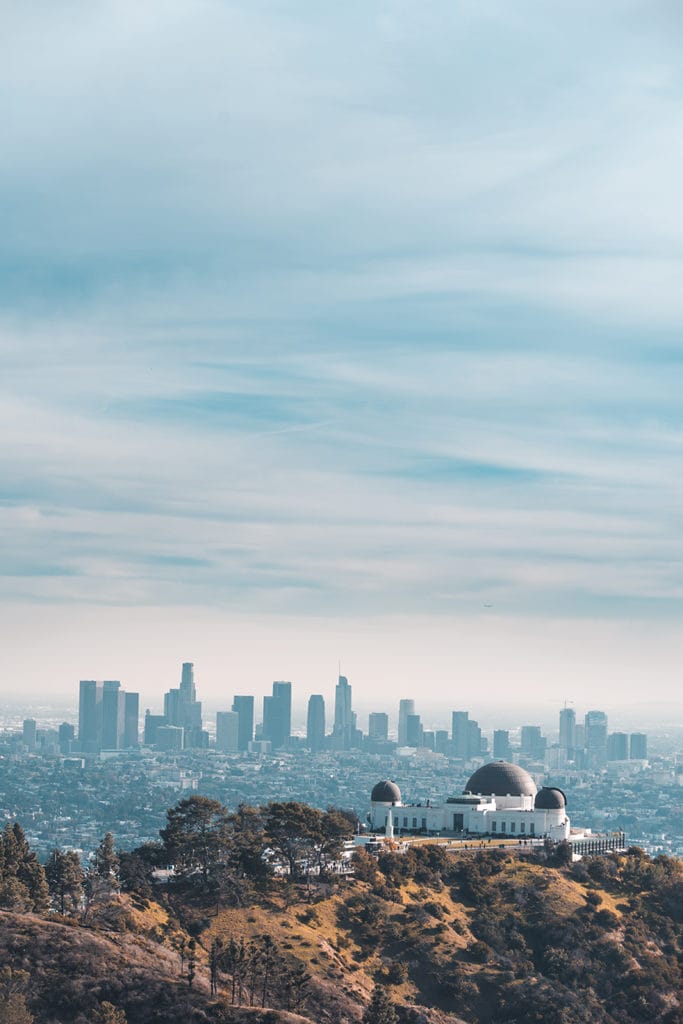 This article originally appeared in the Spring 2020 Issue.