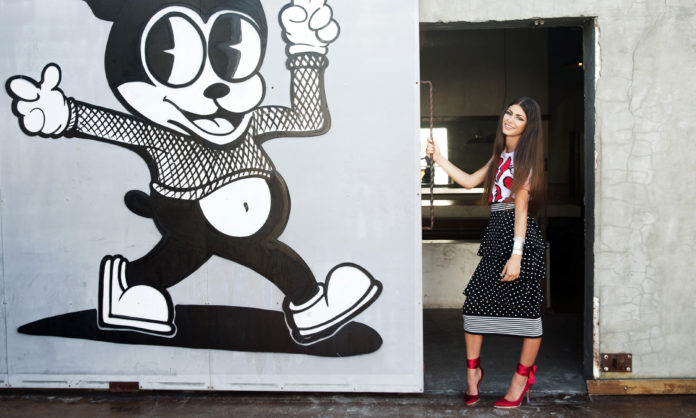 By Jon Warech
Photography by Douglas Mott
Styled by Claudia Talamas
At first glance, Taylor Rouviere is your typical college student. She belts "High School Musical" and "Hannah Montana" songs at the top of her lungs during car rides from the University of Florida in Gainesville to South Florida, spends her nights watching Netflix and refers to a guy she knows as "the coolest dude ever." When you realize the car ride is taking her to the set of her Netflix show "Bloodline" and the cool dude she's referring to is her TV dad Kyle Chandler, you recognize the only thing typical about her life is that she actually pays for Netflix herself.
"I think they handed out free subscriptions on set, but I wasn't there that day," she says from the makeup chair before her photo shoot in Miami. "But I definitely have the normal college experience. I spend days in the library studying for finals, I go to football games and basketball games, and I go out with my friends on the weekends. This is just my job.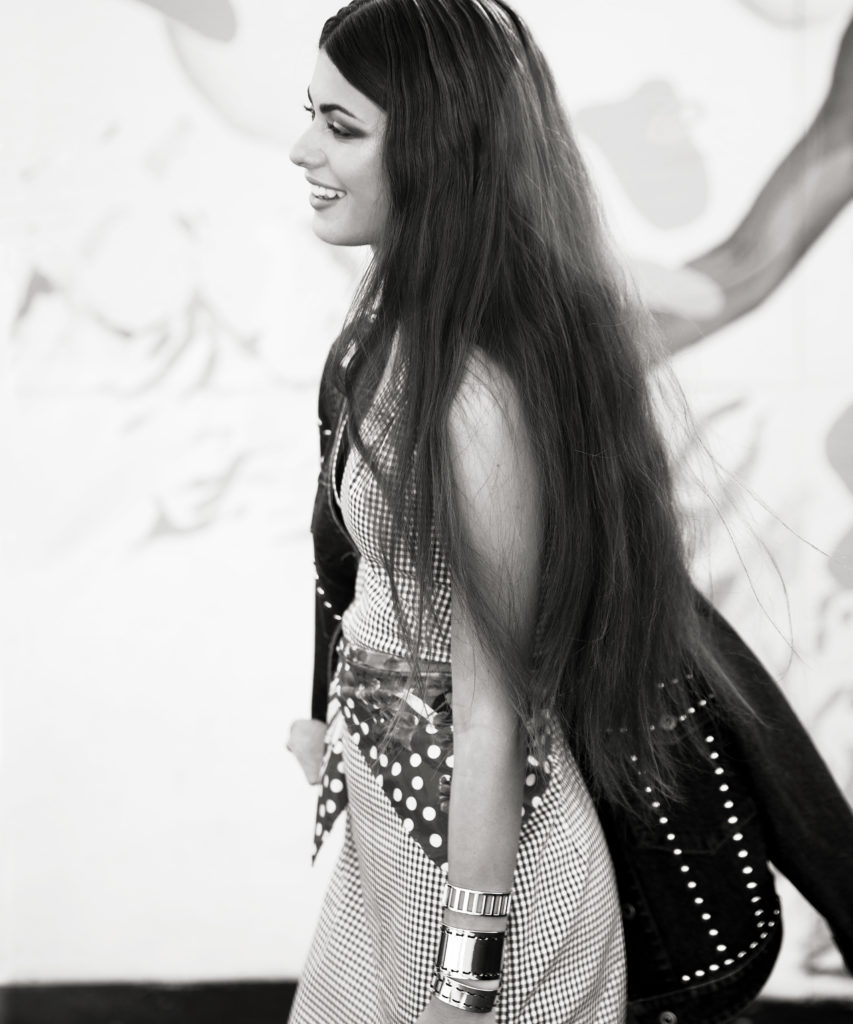 The job is a big one. As the sweet but feisty Jane Rayburn, Rouviere spent three seasons working in the Florida Keys alongside Chandler, Sissy Spacek, Ben Mendelsohn and Linda Cardellini on the dramatic thriller about a family with a dark past. After modeling and doing commercial work since childhood, the show was Rouviere's big break—one that came at an odd time.
The audition was one of the last things I was going to do before I went to college, and they ended up wanting to meet me," says the Miami Palmetto Senior High School graduate. "When I booked it, I didn't know where I was going to school. I didn't know anything. We ended up figuring it all out. It was a really fast turnaround and super exciting."
Rouviere's first semester at UF wasn't easy, as she balanced roughly 11 road trips to film the show with difficult classes on a pre-med track. Professors cut the budding star some slack and eventually she was able to start flying back and forth, a perk that "saved my car and my emotional stability," says Rouviere, who is working toward degrees in biology and psychology. But all the chaos is actually something she enjoys.
"I like to stay busy even if I'm super stressed about it," says the 20-year-old actress, whose childhood home in Miami includes three younger siblings and eight dogs. "I grew up in a busy, chaotic family. It was amazing. My mom is superwoman. It's weird for me now to sit in my apartment with no animals and three roommates who aren't even home most of the time. It's so quiet. I don't even know how to handle it.
This wasn't the first chaotic move in Rouviere's life. In 2009, the Florida native moved to Los Angeles with her talent manager mom and three siblings. The family enjoyed some success while on the West Coast—her siblings Koby and Sydney both landed roles in the 2010 Ben Stiller film "Greenberg"—but more importantly, the trip laid the groundwork for Rouviere's confidence in chaos.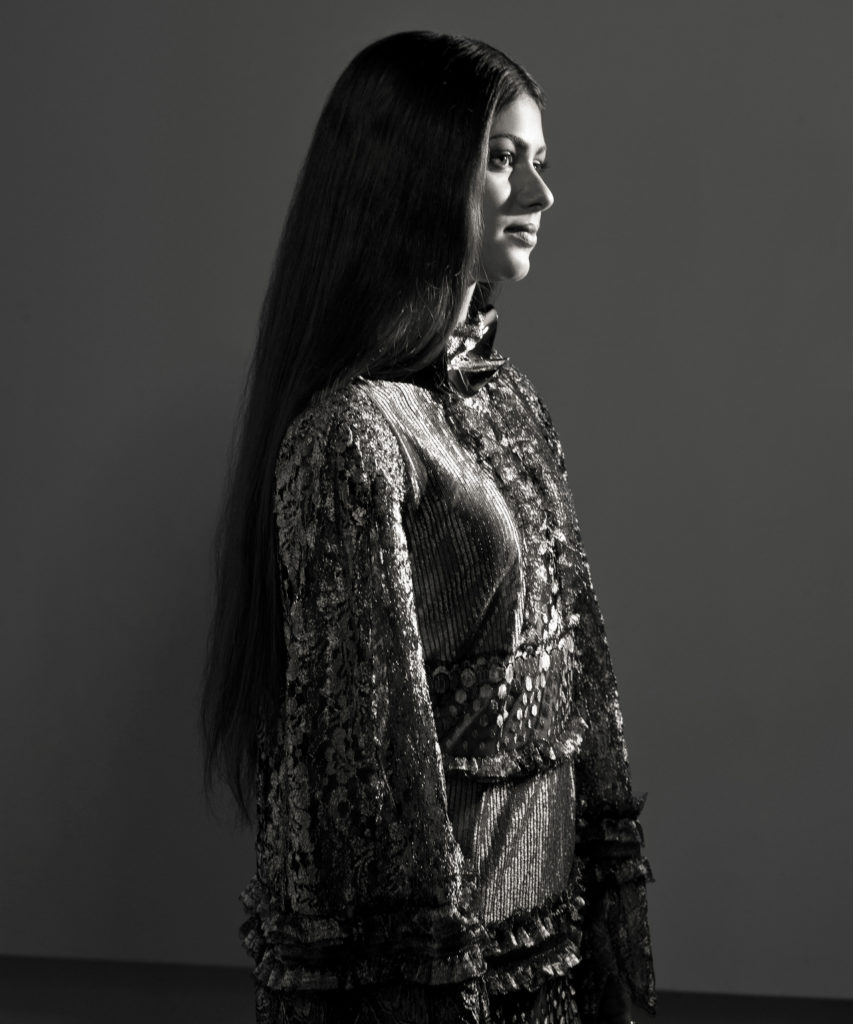 "It was so spontaneous; it was proof that you can just pick up and move anywhere and everything will fall into place," she says. The excitement continued on the "Bloodline" set for Rouviere, who enjoyed every moment, from the cast singing and playing ukulele to Chandler making her laugh regularly (earning him "coolest dude ever" status) to Spacek slapping her across the face.
"When we had the slap scene in season two, Sissy walked on set and was like, 'I'm so nervous, I don't want to hurt you, I took all my rings off,'" Rouviere says. "I was like, 'Slap me—go for it.'"
Through the laughs and the slaps, Rouviere has stayed grounded. The self-proclaimed "dork" plays tennis with her siblings and is on the UF bowling team, where her best score was a 196. ("I could have gotten a 200, but I messed it up," she says.) She doesn't have much time for dating since her focus is acting and studying for the Medical College Admission Test, but she does want four kids of her own one day. Her anything-is-possible attitude, combined with her girl-next-door charm, comes with a hint of inspiration from her "Bloodline" co-star Cardellini.
"Seeing how she's handled the business from when she was little until now makes me realize I can do it," Rouviere says of the actress, who rose to fame on "Freaks and Geeks," a 1999 cult hit series. "You don't have to go crazy if you start young.
Whether her next step is medical school or a Hollywood set, there is no crazy in Rouviere's future. The chaos only makes her stronger, and the uncertainty of what lies ahead as "Bloodline" wraps its third and final season only pushes her to dream bigger.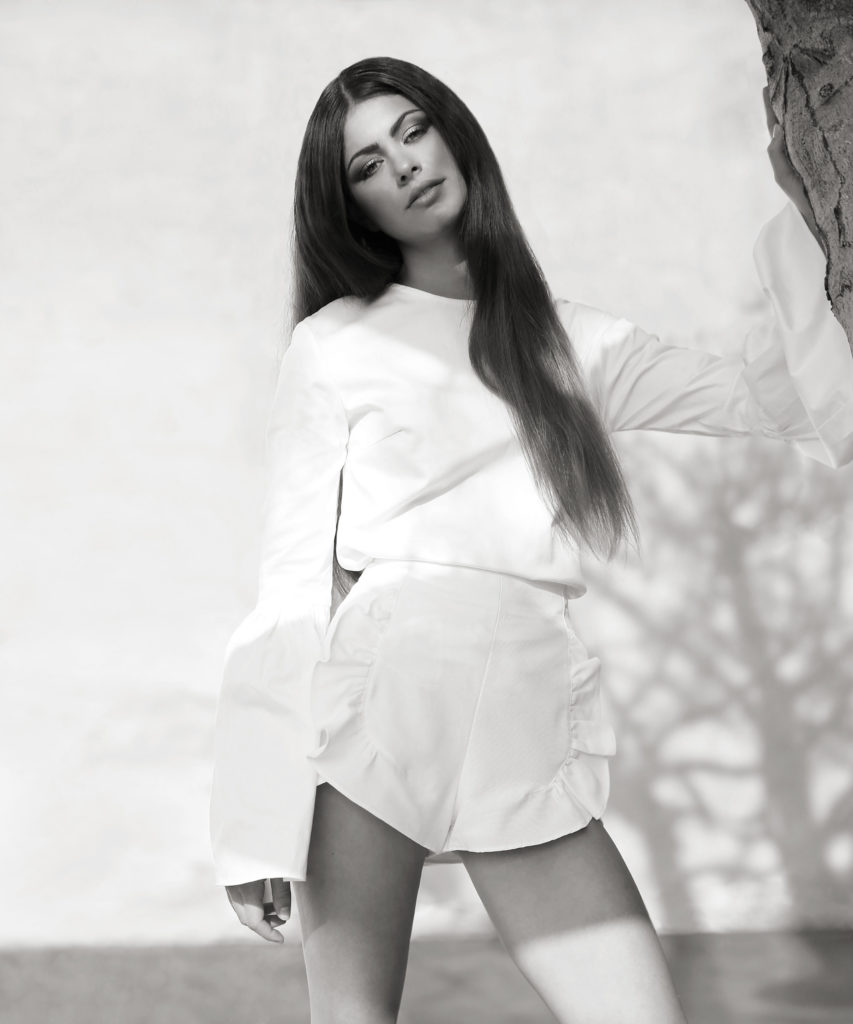 "I'm going to California this summer to see what I can do there, and I will eventually apply to medical school," she says. "We'll see what ends up taking me where. I could end up on either side of the country, but after being on that set for three years, I can't just give that up."
Photographer: Douglas Mott/LVA Represents
Stylist: Claudia Talamas
Hair & makeup: Daniel Pazos/Creative Management MC2/using Make Up For Ever and Oribe
Photo assistant: Joaquin Rivas
Artwork: Jona Cerwinske Shot on location at MAPS Backlot.
Originally appeared in the Summer 2017 Issue.