By Nila Do Simon

Meet the next generation of vendors with The Flamingo Flea, a pop-up fair that brings some of the region's most creative indie craftsmakers, their upcycled wares and good vibes to Fort Lauderdale. Founder Carley Sumner tells us what we can expect at the next Flamingo Flea on July 21 at Tarpon River Brewing.

Why create The Flamingo Flea?
I started seeing how far crafts have come from simple plywood signs and rag dolls, and I wanted to celebrate that evolution. I was part of creating The Miami Flea, so when I moved to Fort Lauderdale, I had it in my mind to start another market here.
What's the deeper purpose of The Flamingo Flea?
I hope it creates a platform for vendors to grow and reach the levels they want to be at, whether it's making the best jams in Broward or selling to West Elm. Additionally, I hope the Fort Lauderdale community sees how creative individuals in this city are.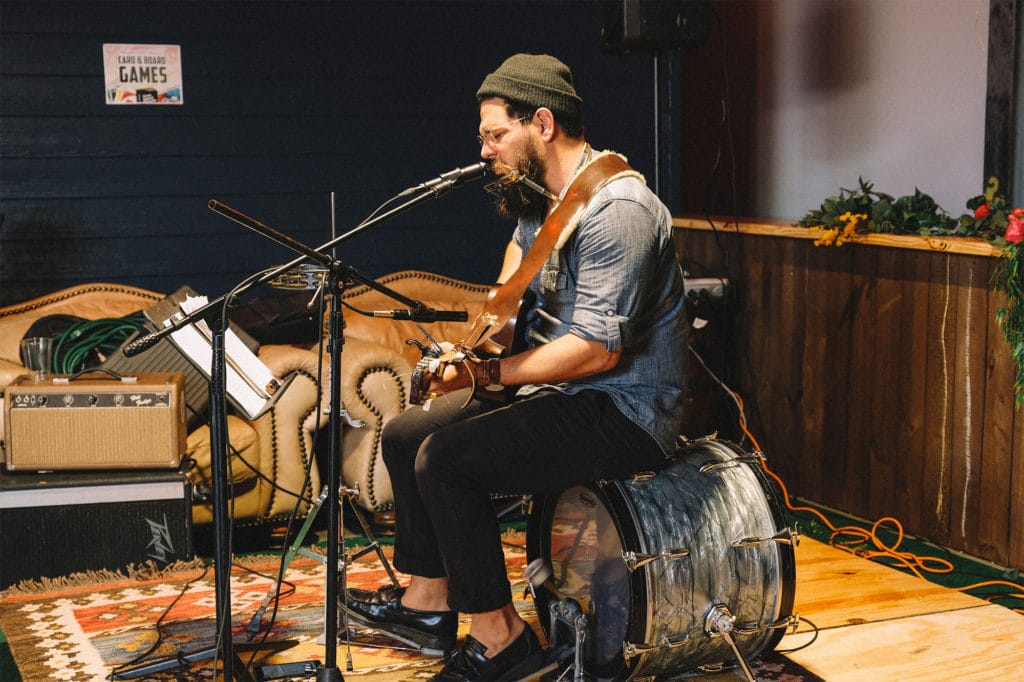 What items are available?
Everything is carefully curated so that each stall has something handmade, upcycled or vintage. That could include handmade jewelry, records, artisanal soaps, wooden glasses, vintage housewares, kids' toys, art and more.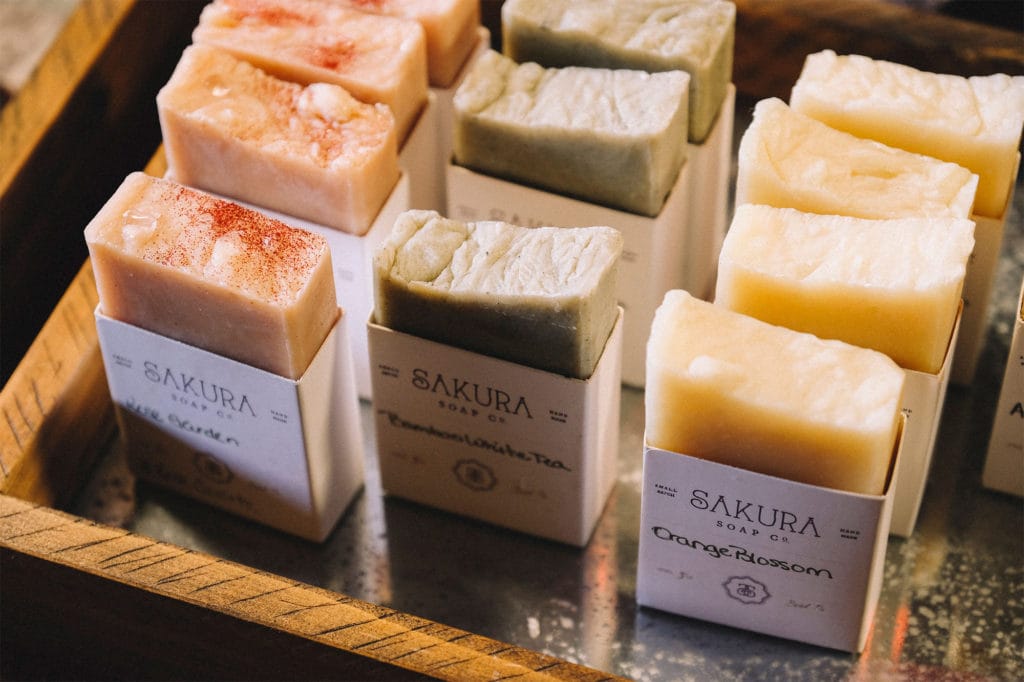 What's something unique about the market?
I love our hands-on workshops. At a recent market, jewelry designer Carla Merino hosted a ring-making workshop. Guests were able to use a hammer and blowtorch to bend their own silver ring stacks.
Why name it The Flamingo Flea?
Flamingos are beautiful and vibrant, just like Fort Lauderdale!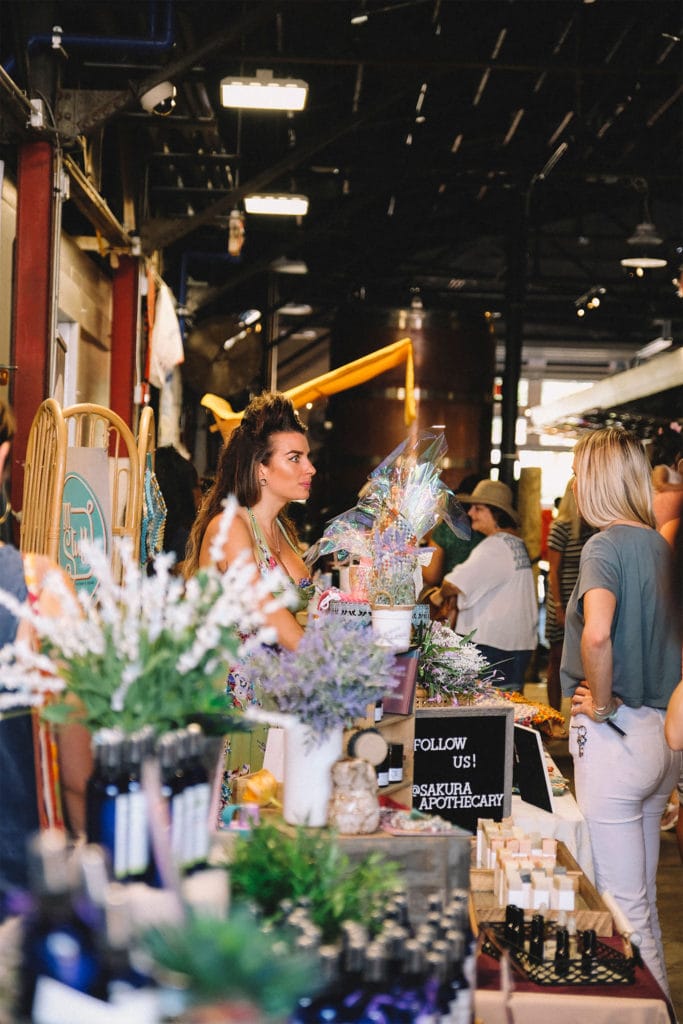 This article originally appeared in the Summer 2019 Issue.