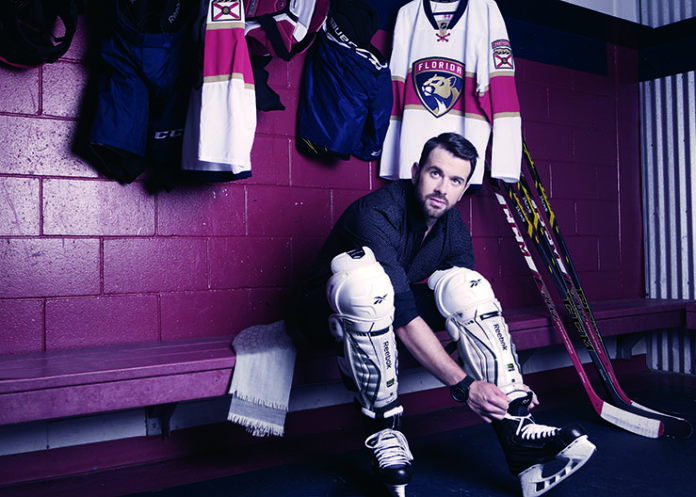 Photography by Christian Alexander
Styling by John Martinez
The newly acquired Keith Yandle brings an impressive repertoire to the Panthers' defensive line, including his streak of playing in 500-plus consecutive games.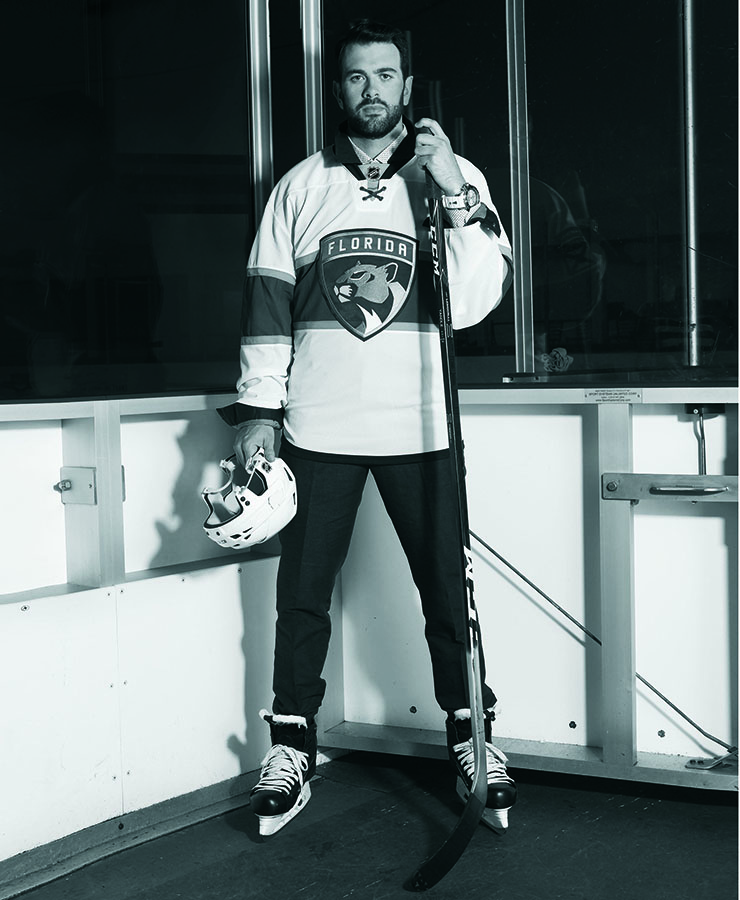 The 30-year-old Yandle is one of three NHL defensemen who has recorded at least 40 assists in each of the last three seasons.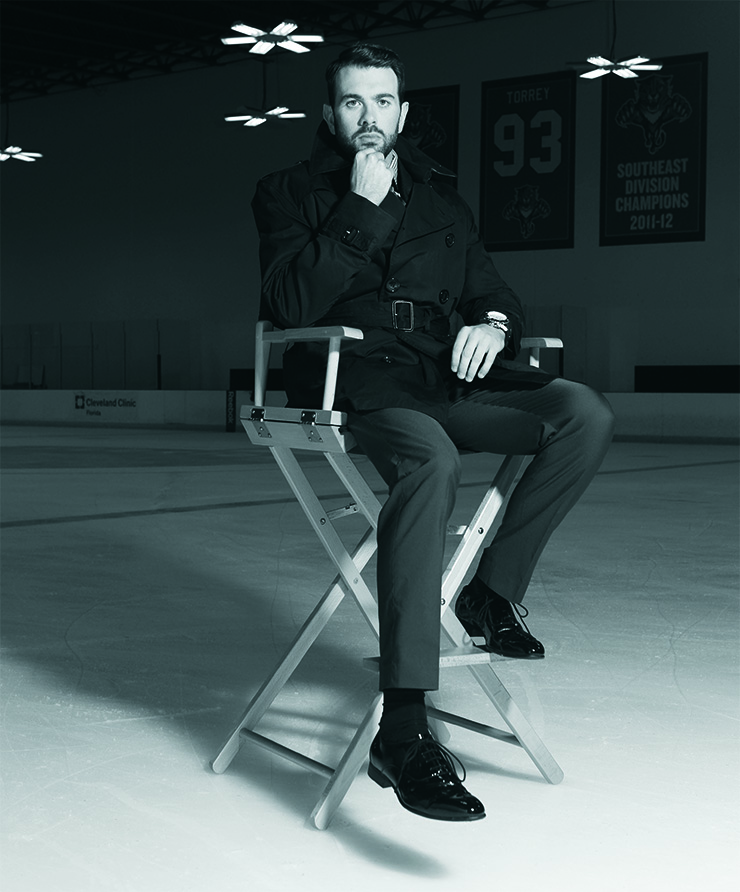 Yandle is married to Kristyn, and is father to Mila and Lola, whom he calls his "good-luck charms."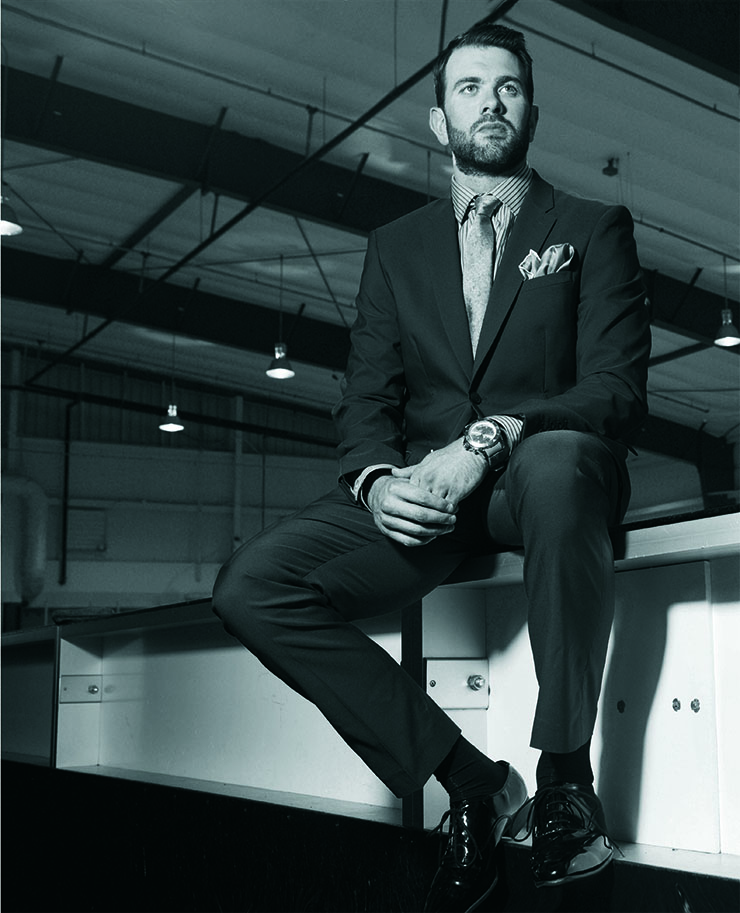 A natural lefty, Yandle has played in two NHL All-Star Games and looks to play in another All-Star Game as member of the Panthers.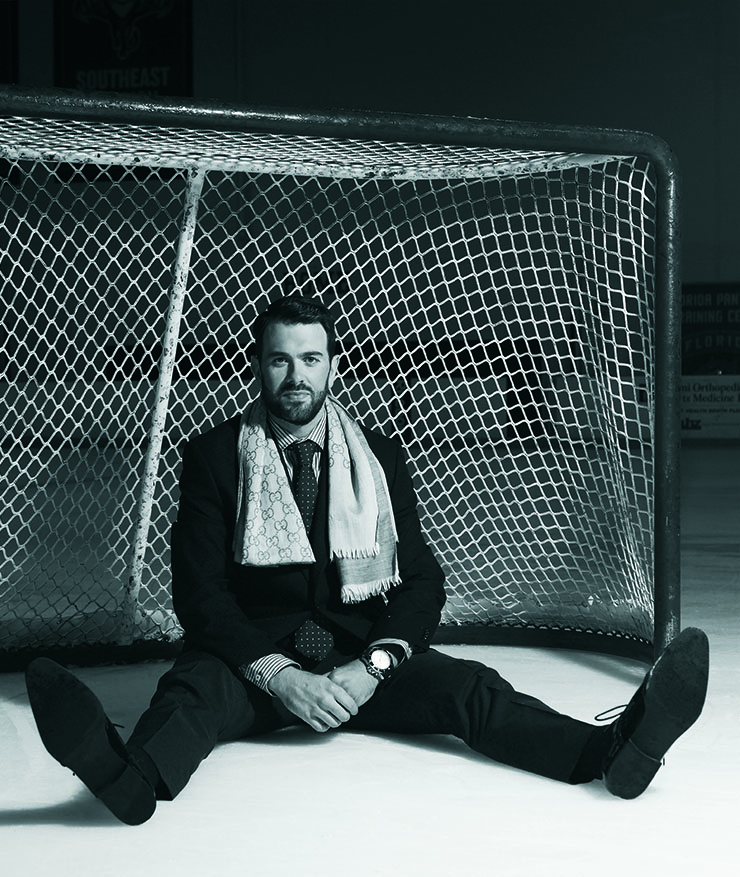 Yandle will make his Panthers debut on October 13, when he and his teammates play their season opener at the BB&T Center.
Originally appeared in the Fall 2016 Issue.