By Gabriel Bernick
SATURDAY- JULY 9TH-West Palm Beach
Starting at 8 PM, Bodega Taqueria y Tequila on 118 S Clematis St will be hosting an eclectic night of festivities as part of their Full Moon Party! As well as a tarot card reader and live entertainment, the bar will be offering an array of inventive cocktails inspired by the four elements: earth, wind, fire, and water.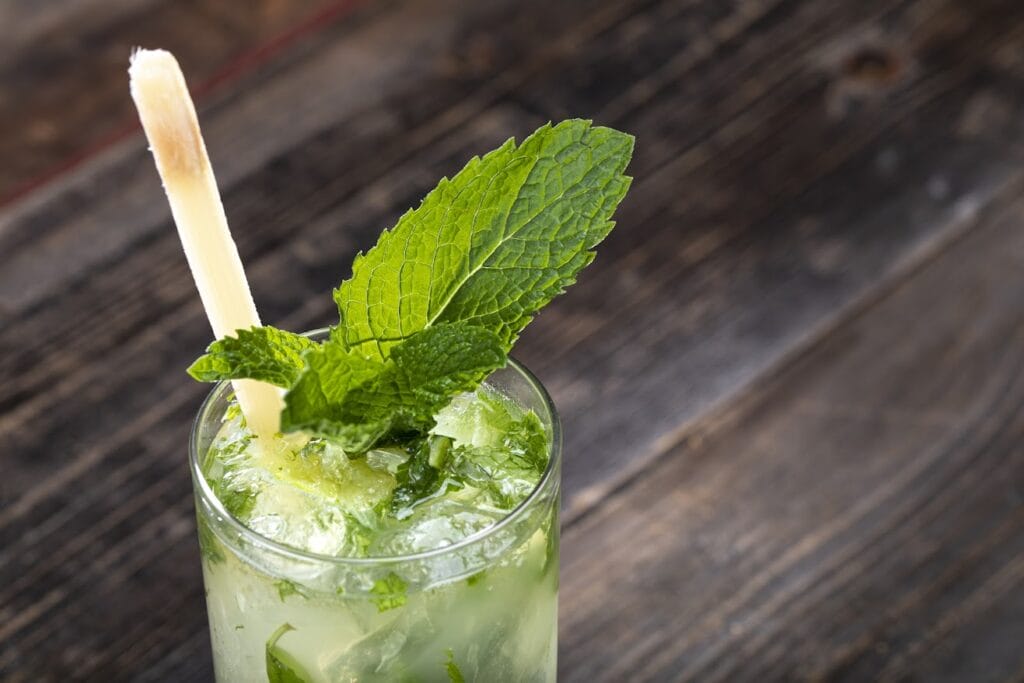 SATURDAY AND SUNDAY- JULY 10TH-11TH
Bayside Marketplace
Located inside Bayside Marketplace, La Cañita will be bringing a back-to-back celebration to celebrate National Piña Colada Day on the 10th and National Mojito Day on the 11th. Overlooking the bay, you can enjoy a drink of La Cañita's secret rum blend of coconut and pineapple on Saturday while returning the next evening to quaff a complimentary mojito mixed with Flor De Caña Rum, sugar, lime juice, mint, and angostura.
MONDAY- JULY 11TH-Miami Lakes
Every Monday from noon to 12 PM, La Traila Barbecue, Miami's sweetest Texas-style craft barbecue spot, delivers a limited Burger Bar menu featuring a wide selection of dishes from the brisket queso empanadas, Rodeo Bacon Cheeseburger, and smoked turkey BLT wraps. Owned by pit master Mel Rodriguez and Buffalo Bills wide receiver Isaiaj McKenzie, La Traila marks the perfect locale for fine and versatile tastings.
On this National Mojito Day, SUGARCANE Raw Bar Grill, a brasserie-style restaurant will be featuring one of the largest rum selections in the Magic City. With the iconic Beet Mojito, made with beet-infused Don Q Cristal rum and mint, you can kick back and relax with friends to drink or ride solo to enjoy a classic Mojito pitcher.
WEDNESDAY TO FRIDAY- JULY 13TH-15TH-Fort Lauderdale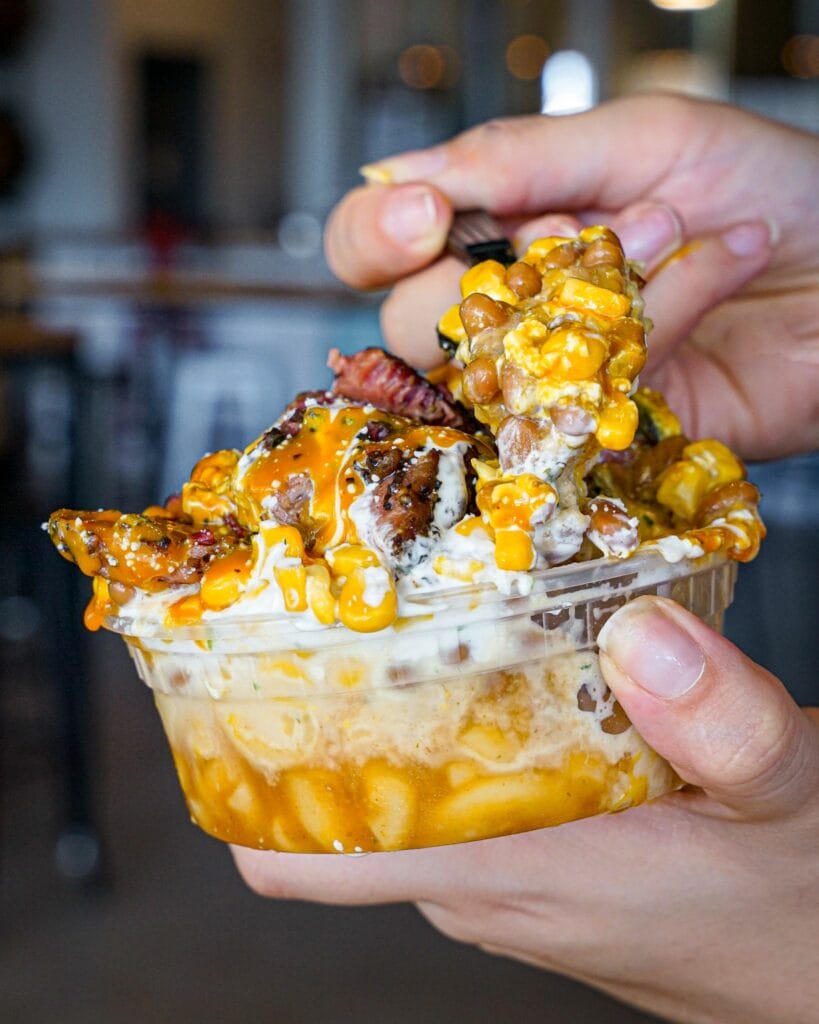 From 4 to 6 PM, The Katherine in Fort Lauderdale will be administering their newly released Happy Hour menu brought to you by Chef Timon Balloo. Specials include a $4 beer; $5 cocktails and house red, white, rose and sparkling wine, half-off wine bottles, and $4 to $11 snacks.