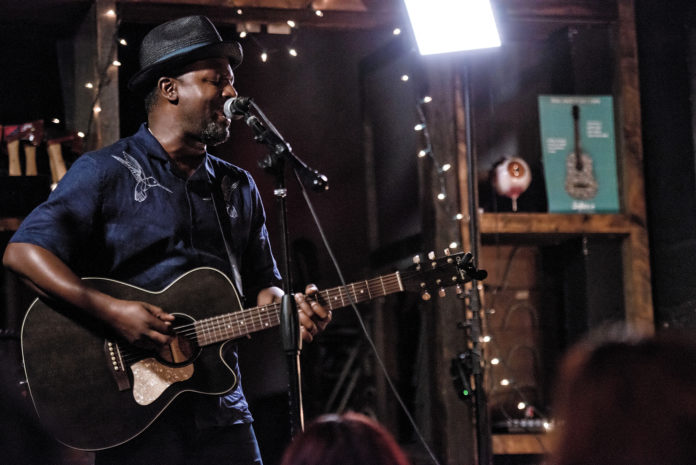 By Elyssa Goodman
Photography by Jennifer Rink
There's chatter peppered throughout a room lit with a chain of soft yellow lights, flickering candles and a sparkling chandelier. Soon the sounds of a keyboard fill the space and the conversation rushes to a halt. A group has gathered in Apothecary 330, a speakeasy in downtown Fort Lauderdale, to listen to the sounds of local singer-songwriter Summer Gill. Her soft, elegant voice cascades over the venue's red wallpaper and its dark wood and leather, the audience's eyes all on her.
To say this is not today's typical concert experience—one where the music is the focus instead of the social media, the bar or the merchandise—is an understatement. This is a reality the founders of Sofar Sounds, a company dedicated to bringing community connection to the live music experience through pop-up events around the globe, first recognized in 2009. Hoping to put the emphasis back on the importance of music and of promoting artists and really listening to their work instead of just hearing it, company founders Rafe Offer and Rocky Start invited musician friends to their London home for an intimate concert they found they could no longer get elsewhere. Since then, the Sofar Sounds experience has grown to more than 385 cities worldwide—including Fort Lauderdale—and has been a platform for major artists such as Leon Bridges, Hozier and Bastille.
While far from Offer and Start's London apartment, the venues in Fort Lauderdale are equally unique spaces. The area's first Sofar Sounds show was held in May at General Provision, a community co-working and event space. Subsequent performances have taken place at locations such as Apothecary 330 and DogManic Recording Studios. Once you join the Sofar Sounds mailing list for a particular city, you get notifications about the dates and times of events and can purchase tickets; the fun part comes later, though, when you get an email about 24 hours prior to the concert detailing where the event will be held. Lineups aren't announced until the beginning of the event, and there are no openers or headliners, so every artist gets an equal amount of respect. What you can count on is a show featuring about three local artists who each play a 20-minute set.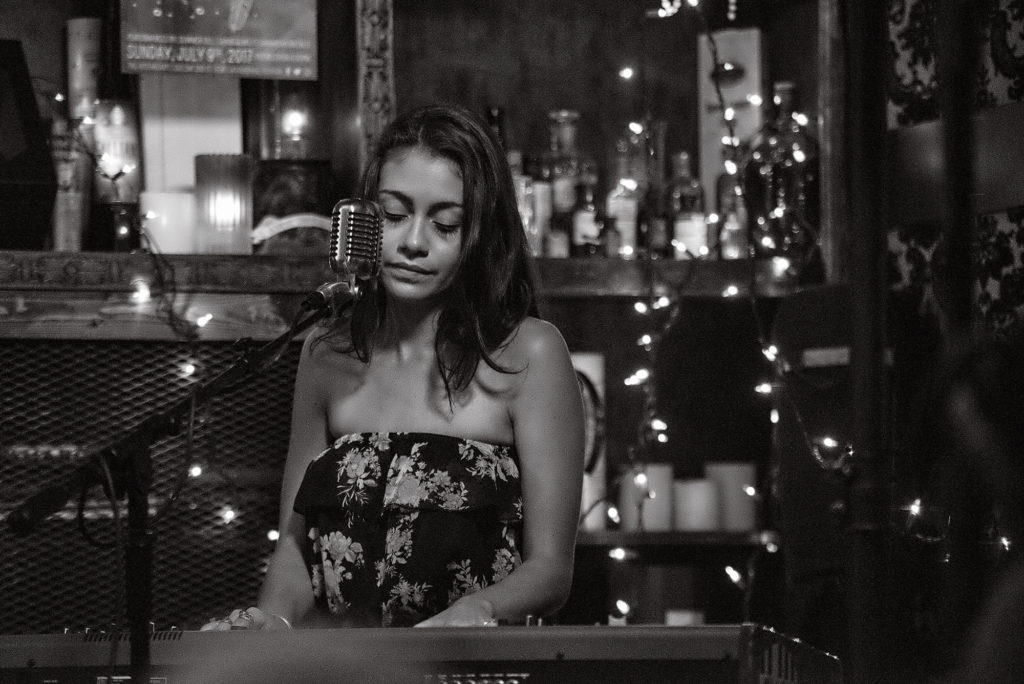 There's a sense of secrecy to the experience, so nobody arrives knowing exactly what to expect, says Jennifer Rink, the lead city ambassador for Sofar Sounds Fort Lauderdale, where audiences have ranged between 50 and 80 people. "Every time it's a different artist, space and audience, which brings a different energy to it," she says.
While Rink says the event leans toward the singer-songwriter genre, all types of music are encouraged and non-musical acts, like spoken-word poetry, are welcome as well. All sets are meant to be as minimal as possible—usually just musicians with their instrument of choice—to accommodate the space and provide an intimate experience. "You don't want the show to be this huge band that does the same thing down the street," Rink says. "It's a way to make the performance really special and individual."
While the Fort Lauderdale music and arts scenes have always thrived in their own ways, for a long time they've taken a back seat to those of Palm Beach and Miami-Dade counties, known for nationally recognized venues like the former's rock-forward Respectable Street and the latter's continual hot spot The Fillmore Miami Beach. However, with a burgeoning arts scene developing in the city, especially in areas like Flagler Village, the time is ripe for ushering in a new age of music—aside from national bands that come through Culture Room, Revolution Live or the BB&T Center.
Many Fort Lauderdale-based artists produce original work that may go unnoticed, and Sofar Sounds hopes to elevate and celebrate this music as much as that of a touring band. This elevation could only contribute to the growth of Fort Lauderdale as a city that receives as much recognition for its arts and culture scene as its northern and southern counterparts.
With the exclusive pop-up atmosphere of Sofar Sounds, this evolution may be possible sooner rather than later. Sofar Sounds creates a sense of adventure in Fort Lauderdale, one that benefits not just tourists but also residents. After all, when locals believe in the music their city can offer, they're all the more excited to share it with someone who may have never heard—or, better yet, listened—to it before.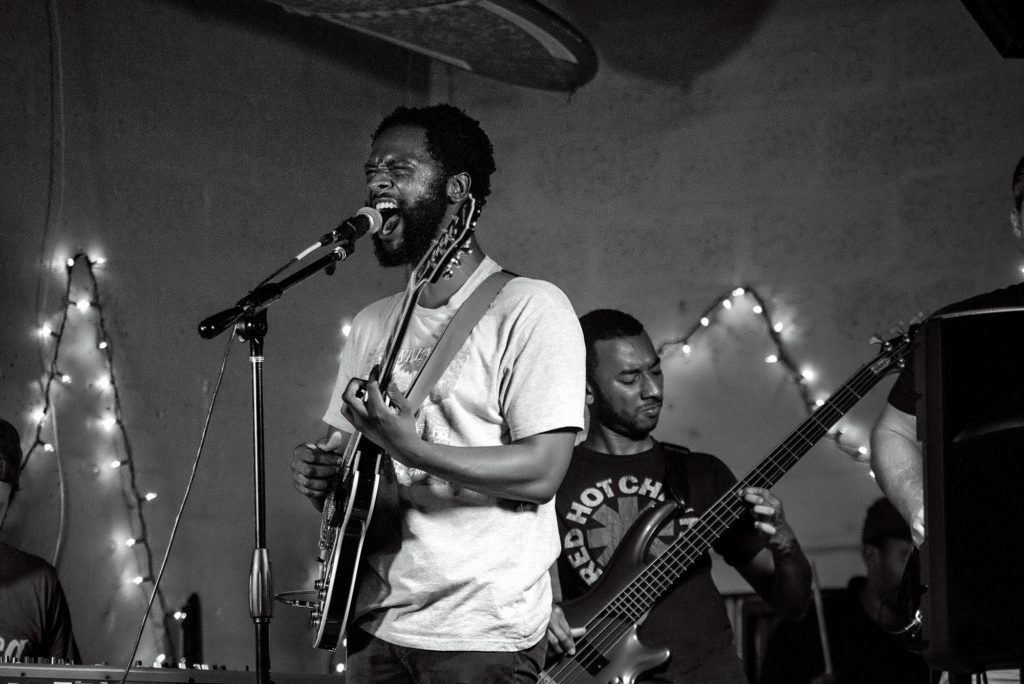 This article originally appeared in the Winter 2017 Issue.