By Nila Do Simon
For those who subscribe to the theory that sequels are never better than the originals, hold your horses for the second annual Pegasus World Cup Invitational, taking place January 27 at Gulfstream Park in Hallandale Beach. At $12 million, last year's thoroughbred horse race already held the honor of the world's richest race (surpassing the Dubai World Cup prize by $2 million). This time around, the prize has been upped to a staggering $16 million.
If the prize money isn't enough of a draw to witness the world-class athleticism of thoroughbred horses and their jockeys, perhaps the celebrity sightings will be. In its inaugural year, the Pegasus World Cup Invitational was a who's who of A-listers, including Usher, Vanessa Hudgens, Bobby Flay, Gene Simmons and Karolina Kurkova.
"The 2017 Pegasus World Cup Invitational surpassed our expectations and took the sport of thoroughbred racing to an exciting new level," says Belinda Stronach, chairman and president of The Stronach Group, which created the event. "In 2018, we will bring an even bigger, more modern and unforgettable entertainment experience to a global audience." And with that statement, we have a feeling she's not horsing around.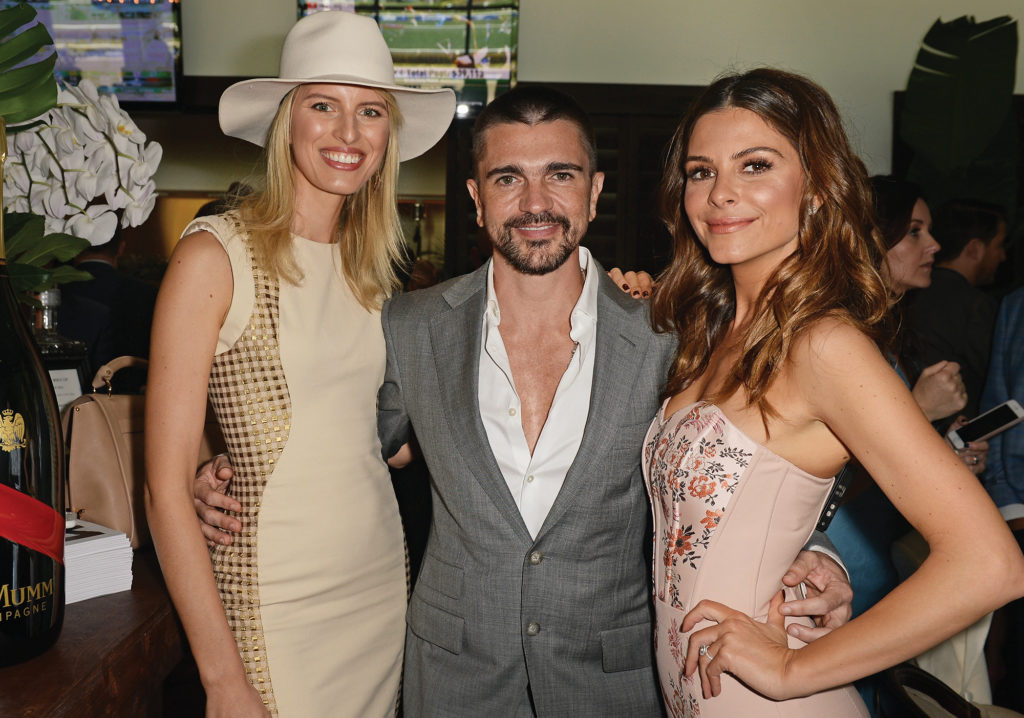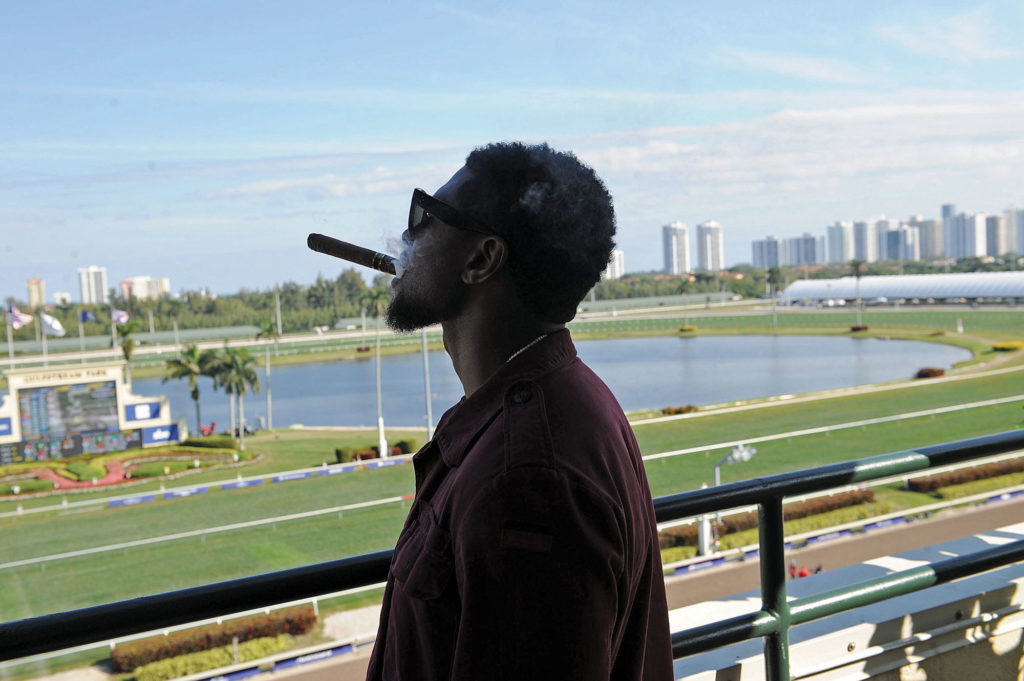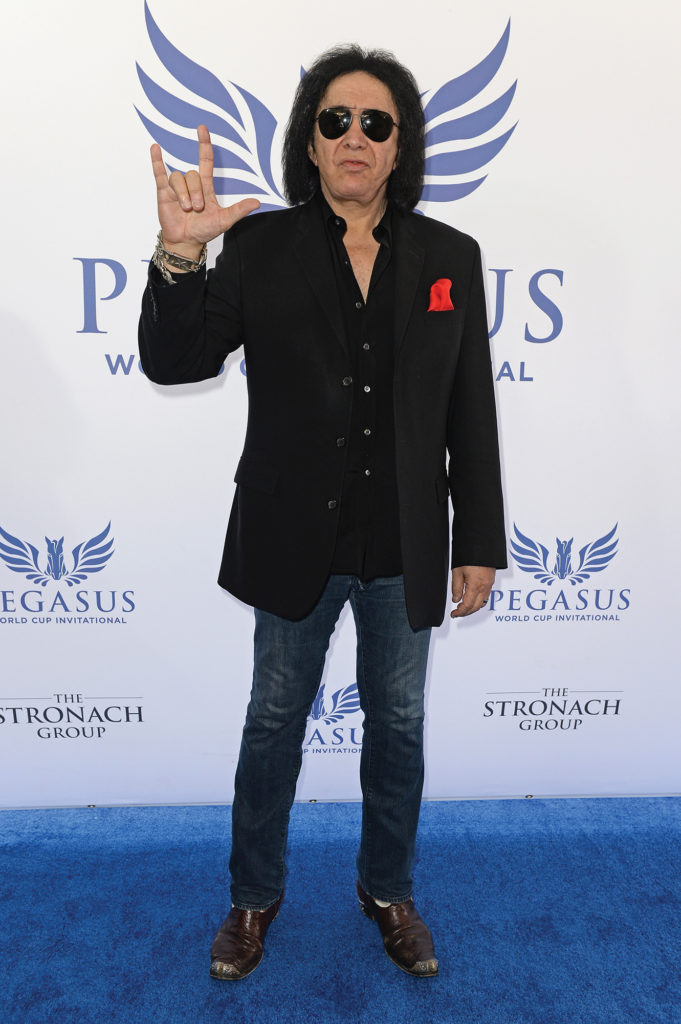 This article originally appeared in the Winter 2017 Issue.