By Angela Caraway-Carlton  
PLANTA Queen Fort Lauderdale
Judging by the crowd waiting outside the door on a Sunday and the couple at the table next to us who'd been twice in one week, the new PLANTA Queen Fort Lauderdale is a welcome addition to the Las Olas Boulevard dining scene.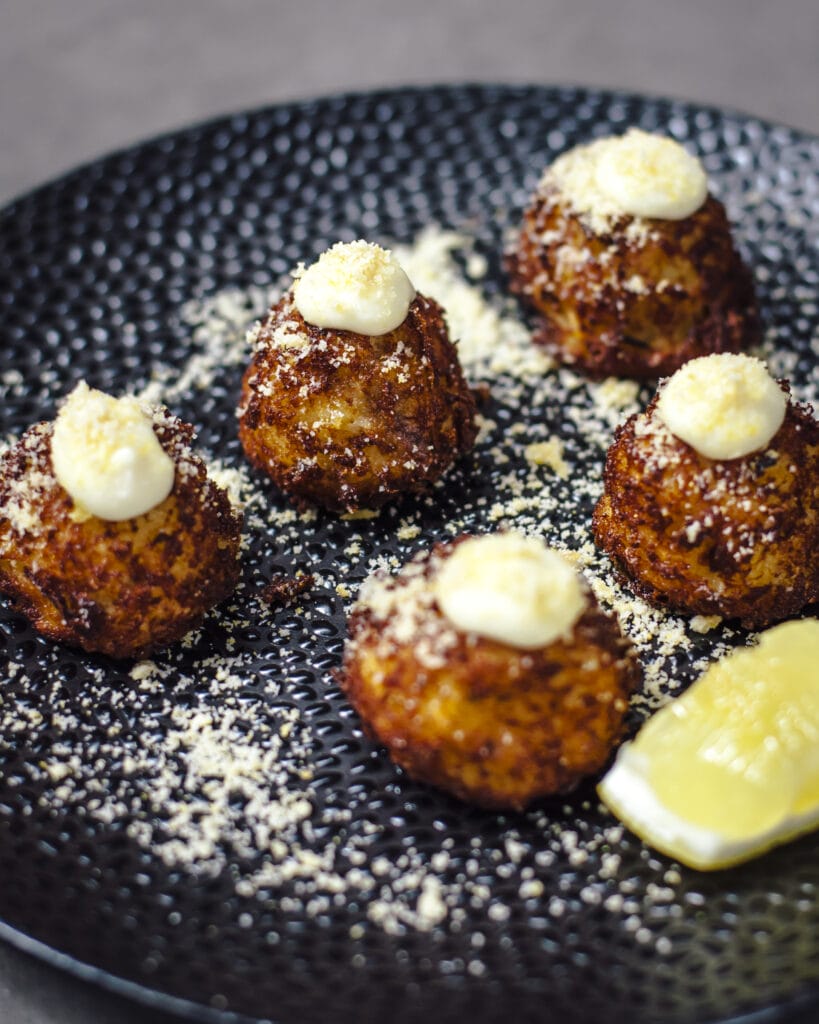 If you haven't been to the popular Miami or West Palm Beach locations, PLANTA Queen is a 100% plant-based restaurant with an Asian-fusion twist. Known for their cuisine that not only mimics meat dishes, but truly accentuates the flavors of plants and fruits, even hardcore meat-eaters will find something they love from the menu of plant-powered sushi, dumplings, noodles and wok dishes.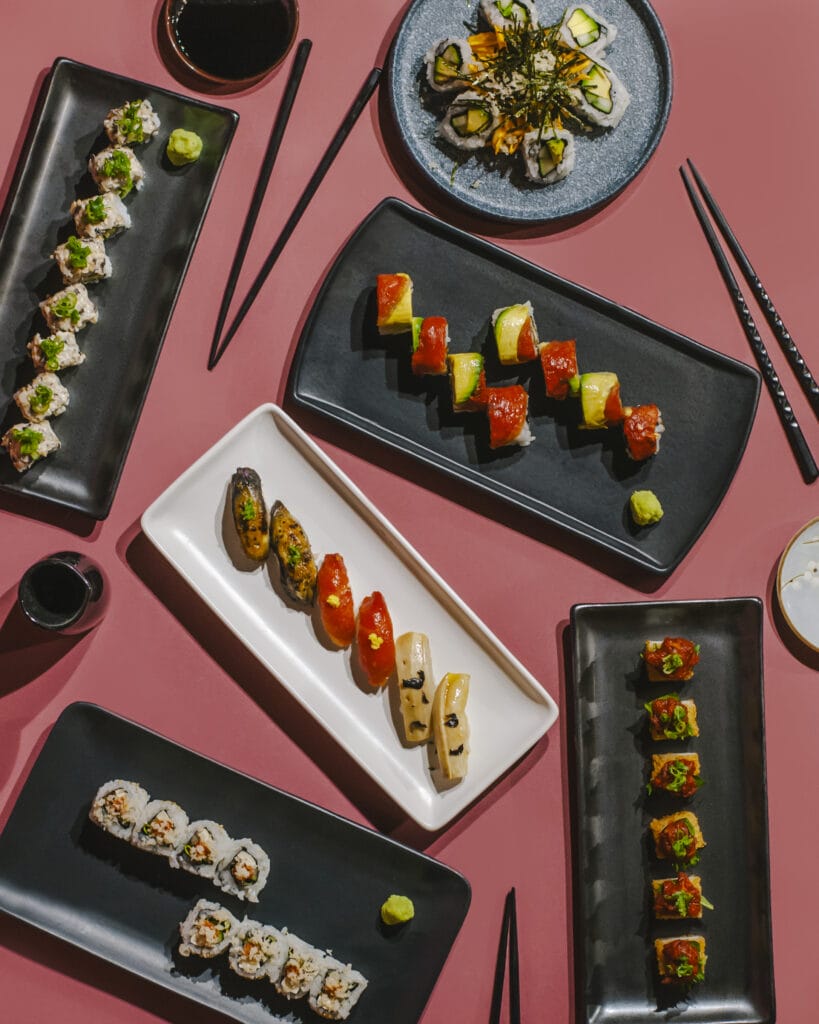 The Fort Lauderdale location is a happy space swathed in tropical wallpaper and fitted with a large outdoor terrace and a cute bar worthy of sipping a Kombucha Mojito. Cult-like favorites from the menu are: Avocado Lime Tartare, a towering stack of shaved beets (a stand-in for tuna or beef) crowned with avocado, pine nuts and cilantro, that's scooped up with dainty taro chips; addictive Bang Bang Broccoli, crispy-fried broccoli tossed in a sweet chili sauce; crunchy Cauliflower Tots with truffle aioli; and the Torched and Pressed sushi roll, which is avocado on top of rice that's glazed with a miso truffle sauce and then torched for a smoky effect. (Whatever kind of sorcery they use on this roll, it's so good you'll want to order several.)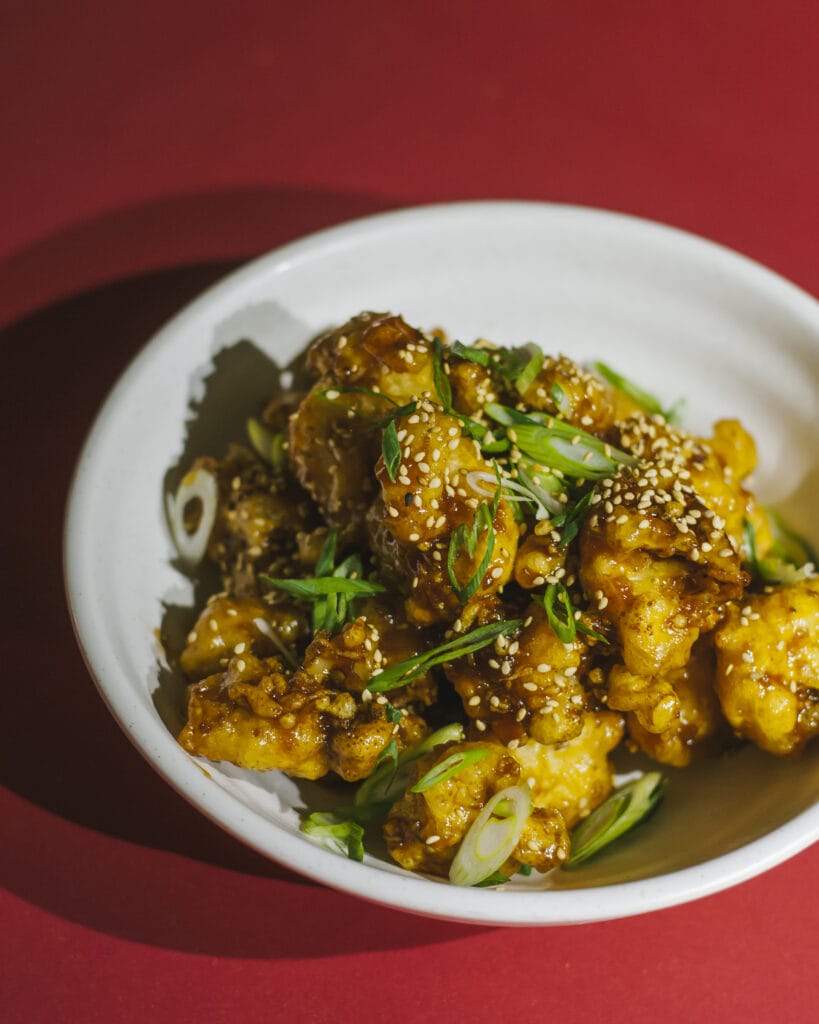 There are a few exclusive menu items to the Fort Lauderdale location, like the Banh Mi Lettuce Wraps, and the Jackfruit Wings, which impersonate chicken wings yet are made of fried yuba (tofu) in a sesame soy glaze and are meant to be dunked in a sweet and sour sauce.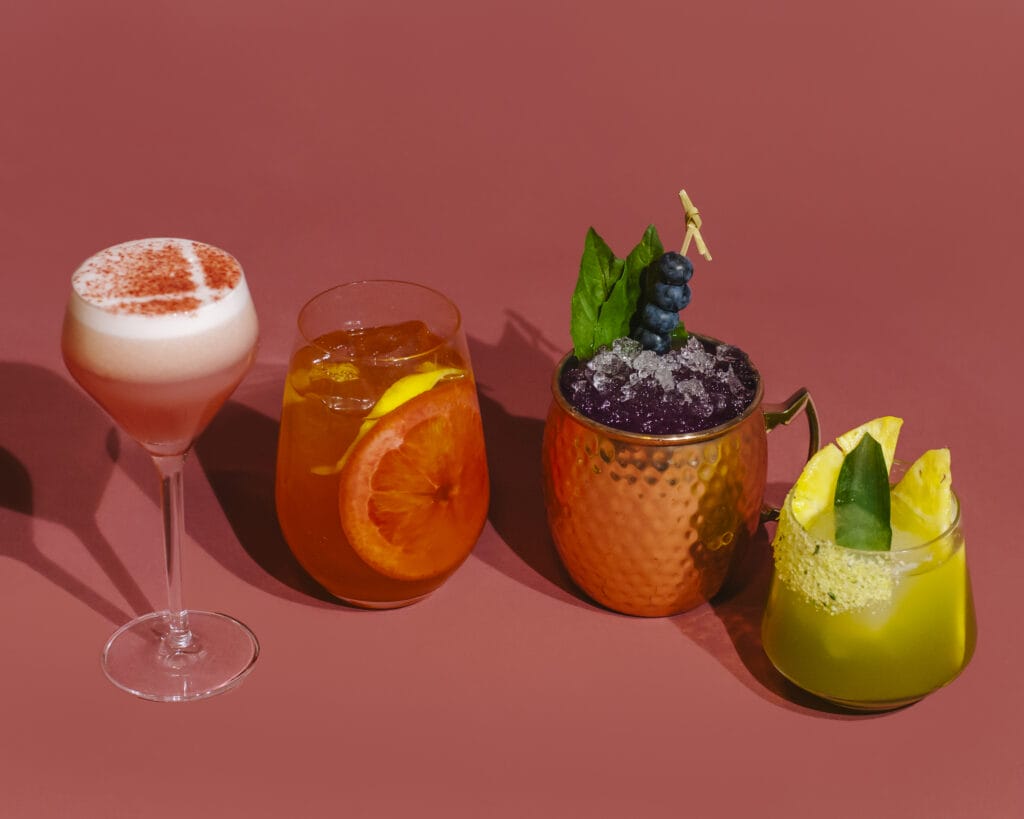 While their desserts range from sorbet crafted with in-season fruit to a Matcha Cheesecake, don't sleep on the wildly interesting Vietnamese Coffee constructed with chia seed pudding, coconut milk ice cubes and mochi. Check out their weekly lineup which includes Maki Mondays for $27 unlimited maki rolls after 5 p.m. and Disco & Dumpling Fridays, for $20 dumpling platters, spinning disco balls and DJ beats.