Miami Spa Months returns this July – August with creative and immersive experiences at some of Miami's most unique and relaxing spas, for a fraction of the price. Offering holistic and modern approaches to wellness, these spas draw inspiration from astrology, nature and science to help you feel zen. Below you will find the ultimate Miami Spa Months specials to treat your mind, body and soul.
Balance Your Chakras at K'Alma Spa at Hotel Victor
Nestled inside Hotel Victor on Ocean Drive and in the heart of South Beach's historic Art Deco District is K'Alma Spa. As the brand's flagship location, the only full-service spa on Ocean Drive and the first spa in Miami to incorporate authentic Peruvian crystal healing therapies. K'Alma has curated the Astrology Spa Month Menu, which offers tailored spa services inspired by the zodiac signs, for the ultimate zen experience. Included is The Devine Duality Massage ($139), a 50-minute massage curated for Geminis that combines masculine and feminine energy to help them balance their Yin and Yang; The Selfie Facial ($199), infused with gold and inspired by Leos to have them glowing like the true goddess they are; The Sacred Sage Body Treatment ($139), a 50-minute treatment for Virgos that will give them the deep clean feeling not only in the bodies but their minds as well; and the Recharged and Renewed ($139), 50-minute treatment for Scorpios featuring a Himalayan salt scrub to help shed what no longer serves them.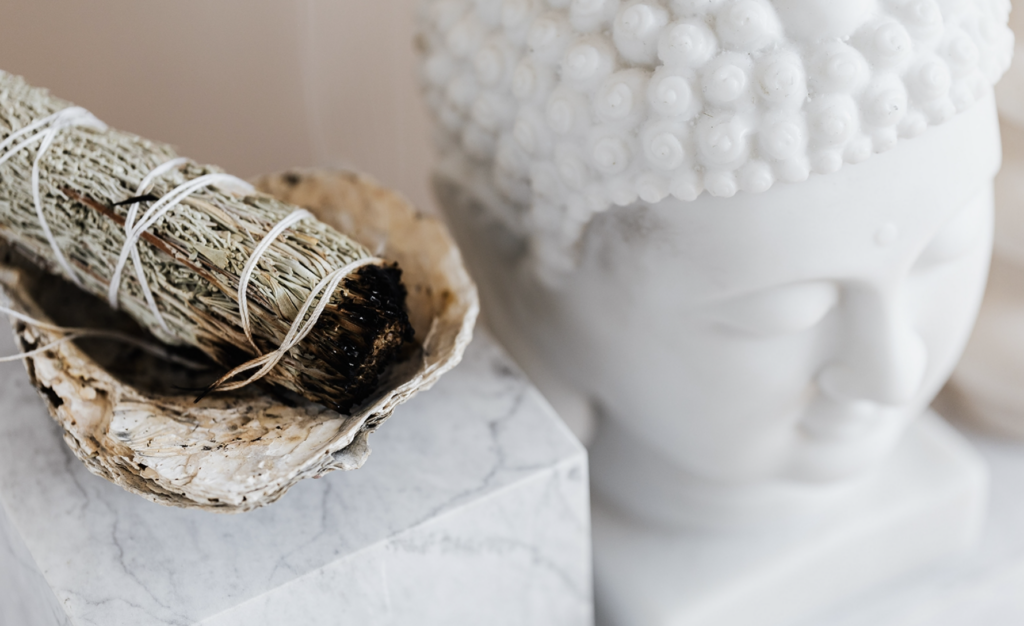 Soothe Your Soul with Lemon-Infused Massages at Leaf Spa at Hotel AKA Brickell 
Leaf Spa, located in Hotel AKA Brickell on Brickell Ave, brings wellness to the mind, body and soul with its holistic treatments that connect guests with nature and one another. Blending time-held traditions with modern-day rituals, Leaf offers guests the luxury of Spa Month Treatments that increase overall wellbeing with the holistic properties of lemon used by Ancient Egyptians. Guests can indulge in the variety of lemon-inspired treatments Leaf Spa will be offering including Zestful and Restful ($109), a 45-minute lemon zest infused reflexology massage with hydrotherapy that combines meditation and sound healing; Lemassage ($199), an 80-minute luxurious massage enriched in lemon aromatherapy, sound healing and Vichy shower, which invigorates blood flow and helps clear negativity.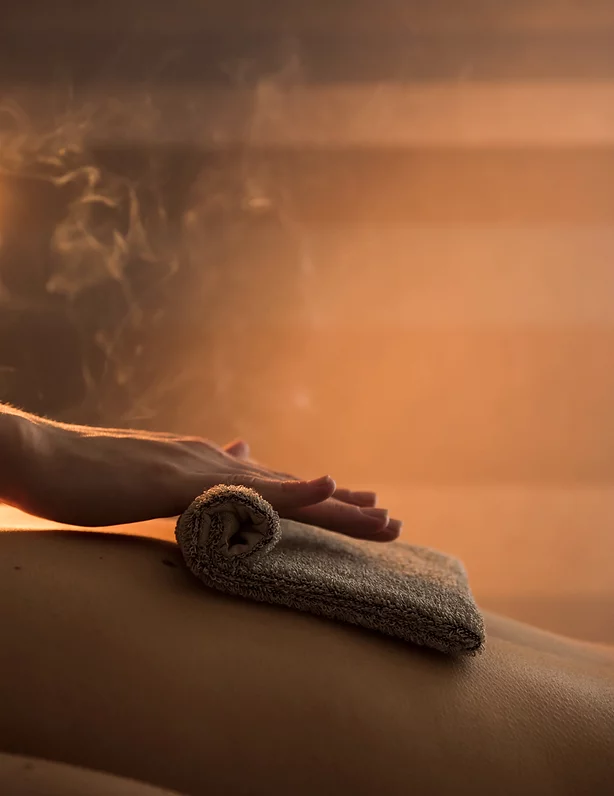 Reset with Holistic Treatments at Eco-Forward Satori Spa at Gabriel Miami
Satori Spa is a pampering urban oasis located inside The Gabriel Miami in the heart of Downtown. Featuring eco- and body-conscious services, Satori Spa welcomes guests to experience a moment of disconnection from the outside world through its wide variety of holistic treatment options. As part of the Spa Months, Satori is offering guests a 75-minute relaxing full-body brown sugar exfoliation, followed by a full-body aromatherapy massage with a scent of their choice for $109. For $139, guests can be pampered with a 60-minute facial with either Dr. Denis Gross Rejuvenate or Annemarie Borderline Revive facial products, which will be combined with Satori's LED Collagen light. Satori will also offer guests a hot Himalayan salt rock full-body massage for $199. This 90-minute service is followed by a brown sugar scrub and body butter, and an aromatherapy scalp massage with the scent of their choice. Spa guests can enjoy a glass of champagne before or after their treatment and take a plunge at the hotel's scenic downtown pool as an additional amenity at no extra cost.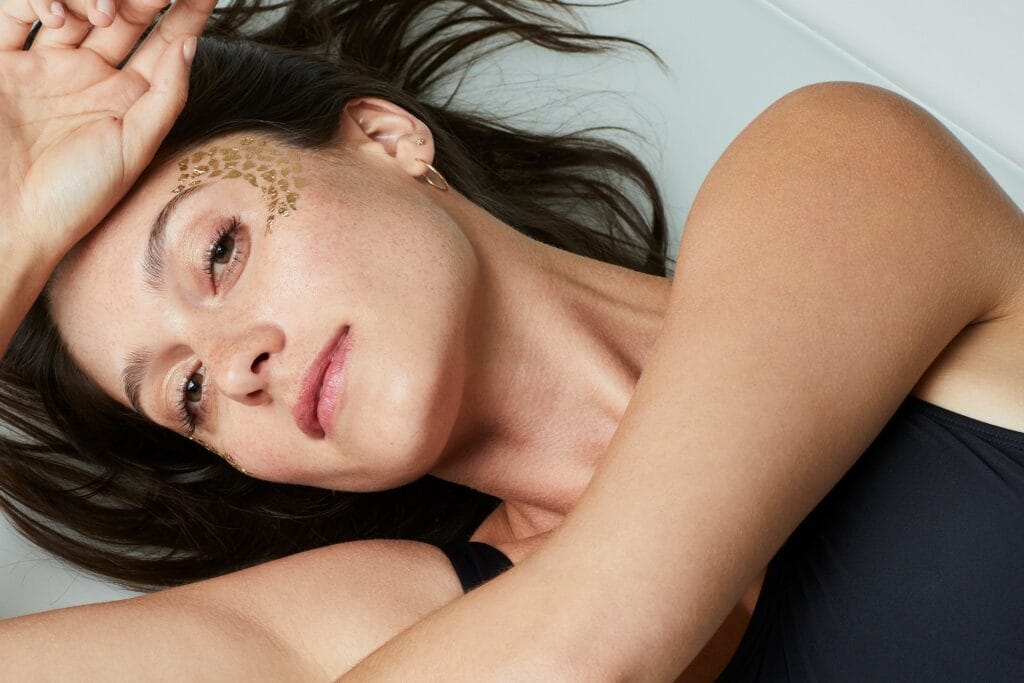 Relax and Rejuvenate at any of exhale® spa's Miami Locations
exhale® spa, an internationally recognized spa and fitness superbrand and total well-being hot spot, is helping locals look and feel their best this summer by offering two special spa and fitness packages during Miami Spa Months. As part of the two-month promotion, exhale® guests can book a 60-minute Fusion, Flow, or Deep Tissue Massage plus one fitness class of their choice for only $139. Additionally, for $199, guests can be pampered with a Radiance Facial and enjoy one fitness class of their choice. Fitness classes include flow yoga, barre and recovery, dance and sculpt, yoga with Bala weights, Zumba, HIIT classes, and more. These promotions are available at all exhale® spa Miami locations which include The Kimpton EPIC Hotel, The Ritz-Carlton Bal Harbour and The Loews Miami Beach Hotel.
Align your mind, body, and spirit at The Spa at Baia Beach Club, the recently renovated 4,000 square-foot wellness center, located at Mondrian South Beach, takes a forward-thinking approach to holistic self-care by offering an array of wellness rituals, body therapies, massages, facials, plus a full beauty salon. They have put you first and curated a Miami Spa Months menu that has something for everyone. After a long day of soaking up the sun and the spectacular Biscayne Bay views, enjoy the After Sun CBD Hydrating Treatment (60 min | $109pp), which nourishes and replenishes the skin's youthful glow. The healing CBD balm is massaged into the body and is slowly absorbed into the skin, while a pampering scalp, head or foot massage melts away any and all tension.
This year, The Spa at Baia Beach Club is also offering The Baia Body Signature Polish (60 min | $139pp), which is the perfect beautifying treatment. Experience dry skin brushing followed by a sea salt micro-scrub, combined with a moisturizing massage. Additional must-try Miami Spa Months special includes the classic Ocean Waves Treatment (using Himalayan Stones), which is best for those with limited time, as the express facial provides the ultimate relaxation to the body by targeting superficial muscles and increasing blood circulation.
For easy booking at any participating spas, please visit MiamiTemptations.com