By Nila Do Simon
Put a body of water in front of Joel Eriksson, and you'd be hard-pressed to find him not jumping or dipping his toes in. And there's no doubt he's capturing it on his hand-held camera and drone. In recent years, the Fort Lauderdale-based visual storyteller has been in high demand in the marine and ocean conservation industries, working with 4ocean, the Fort Lauderdale International Boat Show, SLS Baha Mar and yacht broker IYC. To understand why the ocean calls to Eriksson is to understand the 28-year-old himself, an artist who discovered his sea legs early on.
What's your connection to the ocean? Growing up in Fort Lauderdale, I spent a lot of time on the beach and doing a lot of water sports, like surfing. My mother and father are both from Sweden and grew up around boats and sailing. Every summer my family would go back to the coastal town of Tjuvkil, Sweden, where my brother and I went to sailing school for 10 summers. There's a lot to love about the water. When you go to the beach, with that salty water and smell in the air, you can really decompress and relax. The ocean is truly where I found my happy place. 
How does that perspective influence your work? It's all about gratitude and respect for the water. We must pay respect to our environment, especially the one that gives us life and opportunities for business. You have to know the boundaries of Mother Nature to show her beauty and not overcomplicate things. I feel like that translates into my work. For example, there's this photo I took in the ocean that shows the rippling water and a beautiful sky and light. It's a really simple shot. It was important to me to just have respect for the elements and the process, and for the sun and the ocean.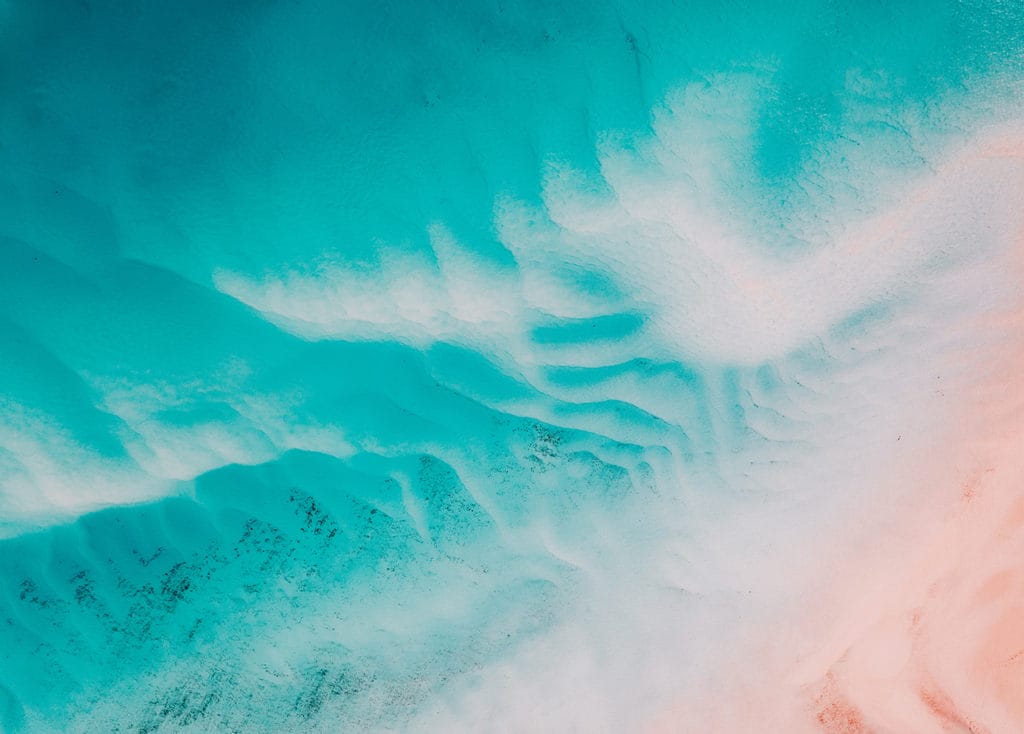 Mother Nature seems to play a huge part in your work. This sounds silly, but I love following the weather. I check my radar all the time to see if clouds are coming. Even if those storm clouds are 50 or 60 miles away, I still follow them on my radar. I feel that a connection to the weather influences my photography. There may be a dramatic element to the clouds, or palm trees with a crystal-clear sky, and that can absolutely make an impact on the shot.
How did you get started with visual storytelling? I had a friend who owned a GoPro, and we were always messing around with it on the beach. A GoPro is a unique piece of equipment; it's so small that you almost think it's amateurish, but it has so many settings and so many different ways to experiment. Then you graduate to the next piece of equipment and then the next, and the fun experimentation starts all over again.
Is there a memorable project that stands out to you? I was lucky enough to work with talented filmmaker Talia Schizzano last year on a documentary about a paddle boarding race from Bimini, Bahamas, to West Palm Beach, Florida—a distance of about 80 miles—that raises funds and awareness for cystic fibrosis. I was in charge of handling all the aerial storytelling for this entire crossing. I remember one moment when this huge storm rolled through, which gave us this beautiful rainbow in the shot. When I'm in the sun and in the water, I'm in my element.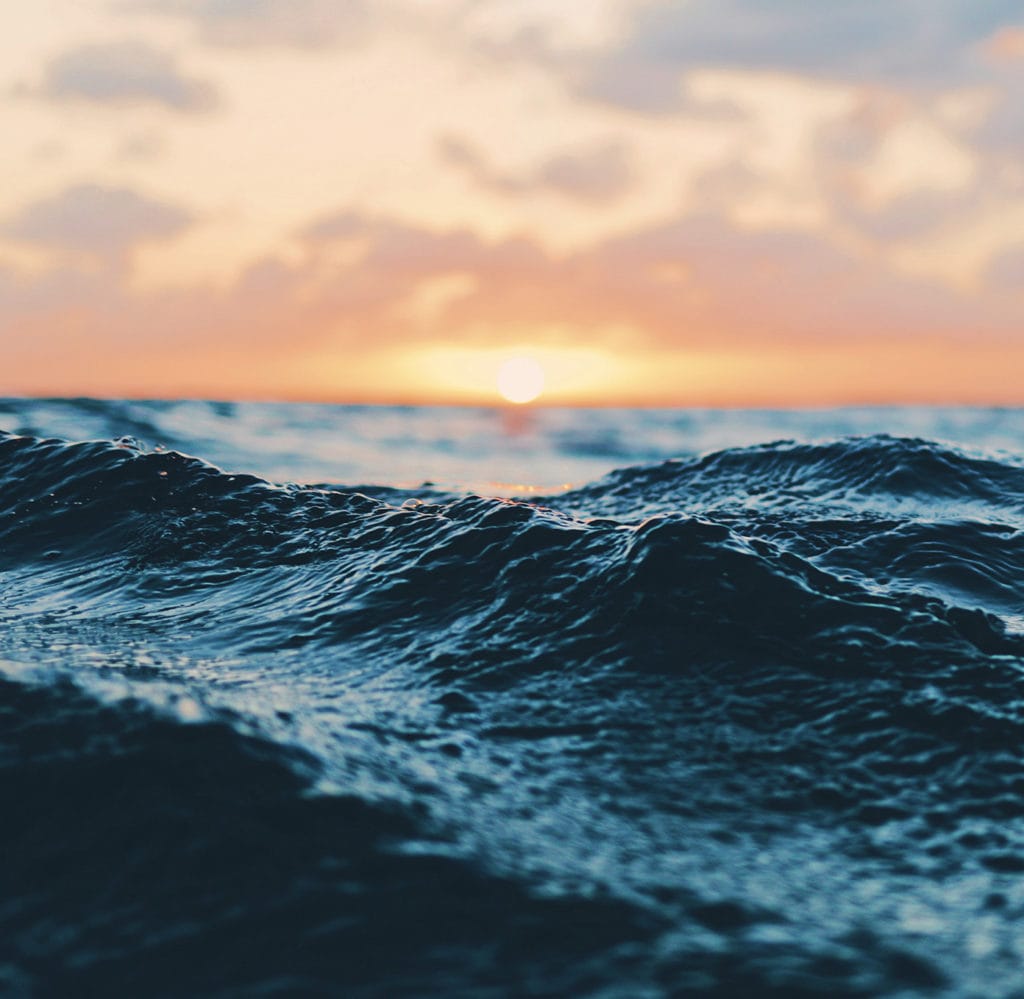 What's so appealing about drone photography? When you have that drone and that location you've never seen before from the air, it adds a different element to a visual story. It gives you a different perspective. I can now look at and appreciate places I've seen all my life—like the New River, the Intracoastal Waterway, all of our bridges and the ocean—from a new angle.
Any drone casualties? I've been flying for almost four years and haven't crashed one yet. All I can say is that I must have steady fingers and steady thumbs!
This article originally appeared in the Fall 2020 Issue.