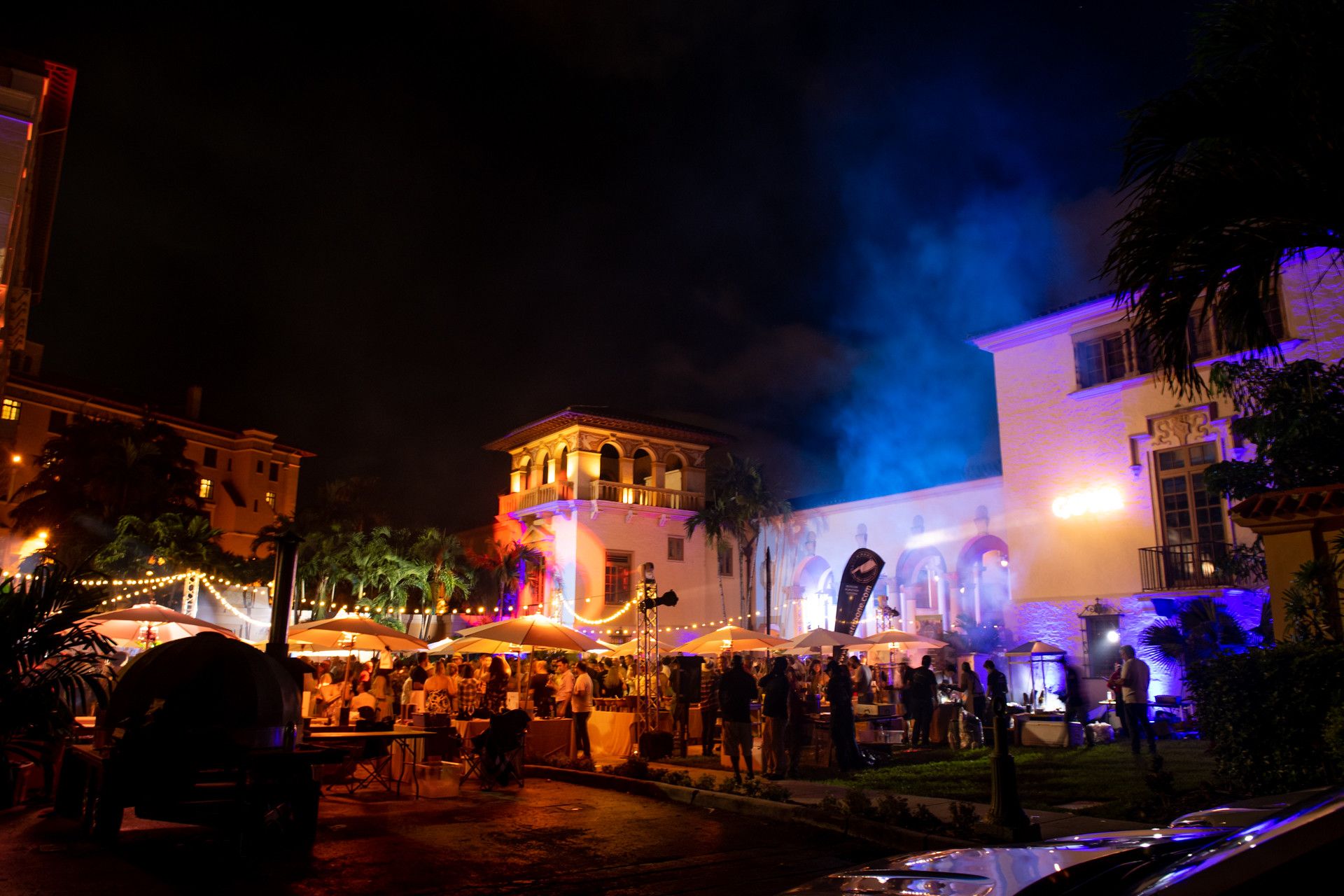 Heritage Fuego tickets are now on sale! As we gear up for the 13th year of America's beloved culinary festival, we can't wait to bring guests an unforgettable experience filled with the sizzle of live-fire cooking and the tantalizing aroma of heritage-bred proteins grilling al fresco. On November 12th, this year's event promises to be our best yet, featuring 20 notable South Florida chefs who will showcase their culinary talents inspired by global food cultures.
TIME: 5PM – 8PM for VIP Early Access | 5:45PM – 8PM for General Admission
VIP Early Access: $175
Guests can celebrate early with the VIP experience – an extra 45 minutes to get up close with the chefs, winemakers and farmers who make it all happen. Guests will enjoy select special dishes to entice VIP palates, while professional bartenders and sommeliers bring their best game forward with specialty cocktails and reserve wines.
General Admission: $125
Feast on responsibly-raised heritage breed animals cooked over live-fires, a perfect setting of ethically sourced food and a variety of beverages from local craft breweries, distilleries and wineries – all created by some of Miami's most forward-thinking food and drink leaders.