By Olivia Pettee
Now Playing
Embrace your inner film buff at the Norton Museum of Art with its exhibition "Coming Soon: Film Posters from the Dwight M. Cleveland Collection," on display through October 29. The largest-ever museum exhibition of classic movie posters will feature iconic films like "Singin' in the Rain," "Casablanca" and "The Godfather."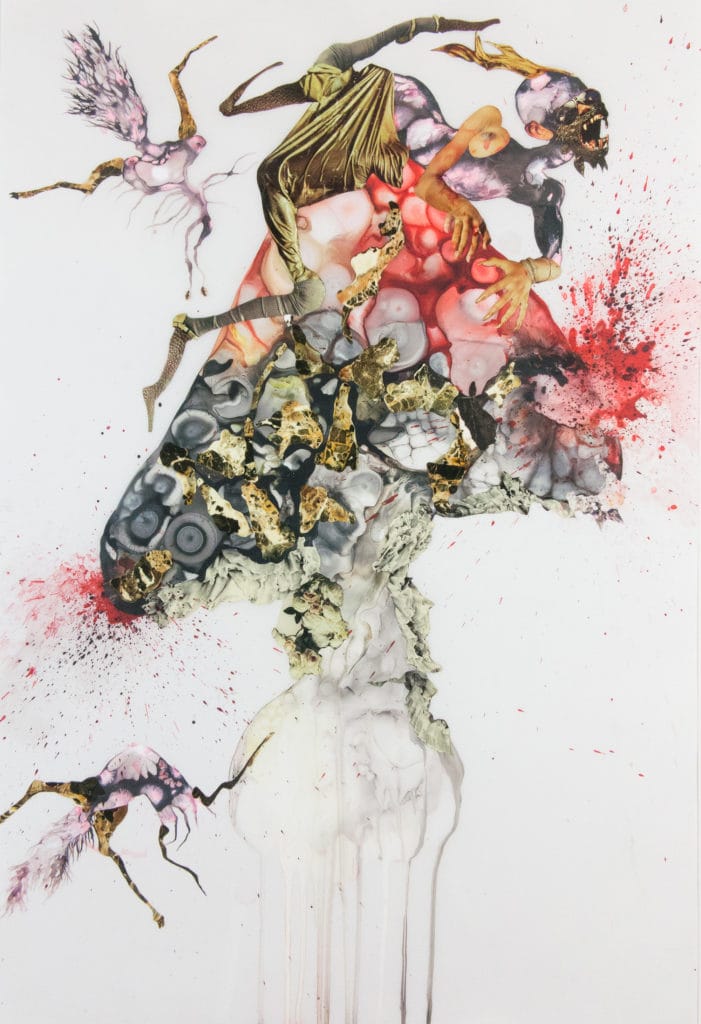 Museum Musings
Art can be an expression of beauty and also a call to action. NSU Art Museum Fort Lauderdale's newest exhibition, "Remember to React II: Drawings and Prints from the Collection," emphasizes female artists, as well as works from the global art scene. The installation, on view through September 29, builds upon the theme of the museum's 60th anniversary exhibition, "Remember to React."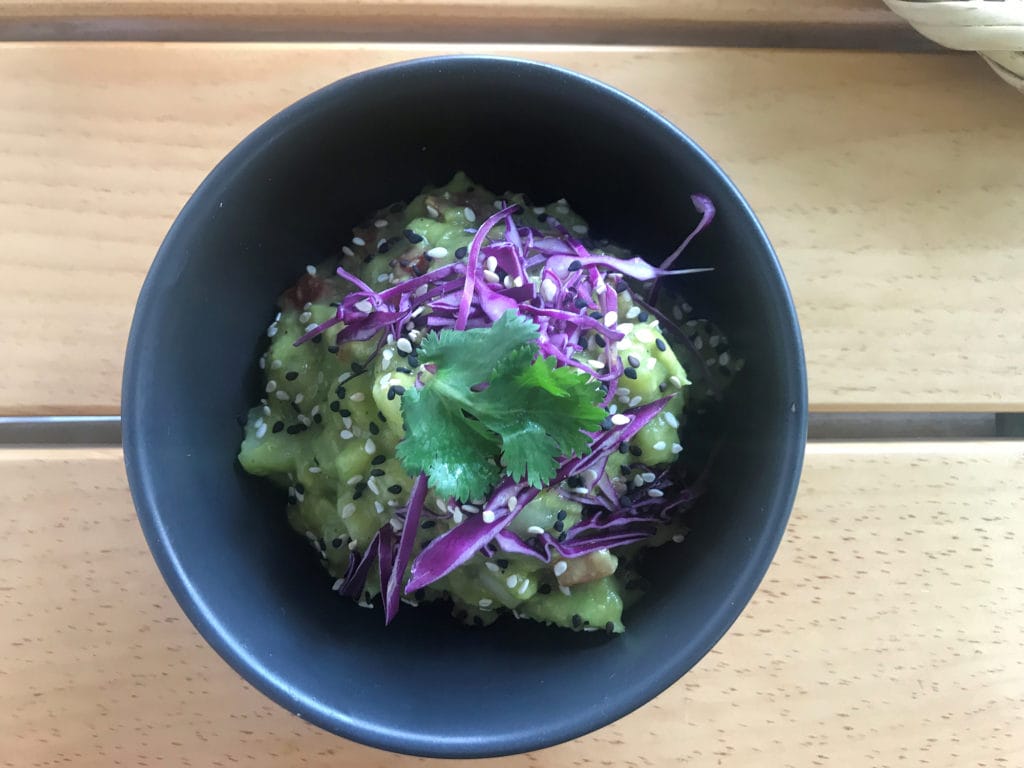 Viva La Comida
Lace up your sneakers this summer for a culinary adventure through the heart of Mexico City on a food tour with Eat Like a Local Mexico City. Wander through vibrant local neighborhoods and gain an insider's point of view while indulging in authentic Mexican cuisine. Founder and Mexico City native Rocio Vazquez Landeta is the go-to tour guide for an experience you and your taste buds will never forget.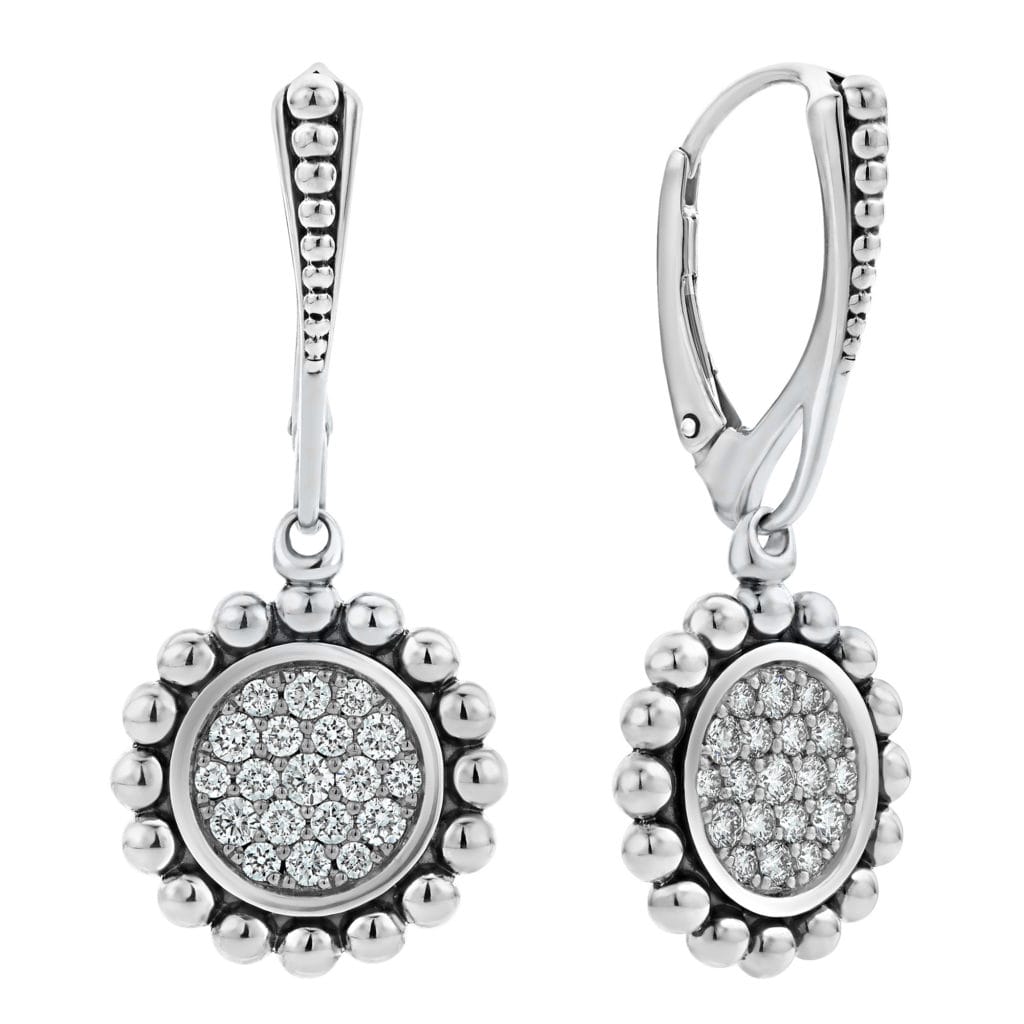 Sparks Fly
Shimmer like a diamond in Lagos Jewelry's new collection, Caviar Spark. Created by luxury jewelry designer Steven Lagos and crafted specially for the wearer, the pieces from Caviar Spark combine the brand's signature circular shape with high-quality diamonds for a timeless look.
This article originally appeared in the Summer 2019 Issue.