By Leslie Gray Streeter
In 2019, the 100 top-grossing concerts worldwide brought in $5.5 billion, according to concert industry trade publication Pollstar. Two South Florida venues, AmericanAirlines Arena and BB&T Center, had some of the highest ticket sales that year. One year and one pandemic later, those numbers were cratering, resulting in the worldwide concert industry losing $30 billion in 2020. But with vaccines in arms, the beat goes on this summer as venues begin booking shows, and one major festival, Tortuga Music Festival, is back on the books for November. Three South Florida industry professionals discuss surviving the shutdown and their hopes for live music going forward.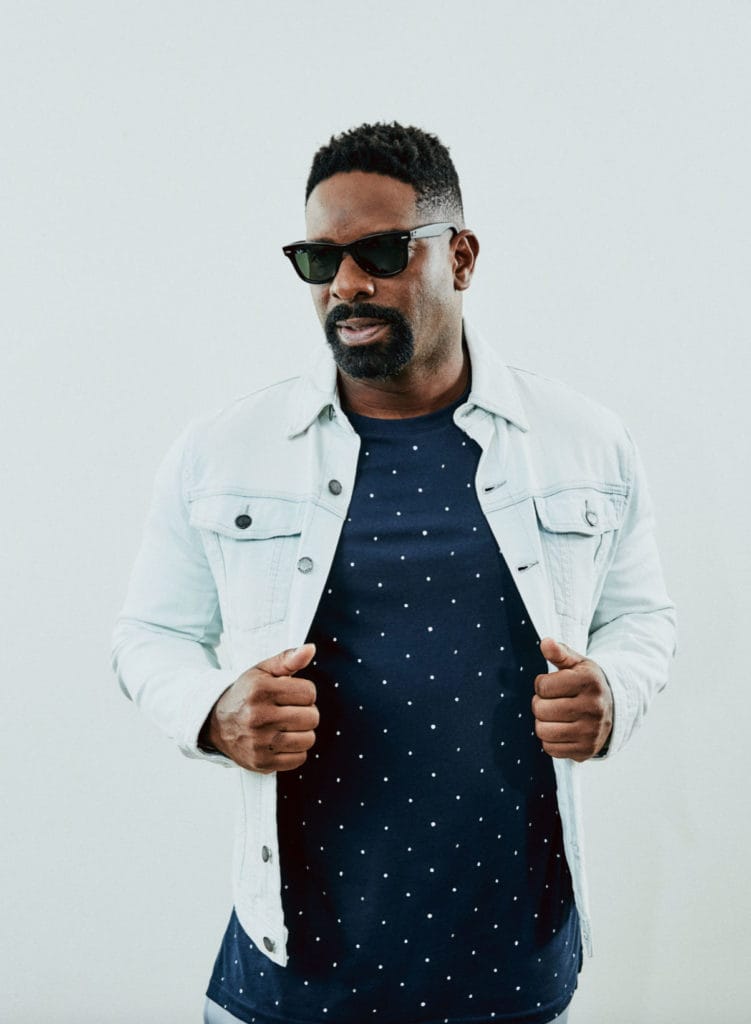 DJ Irie, Official DJ of the Miami Heat
A fixture of the Miami nightlife scene and the first official DJ of any major U.S. sports league, DJ Irie happened to be on the opposite coast shooting Fox's "Beat Shazam" game show when the shutdown began last year. After a lifetime spent bringing the beat to arenas and clubs, he pivoted to house parties—remotely, that is, streaming into people's homes via channels, such as Instagram.
"As a DJ, you feed off the crowd," Irie says. "The energy is more difficult virtually because you are reacting to a screen." But the legendary DJ carried on. A big part of his motivation came from the Miami Heat's exhilarating 2020 NBA Finals run, during which Irie did virtual shows for fans. "It inspired a unique level of unity and excitement when times were tough and full of uncertainty," he says. "I was glad to be part of that, even from a distance."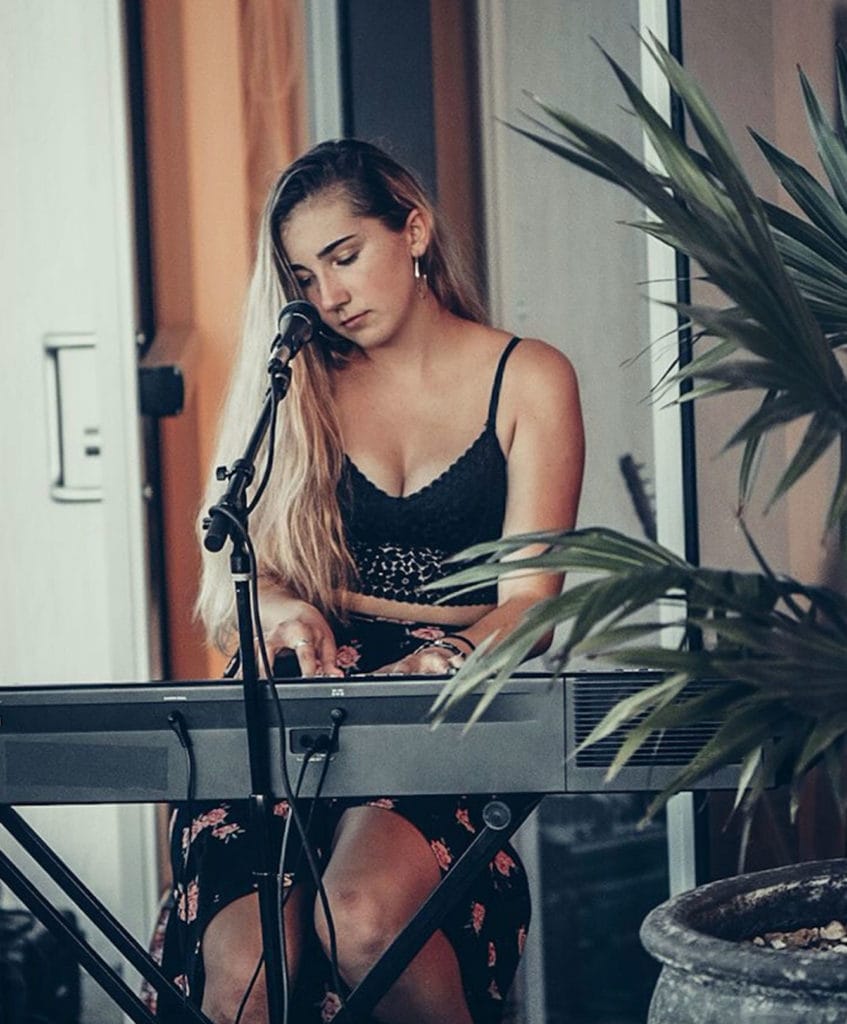 Allegra Miles, Singer- Songwriter
Allegra Miles seemed poised for the stratosphere in early 2020. She'd made it to the semifinals of NBC's "The Voice" under coach Nick Jonas and had dreams of touring and releasing new music. But the coronavirus stalled her momentum. "No one knew how to adapt to everything being so drastically changed," says the 18-year-old South Florida-based singer. "I started questioning, 'Am I meant to do this?'"
But Miles didn't give up. She streamed shows and performed via several live fundraisers. With the release of her new single, "Lonely," and as more outdoor, socially distant in-person shows occur, Miles is looking toward what lies ahead. "To breathe fresh air, to be alive with music and humanity together in a community that was dark for so long—this is what I'm supposed to be doing," she says. "I'm feeling renewed in my passion. There is so much hope."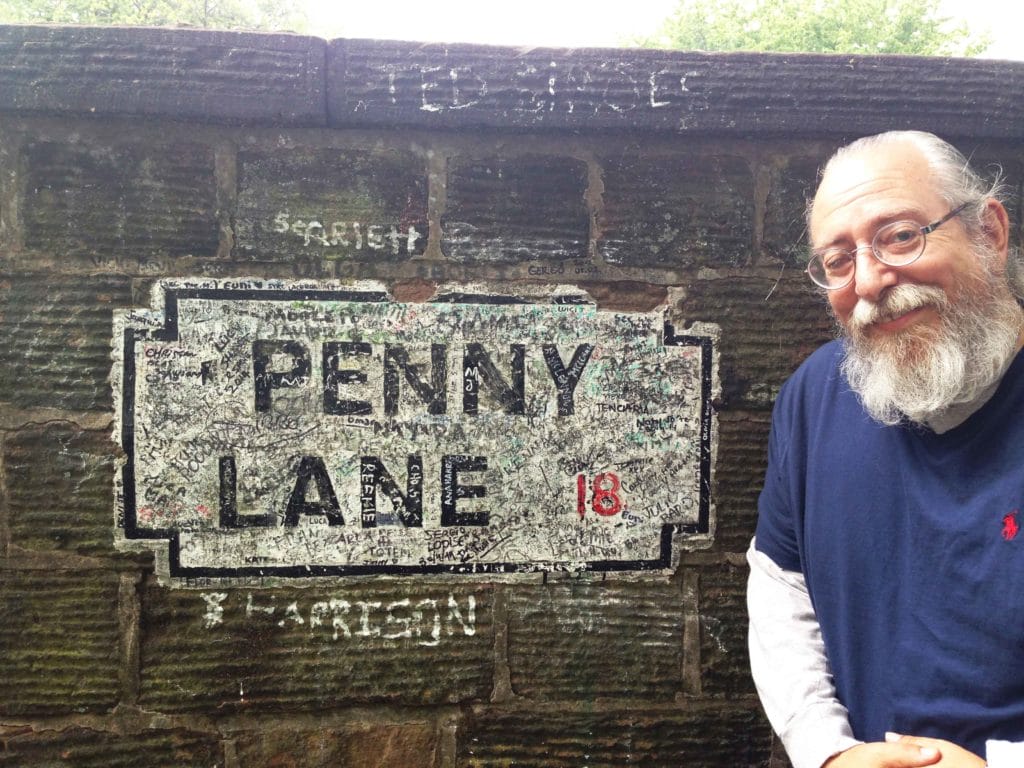 Woody Graber, PR and Marketing Executive
A veteran of the eclectic South Florida scene, Woody Graber has decades of experience in live music public relations and marketing and is known for representing top live music organizations, from the promotion company Live Nation Florida to the event venue Fillmore Miami Beach. As concertgoers grapple with the new realities of post-pandemic life, Graber says face masks, limited capacities, outdoor shows and social distancing will remain the norm. He also thinks once-exclusive perks, including VIP tickets featuring more isolated seating and boxes that allow attendees to distance from others more easily, will gain popularity and accessibility.
"Adjustments might not go over well with everyone, but they're necessary," Graber says. "The people are ready," he adds, "They want to go. There's no denying that. The question is just, 'How are we gonna go?'"
Originally appeared in the Summer 2021 issue.