By Angela Caraway-Carlton  
Evelyn's, Fort Lauderdale
Situated in the dreamy new oceanfront Four Seasons Hotel and Residences Fort Lauderdale Hotel, diners are treated to many "wow" moments at Evelyn's restaurant, thanks to Executive Chef Brandon Salomon, a rising star who hails from Florie's restaurant in the Four Seasons Resort Palm Beach. With a menu touting eastern Mediterranean cuisine, many of Salomon's dishes star vegetables in unique ways that don't sacrifice taste, along with plates that cater to those who are gluten-free or vegan.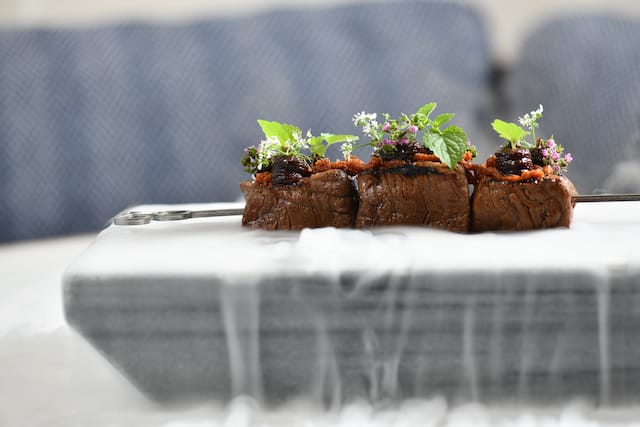 "Eastern Mediterranean cuisine is already rich in vegetables, fruits, and whole grains, which supported my passion for offering health conscience options," says Salomon. "We curated a lot of options and explored different products in order to keep health and dietary aversions in mind without compromising the cuisine's integrity."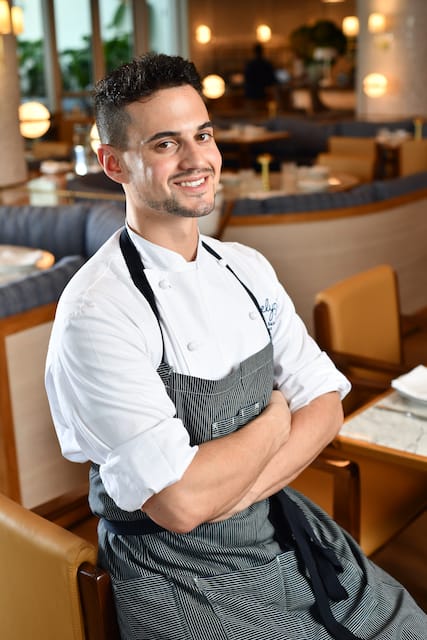 Salomon works with local farms to source the freshest produce, and one of the most creative displays is the must-order Grande Mezze, a dish where petite veggies stand tall on a crudité podium and are accompanied by a collection of dips, spreads and pickled vegetables. "My running joke in the kitchen is, 'When in doubt, pickle it,'" says Salomon. You can read more about Evelyn's in the upcoming Summer issue of



.