By Lola Thélin
What fashion void is LaunchPad fulfilling in South Florida?
Lande: One of our main goals is to help introduce and launch brands in the area. We want to encourage these companies to flourish in hopes of leading them to other potential opportunities in South Florida.
How do you select your designers?
Munder: Katherine and I curate our rotations by uniting collections that tell a story. We host a range of luxury brands, from e-commerce to big-box stores, as well as local and national designers. We focus on collections that make sense for the South Florida market, climate and social happenings.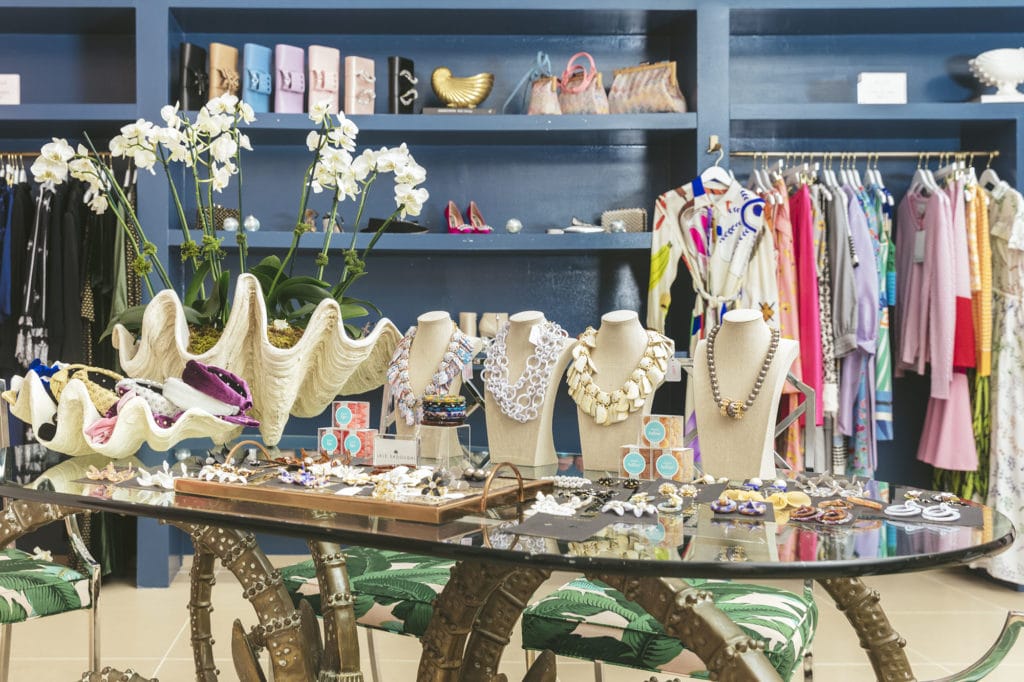 Who is next on your roster?
Lande: Later this spring, we're bringing back La Ligne, an amazing e-commerce retailer based around the chic sailor stripe. The collection is perfect for the resort lifestyle. We're also looking forward to hosting Lele Sadoughi, a collection of fashion jewelry and hair accessories.

Since launching, what unique brands have you hosted?
Munder: In February, we collaborated with Saks Fifth Avenue and launched Colombian designer Silvia Tcherassi's Resort 2019 collection. We've partnered with e-commerce boutique Orchard Mile and curated a collection of 12 designers represented on its site. We've also hosted Bask, an e-commerce collection of toweling blazers for men, women and children. For Image Skincare, we debuted the first pop-up shop and retail experience outside of its clinical offices.
shoplaunchpad.com
This article originally appeared in the Spring 2019 Issue.