Get into the spirit of Fourth of July by taking a visit to see five local art exhibits that celebrate the power of American art. The brilliant work of the artists featured will without a doubt remind you why you're proud to be an American.
By Nina Tsiotsias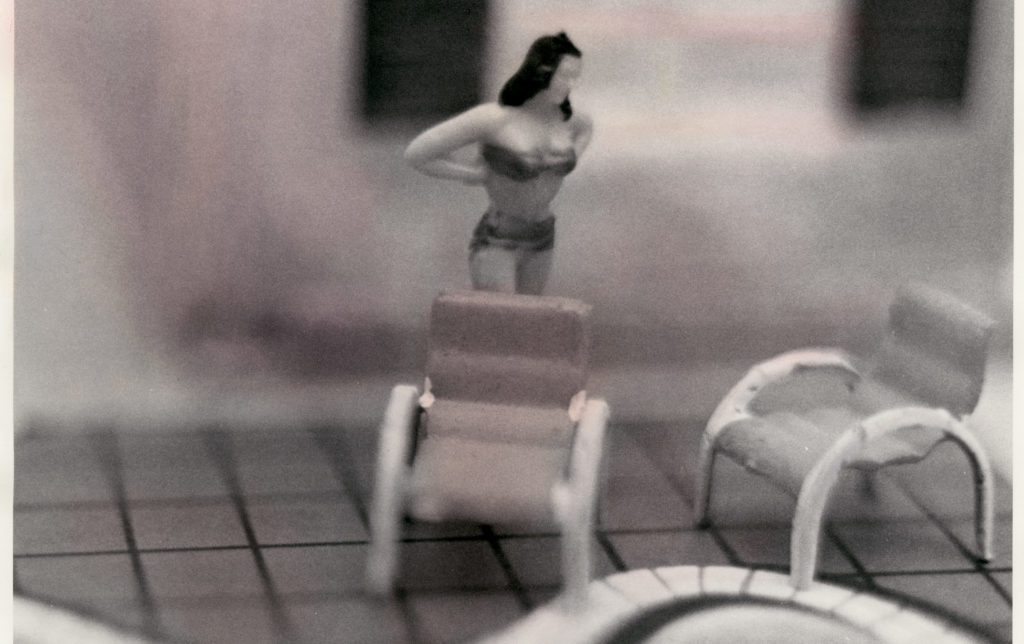 David Levinthal: Recent Acquisitions at NSU Art Museum, Fort Lauderdale, on display until October 15, 2017
Yale graduate David Levinthal doesn't just play with dolls, he carefully molds and stages toy figures to create scenes in which he develops a sense of realism through the brilliant use of theatrical lighting and angles.  Levinthal uses small tools to make a big statement on American pop culture by using miniature sets—less than an inch tall—to tell his story. "The set itself is just the background. It is a scene. And it is within and from that scene that the images themselves are found," Levinthal says.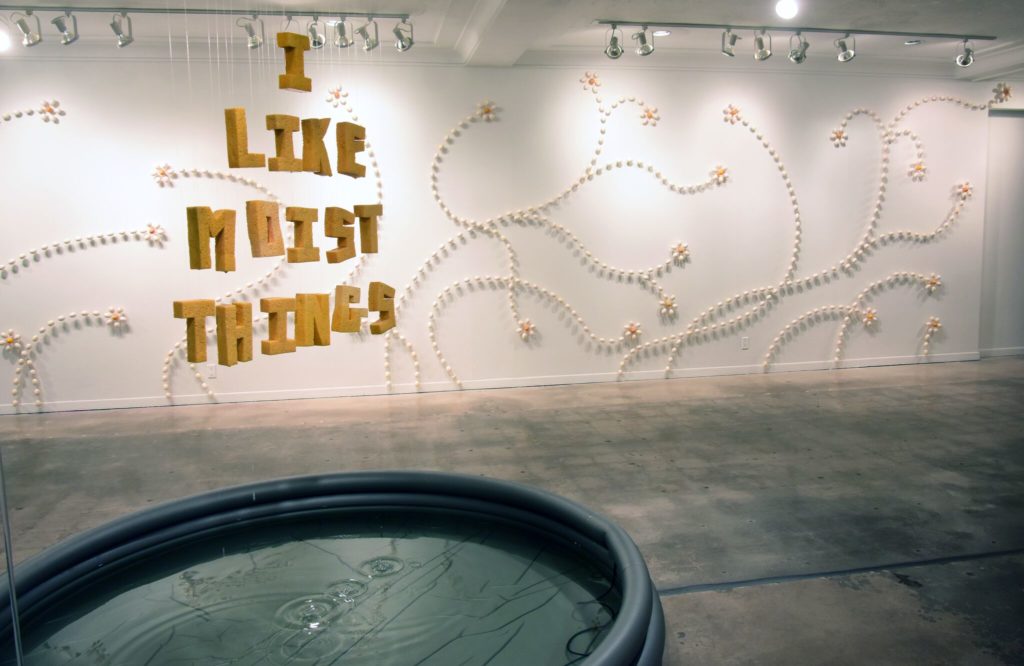 Charley Friedman: Moist Things – Selected Works 1995-2017 at Art and Culture Center of Hollywood, on display until August 20, 2017
Feel before you think. That's what Lincoln, Nebraska and Brooklyn-based artist Charley Friedman wants you to do when visiting Moist Things. His interactive, hardly serious survey of his 22-year interdisciplinary practice evokes the nostalgia of youth through his conceptualization of childhood objects. Feel like a kid again when viewing Science Project, which consists of 80 spinning beach balls presented as rotating planets in an innocent solar system, and I Like Moist Things, the reinvention of a kiddie pool and sponges to create an ironically staged, one-of-a-kind fountain. The feelings are so nostalgic that you'll most likely want to stop for an ice cream cone after.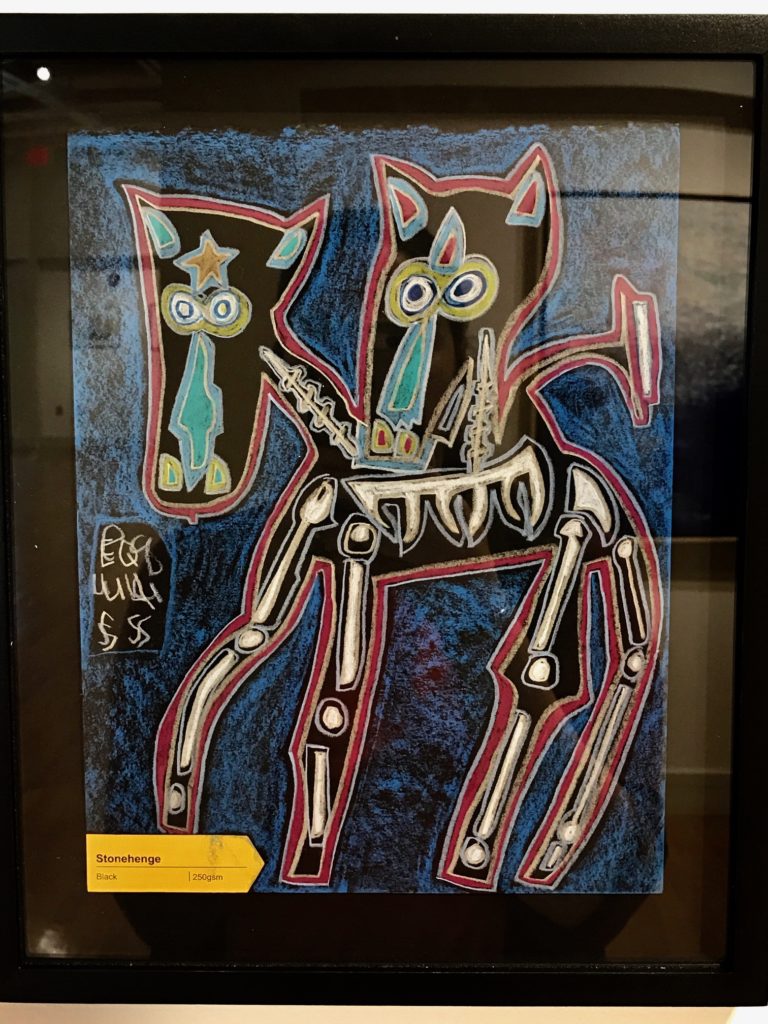 A Survey of Collective Works at Coral Springs Museum of Art on display until August 26, 2017
In celebration of its 20th anniversary, the Coral Springs Art Museum is showcasing its permanent collection, "A Survey of Collective Works." American artists Keith Haring, Hunt Slonem and Pablo Cano grace the collection alongside American celebrity pieces, such as Equuss, by former Metallica bassist Jason Newsted, and City on Fire by Edwin Baker III, the son-in-law of football star Joe Namath. All of the pieces in the collection have been acquired by or donated to the museum over the last 20 years and are representative of the Coral Springs Art Museum's years of success.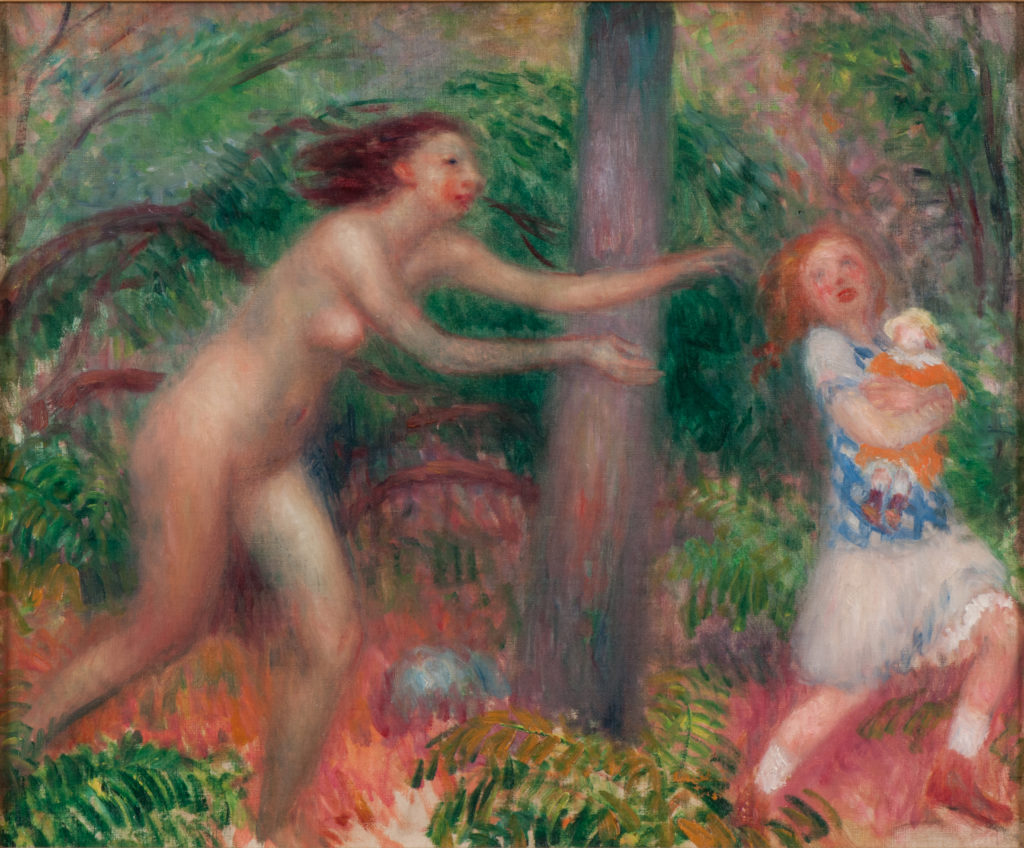 William J. Glackens: A Modernist in the Making at NSU Art Museum, Fort Lauderdale, on display until October 22, 2018
The NSU Art Museum's collection of American Modern artist William J. Glackens (1870-1938) presents an extensive consideration of everyday life in the late 19th and early 20th century Paris and New York City. His dreamy canvases and sensational drawings are not to be overlooked. Glackens is remarkably brilliant in bringing his art to life. Vibrant colors and infallible brush strokes effortlessly exuberate the simple beauty Glackens is known for. Fall under his spell when viewing the newly on display Nymph Series, which is a seductive collection of more than 40 works of nymphs inspired by Greek mythology. The free-spirited, wild nature of this series is unique to Glackens' other works and is an American modernist experience much out of the ordinary.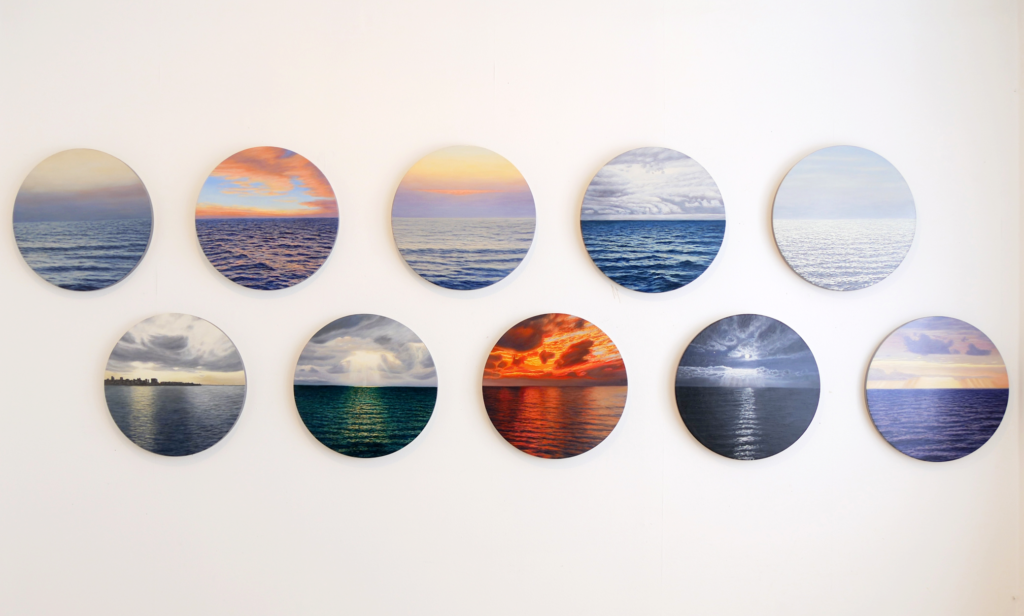 Form as Context at the Patricia and Phillip Frost Art Museum, on display until July 30, 2017
The concepts of both form and context have been traditionally viewed as distinct…until now. Form as Context challenges the norm through exploration of the symbiotic relationship shared between form and context. The presentation of colors, lines, shapes, and materials by an international mix of artists create an indivisible, thought-provoking aesthetic that begs the question, "Is form context?"