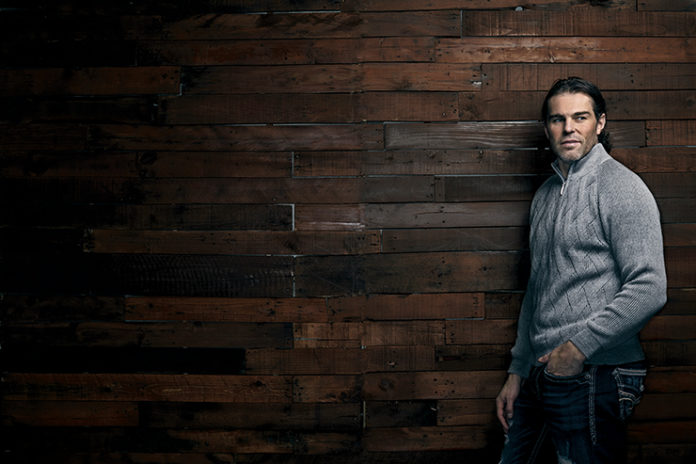 By Jameson Olive
Portrait by Ryan Stone
Jaromír Jágr's locker is a mess.
The veteran forward has commandeered two stalls in the southeast corner of the Florida Panthers dressing room at the BB&T Center, reworking the area to function both as a home away from home, as well as a workshop to perfect his legendary training regimen.
It's a luxury awarded to few, if any, players in the National Hockey League, but something the 44-year-old journeyman has undoubtedly earned throughout his storied career. He's considered one of the best hockey players of his generation and, as his talents spill into yet another decade, the Kladno, Czech Republic, native is showing no signs of slowing down.
"The competition is a little bit higher now," says Jágr, who is in the midst of his second season with the Panthers. "We all realize that the NHL is a big business. If you make it, you can make a lot of money. If you don't, and you had the opportunity, it's a big mistake you make."
At his age, Jágr is considered to be somewhat of a modern-day Gordie Howe, who scored 41 points at the age of 51 during the 1979-1980 season as a member of the Hartford Whalers. Jágr is only eight years younger than his head coach, Gerard Gallant, and nearly half of his teammates weren't even born when Jágr made his NHL debut in 1990.
However, if you look around the confines of his cluttered compartment, beneath the sweat-stained pads and crumpled Gatorade cups, the various, and often unusual, tools of Jágr's unmatched vitality become apparent.
A black, 45-pound weighted vest hangs near his iconic No. 68 jersey, while several ankle weights of differing sizes rest among a few discarded pieces of stick tape on the floor nearby. A seatbelt, which looks as if it could have easily been ripped right from the back seat of an old Buick, occupies the vacant stall adjacent to him.
For the better part of the last three decades, these have been the instruments of a man who has never settled for mediocrity. They are the keys to his evolution, the weapons in his ongoing fight against Father Time. Jágr learned a long time ago that the game is always changing, and he made sure that his training would allow him change with it.
"I'm always trying to figure it out," Jágr says of his unique training schedule. "Every day it's something new. The world is moving forward, and the game is moving forward. Everyone is better, quicker and stronger, so you have to move on in order to try and be one step ahead.
"When you get older, you need a lot more time for recovery," he continues. "You have to work a little bit smarter than when you were young. It doesn't have to be that long, but it has to be more effective."
"The world is moving forward, and the game is moving forward. Everyone is better, quicker and stronger, so you have to move on in order to try and be one step ahead." —Jaromír Jágr
While the majority of his teammates usually put in an hour and a half of added work in the gym, most days Jágr works out for four hours or more. In order to conserve his energy, he spreads these training sessions out over the course of a day, sometimes lacing up his skates as late as midnight for a solitary workout in an empty arena.
In fact, immediately following a typical hourlong practice, it's not uncommon for Jágr to return to the locker room to put on his weighted vest and two ankle weights on his skates and return to skating until his legs burn.
"The more I practice, the more I play, the fresher I feel," says Jágr, who currently ranks third on the NHL's all-time scoring list. "To have a few days between the games, it's not really helping me. I have to play every day. My body's totally different from anybody else's."
At this point, Jágr jokes, the only thing that can pull him away from the ice is the occasional need to sleep.
"There are only 24 hours in a day," Jágr says, flashing one of his notorious grins. "There are some things I've tried that didn't work, but I am always looking for new ways to get better."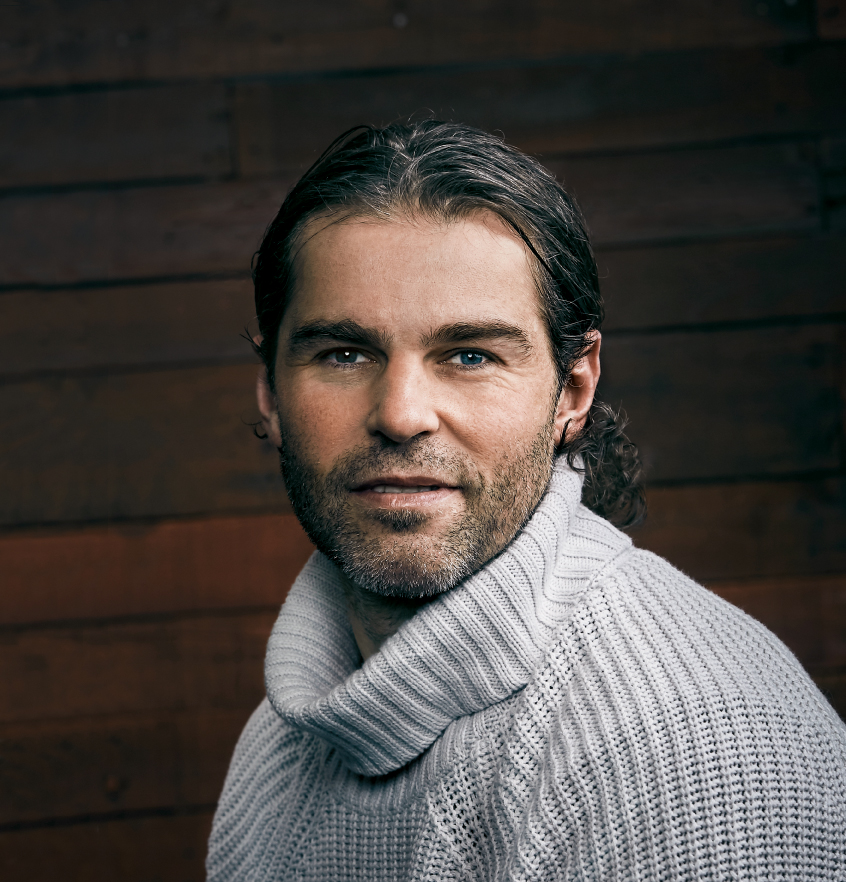 If Jágr had his way, his time in the NHL would likely never come to an end. He's remained a bachelor throughout his entire career and has fathered no children. He says his one love is hockey, and he's always remained faithful. For him, the goal has never been to break records or win championships, but rather to simply continue playing the game he loves at its highest level.
"I do this sport because I love it," says Jágr, who helped the Pittsburgh Penguins capture two Stanley Cups more than two decades ago. "Some people don't make a living by playing hockey; they have regular jobs, and they still go play 15 against 15 at midnight, so they have to love it, too. I know I'm going to be one of those guys, so why not do it right now?"
As his love of hockey continues to fuel this nomadic journey from rink to rink, it's unclear exactly when Jágr will choose to finally leave behind the bright lights of the NHL for a life of late-night pickup games with friends. The only thing he is certain of is where he'll call home after he cleans out his crowded locker for the last time. "Czech Republic," he says. "Always, Czech Republic." 
 Originally appeared in the Spring 2016 issue.