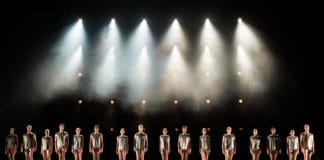 When it comes to drama on the stage, Miami City Ballet is en pointe.
Armed with a powerful message, ArtServe's new consulting curator Ludlow Bailey shines a meaningful spotlight on the art of the African diaspora.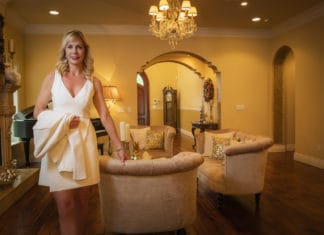 Accomplished Fort Lauderdale lawyer Sigrid McCawley is bringing justice to survivors of Jeffrey Epstein's alleged sex trafficking scheme.
A new generation of chefs is redefining—and refining—the flavors of modern Mexican cuisine in the country's capital city.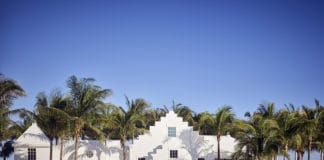 The Florida Keys come alive with a host of new luxury properties.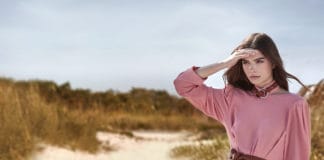 Now is the time to add effortless, fluid pieces that elevate your wardrobe and make an impact no matter what room you walk into.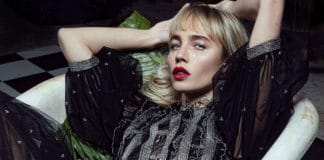 What the world needs now is a little Goldilox. The edgy musician shows how she doesn't limit her swag to just her songwriting.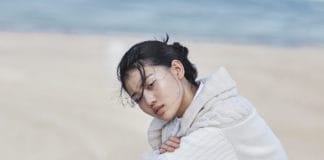 Go neutral yet bold this season as white, beige, cream, ivory and off-white have their moment in the sun.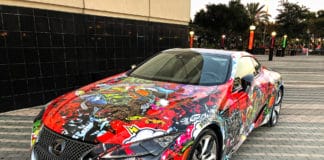 The Florida Panthers showcased original artwork at its Holiday 'Sip N' Stroll' Art Walk at BB&T Center.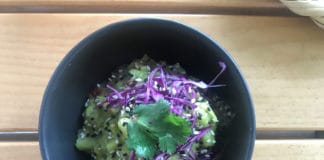 Make this season's heat more bearable by indulging in these museum exhibitions, jewelry launches and food tours.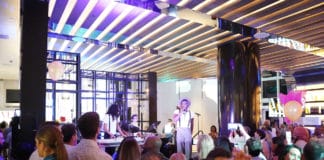 Nearly 700 of South Florida's most visible influencers and VIPs gathered to celebrate Venice magazine's 5-Year Anniversary Bash at the W Fort...